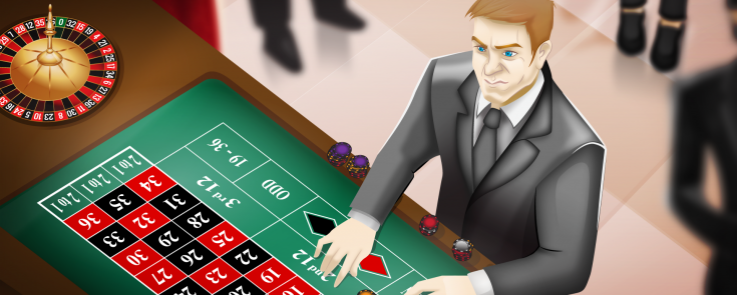 How the Roulette James Bond Strategy Can Work?
By Nicholas Colon
The The Ian Flemming 007 spy novels are one of the most recognizable brands in books and movies. And the main character James Bond is the pinnacle alpha made. Being the ultimate super spy Mr. Bond possess all sorts of unique talents. The top spy on her majesty's secret service is also the best gambler at MI6. In the movies when James Bond is in the casinos his game of choice is Baccarat. But in the books Mr. Bond is a very successful roulette player..
The James Bond Roulette strategy is a very simple betting system and requires the player to only place three bets. And because James Bond is the hero of the 007 novels he was always successful in his efforts. And this result remains strictly in the realm of fiction. The James Bond Roulette strategy when played straight results in a negative expectation. But there is a way to play the James Bond Strategy that results in a positive expectation. We will now discuss how to do that.
To finish reading this article, please visit: https://www.888casino.com/blog/roulette-strategy/how-to-win-at-roulette-with-the-james-bond-strategy/