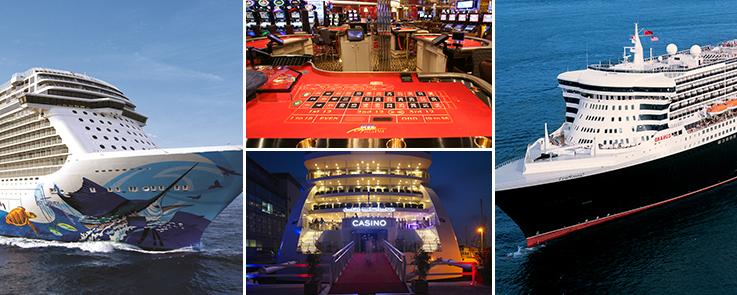 The 4 Best Casino Cruise Ships
By Louis Wheeler
Casinos and boats go back a very long way. The paddle steamers that used to meander their way up the mighty Mississippi River were later used as entertainment venues and casinos, offering both slots and table games to who stepped aboard.
But while some of those paddle steamers are still being used as riverboat casinos to this day, when you think of gambling at seas you tend to think of the gargantuan cruise liners that take passengers on voyages all around the world. These liners boast some of the largest, most glamorous gaming floors in the world.
To finish reading this article, please visit:https://www.888casino.com/blog/casino-tips/the-best-casino-cruise-ships/