We'd Love to Hear from You
We strive to deliver valuable and informative guides that benefit all levels of online casino players in America. If you have any suggestions, recommendations, or questions about any of our pages, don't hesitate to contact us, we'd be delighted to hear from you!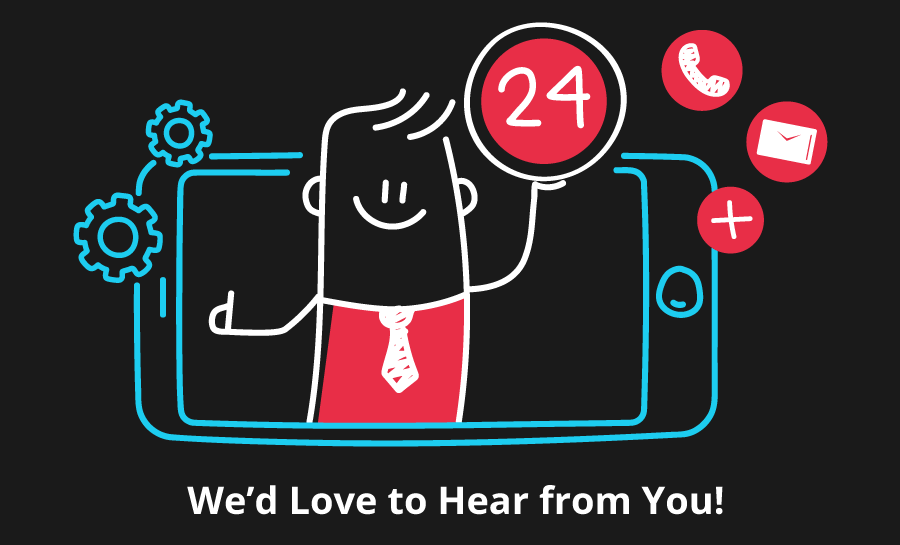 Business Information
American Casino Guide is operated and owned by Game Lounge Limited, a registered Malta-based company, Organization number: C53144.
Physical Address:
5N, Spinola Park,
Triq Mikiel Ang Borg,
San Giljan SPK 1000,
Malta
Who We Are
Our website, Americancasinoguide.com is dedicated to deliver accurate and unbiased reviews, guides, tools, and expert advice to promote a safe and responsible gambling experience. To learn more about what we do, visit our About Us page.
Frequently asked questions
American Casino Guide provides accurate and unbiased reviews, guides, and recommendations for all casino experience levels. We promote legal online casinos in American states that have legalized online gambling.
Game Lounge, a registered Malta-based company that strives to create best-in-class iGaming products that deliver unique and useful content.
To get in touch with our team, use the "Contact Us" form. Choose the department you'd like to contact, fill in your details, and include as much info as possible in the message section.
Established in 2008, American Casino Guide continues to deliver expert guidance, unbiased reviews, and tools to help you make educated decisions when playing online.