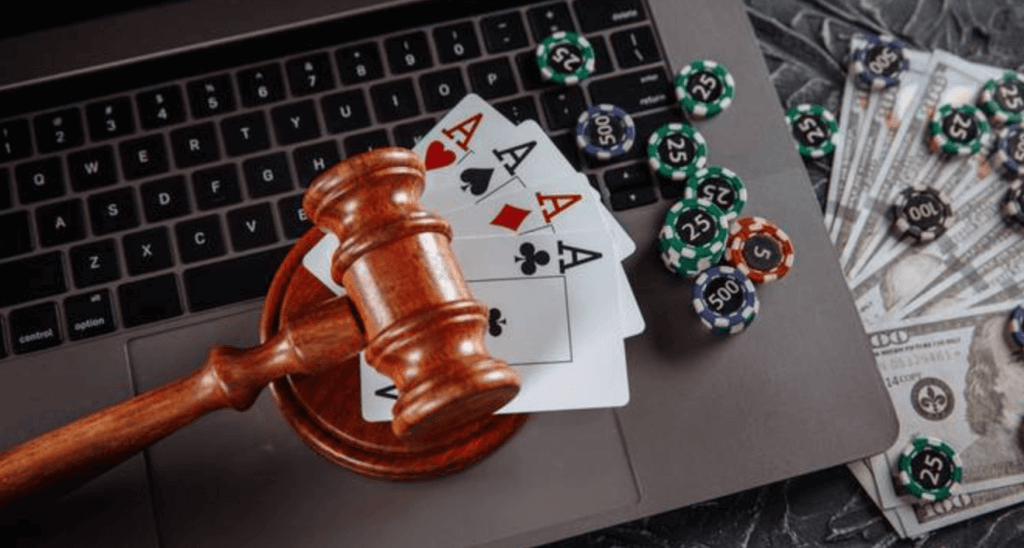 A new report from the American Gaming Association (AGA) indicates that Americans gamble an estimated $511 billion on unregulated sportsbooks and iGaming websites each year.
This practice represents an annual loss of $13.3 billion in tax revenue to the state government. That's $2.5 billion more than the total generated by legal operators in 2021 ($11.7 billion); a figure to consider.
The study showed that unregulated sports betting heads this activity followed by online slots and table games. It was found that 49% of last year's bettors placed a wager with an illegal operator. And that $63.8 million were wagered with illegal booking and offshore sites.
The findings also indicated that there are 580, 651 unregulated "skill machines" in the U.S against the 870,000 regulated ones. This means that 40% of all gaming machines in the country are unlicensed.
CEO and President of the AGA stated that "We have always known that the illegal and unregulated market is expansive, but this report illuminates just how pervasive it is".
About The Study
The Innovation Group, on behalf of the AGA, conducted a survey on 5,284 U.S. adults considering last year's gambling behaviors (both legal and illegal). They also contemplated their observations on unregulated gaming machines and public data.