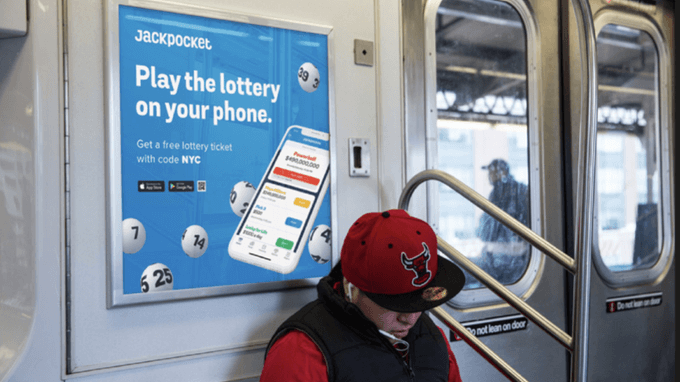 An aspiring nurse, shacked up in Brooklyn, New York, has just found a way to cover her college tuition.

Popular US app, Jackpocket, has made another millionaire. The app allows you to play official lottery games in your State, like Cash4Life – which appears to have earned its title. The 26-year-old student won on her first-ever attempt.

She has become the 6th New Yorker to win $1,000,000 through Jackpocket, joining 570,456 other millionaires in the State. This means she can now afford rent in her borough, pay off her loans, help her family and even invest in future ventures.
"I was freaking out", said the beaming Brooklynite. "I called my mom, and she's like, 'Are you serious?! You better make sure this is not a scam.' I said, 'Mom, I just went on my Jackpocket account and my win is on there.' I feel like I've got a lot of luck in my life but winning this was a whole new world to me. It's going to wipe my bill and slate clean. For me to have something like this, I won't need to worry about later. And I can make this grow bigger than what I actually won if I invest it the right way… it's still such a shocker!"

There are over 405,000 Jackpocket winners in New York who've, collectively, claimed over $65,000,000 since the app launched in 2021. With more than 1.1 million winners across the US, Jackpocket has already paid out over $175,000,000 in lottery prizes.

We congratulate them all for every dollar won!