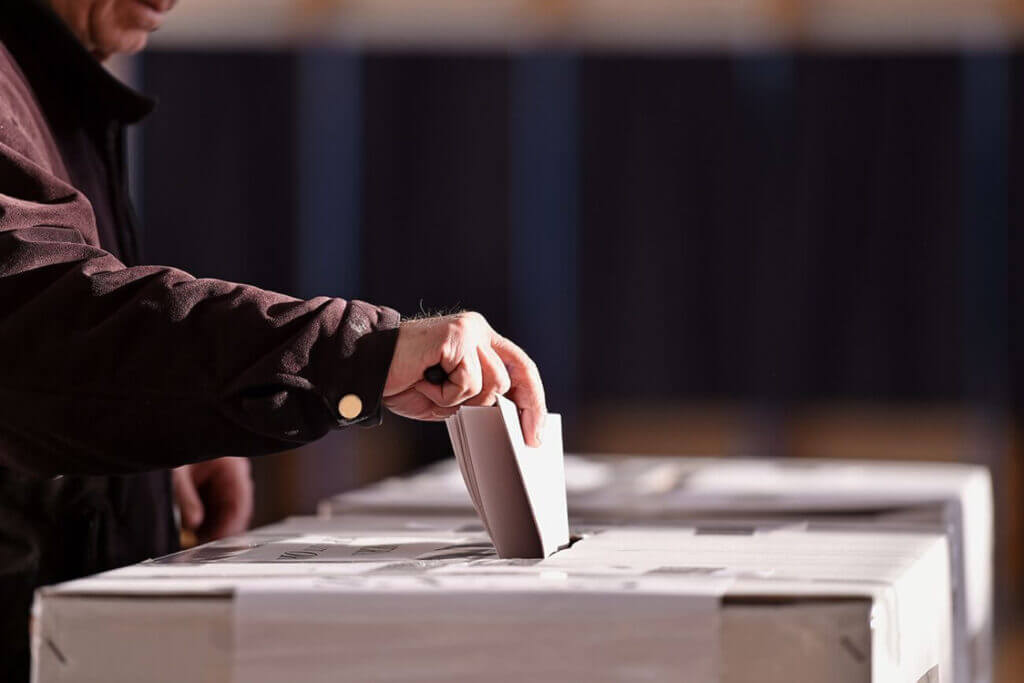 84% voted to reject Proposition 27 – which allows sports gambling companies to operate mobile betting in partnership with a Native American tribe. Early polls showed such activities falling out of public favor.

This is despite thirty other States passing some form of sports betting legislation since a 2018 Supreme Court ruling, opening the door to legalization.

It is predicted that sports betting in the US will grow to $12.8 billion by 2025. The likes of popular online sports gambling sites like FanDuel and DraftKings are responsible for putting Prop. 27 on the ballot. It's set to help raise several hundred million dollars a year in state revenue, that will go to fighting homelessness. The proposition already received support from three tribes.
The reaction to Prop. 27 follows criticism of Prop. 26, which received backlash for inserting provisions that would have put pressure on card rooms – which compete with tribal casinos.

Native American tribes have turned California's casinos into multi-billion-dollar industries. Despite this, the wealth has not found its way to internal tribal government services or philanthropic efforts. Still, its solidified tribal political influence in Sacramento.

"The corporate operators thought they could waltz into California, throw their money around, mislead voters and score a victory. Big mistake," said Beth Glasco, vice-chairwoman of the Barona Band of Mission Indians. "Voters are smart. They saw through the false promises in Prop 27."
"Having gambling so accessible is rather dangerous for people who have a problem. It becomes too attractive for some," said retiree Jackie Elmendorf, who voted no on Prop. 27 despite enjoying the occasional casino visit.

Some tribal leaders are looking at renegotiating a revenue-sharing agreement between gambling and non-gambling tribes, in an effort to achieve greater consensus. "The last big prize in gambling is California sports betting; that's why every political player is joining in," said I. Nelson Rose, an emeritus gambling law professor at Whittier College. "But once it's defeated at the polls, it's not going away. Hundreds of millions of dollars are going to be spent because this is a multi-billion-dollar prize."