Connecticut concluded 2022 with record-breaking figures. The state saw a steady increase in online casino revenue on a monthly basis with December surpassing the $1 billion mark.
Connecticut exceeds $1 billion in casino revenue.
Sports betting is still steady.
The Constitution State broke the billion-dollar barrier last year. For December alone, the online casino handle was around $1.003 billion. That's 11% higher than November at $90.375 million. The figure makes Connecticut join states such as New Jersey, Nevada, and Pennsylvania in generating $1 billion in a month for online gaming.
The total taxing gaming revenue for that month was $22.68 million in money derived from online casino activities that will be used to enhance infrastructure, education, and healthcare and create jobs.
Connecticut is one of the six states offering legal online casino options. Other states include West Virginia, New Jersey, Pennsylvania, Delaware, and Michigan.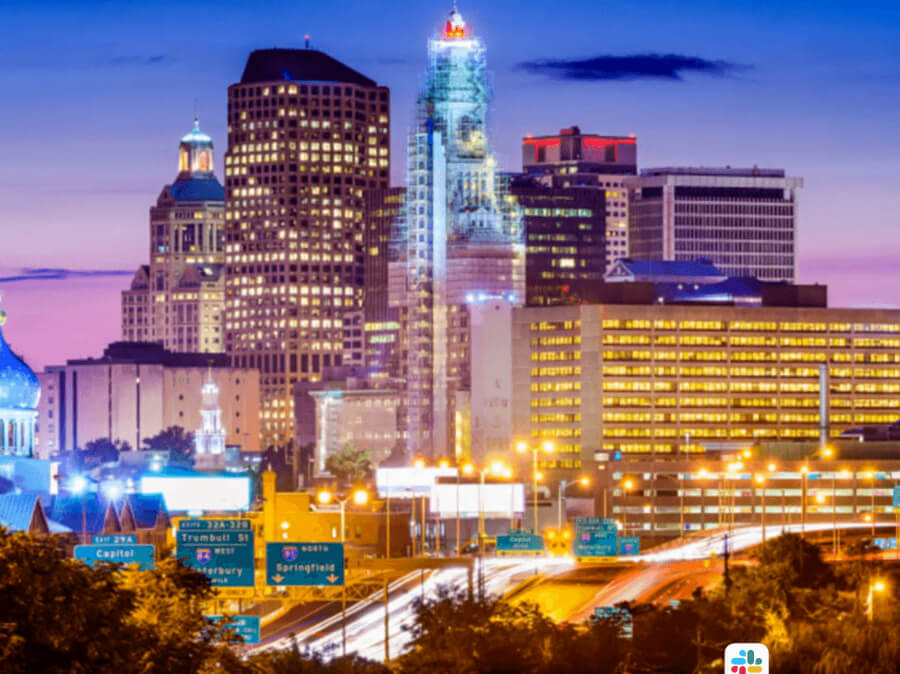 What about sports betting?
Sports betting in Connecticut had a drop in December. The state handled $160.27 million, down 2.9% from November (nearly $165.03). But even though the figures are not as impressive as for online casinos, there is good news. The state recorded $165 million wagered in sports betting for three consecutive months.
Connecticut handled $1.52 billion in sports betting last year. From that, $11.63 million came from online sports betting and $999,889 from retail.
It is worth mentioning that online sports betting and sportsbooks have been taking wagers in Connecticut since October 2021.