The American daily fantasy sports contest and sports betting company, DraftKings, become the first operator in the country to adopt the Positive Play Scale.
DraftKings and Ontario-based responsible gaming (RG) consulting, Gamres, announced a new collaboration. The duo will introduce the Positive Play Scale tool to DraftKings customers in its RG program through an online survey.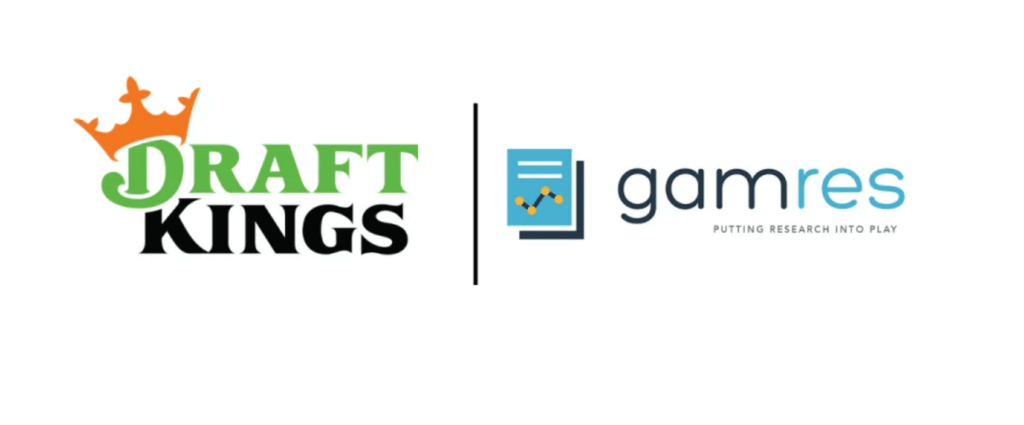 What is Positive Play Scale?
It's an RG tool that seeks to understand and encourage positive play among all players. In a survey, players are asked about the following: personal responsibility, gaming literacy, honesty and control, and pre-commitment. The answers look to measure their responsible gaming knowledge and behaviors.
How does it work?
The survey will be administered to a sample of DraftKings US-based players.
Gamres, will analyze the results to provide a baseline measure of Positive Play at DraftKings. The results will also look to identify differences between player groups and show DraftKings how to refine its RG practices.
Dr. Richard Woods, Gamres, stated "Most players play for fun and to be entertained, but we have found that some players (generally) have misperceptions about gaming that can either diminish their enjoyment or in some cases lead to them spending more than they intended".