Evolution has been showing a steady increase in revenue and profit since last year, and we see that culminating in the fourth quarter thanks to its top performing products: live dealer games and slots.
The operating revenue, up until the end of January 2022, come to $1.22 billion which is an incredible increase of 90.6% from last year's total revenue of $638.8 million.
This huge increase in revenue is thanks to the increased commission income from Evolution's players, old and new.
Besides this revenue, Evolution also entered a few business ventures, such as the US gaming distribution partnership with Betway and launching a studio exclusively for live online casino in New Jersey for Penn Interactive. The gaming giant has also acquired DigiWheel for $1.2 million in hopes of strengthening their iGaming portfolio further.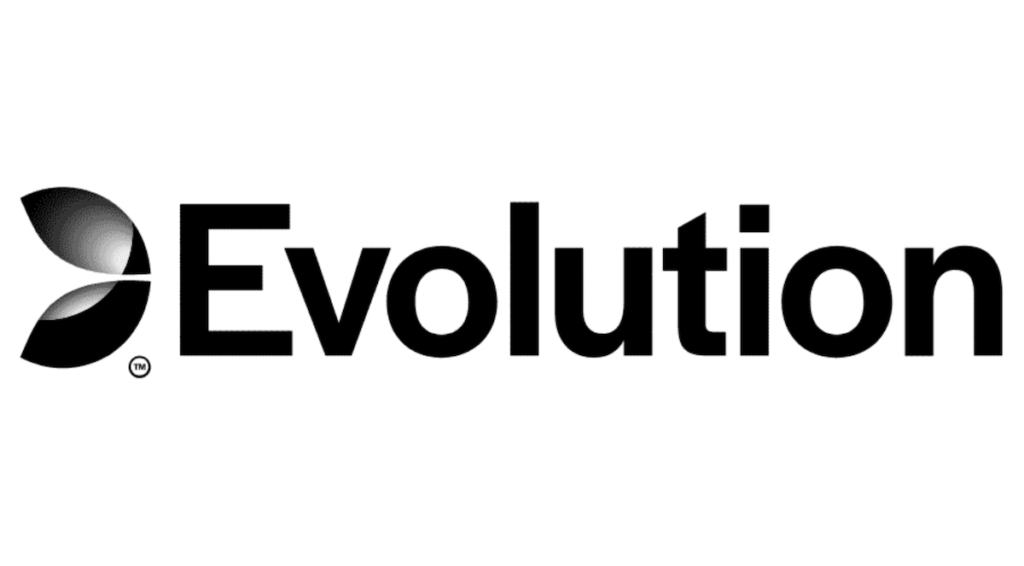 With all of this going for them, Evolution's Martin Carlesund (Chief Executive) gave the following statement:
"We exit 2021 with over 1,000 live tables, an increase of over 300 tables during the year, the largest increase in a single year… This dramatic expansion would have been an accomplishment under normal circumstances, but taking into account the challenges posed by the pandemic, I am very proud."
This expansion also brought on increases in operating expenses. The costs went up by 58.7% ($472.4m) and earnings before EBITDA shot up by 121.2% ($836.8m).
Evolution's last quarter was amazing to say the least, and we're sure their next one is looking to be just as promising.
Carlesund brings his statement to an end with: "To sum up the last quarter of another intense year – we continue to move full speed ahead… This week's 2022 product roadmap announcement set the tone for what will be an exciting product year where we will continue our relentless focus to take the player experience to the next level and increase the gap to competitors."
Game Providers To Look Out For
While Evolution is a name everyone knows in this market, there are other game providers that are making waves in this industry. Ones that bring you your old and even new favorites! Have a look at this list we've compiled for you and make sure you read all about them.