Las Vegas-based Full House Resorts has confirmed plans to open a new casino in Illinois sometime in the next three months, and a further casino in Colorado in summer 2023.
American Place, a 1,000 slot machine site in Waukegan, Illinois, will start testing systems before the month is out, and the company is in the process of hiring hundreds of staff – with over 400 offers already made. Waukegan is in Lake County, one of the United States' wealthiest and home to around 700,000 people, and is just 26 miles north of Chicago, home to over 9.5 million (metro area). 
Further south, in Cripple Creek, Colorado, Full House's Chamonix project is in the final stages of construction, with slot machines to be installed this week and testing expected to start before the end of the month.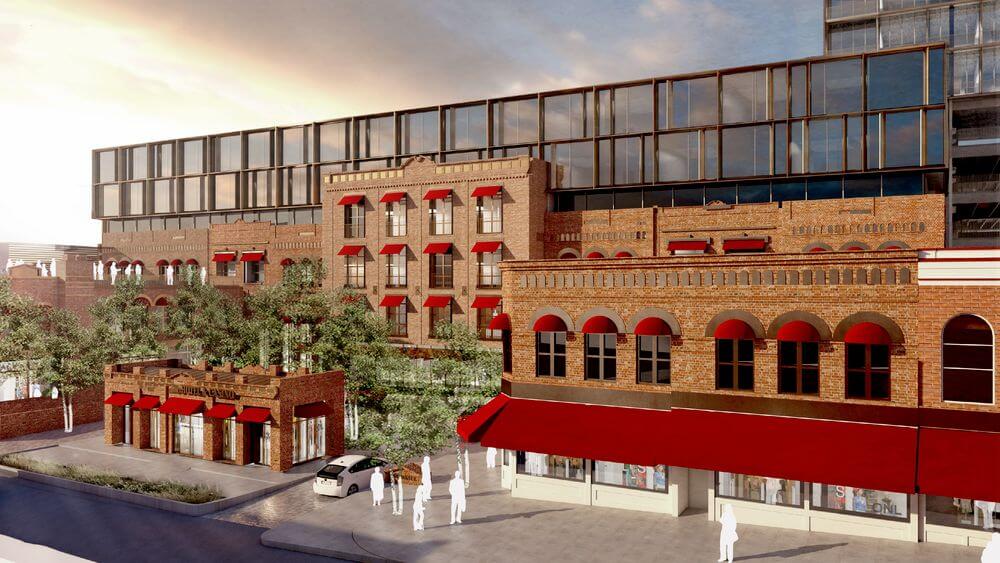 According to the company, when it is complete, the Chamonix will be one of the states' largest and most luxurious casino hotels, and a prime destination for the Colorado Springs market. Approximately one million people live in the Colorado Springs metro area, and Denver, with its four million residents, is just two hours drive away. 
Despite an optimistic outlook, Full House posted disappointing results for the third quarter of its 2022 fiscal year, seeing revenue drop 12.3% year-on-year, to $41.4M. Both casino and food and beverage revenue fell, by 8.6% and 4.2% respectively. Furthermore, sports betting revenue plummeted by 53.9%. 
However, the company's Chief Financial Officer, Lewis Fanger, said the anticipated investments in both casino projects "remain within budget," adding: "Importantly in these difficult capital markets, we remain confident that our cash balances, cash flows from operations, and credit line availability will be sufficient to complete both [The American] and Chamonix. At September 30, 2022, we had $241.8 million of cash, including $156.1 million of cash that is reserved for the completion of Chamonix. We also have a $40 million credit facility, which remains undrawn."

Interestingly there was a marked geographical contrast in terms of performance of Full House's properties. While the Silver Slipper Casino and Hotel in Illinois, Rising Star Casino Resort in Indiana, and Bronco Billy's Casino and Hotel in Colorado all saw revenue fall, Bronco Billy's Casino and Stockman's Casino in Nevada saw revenue grow.