As we enter the 4th industrial revolution, each of us is challenged to make ourselves anew in a free market that demands… well, anything but coal mining.
Come one, come more than 25,000 people from 49 states to Virginia's very first land-based casino – operating out of an abandoned mall in Bristol.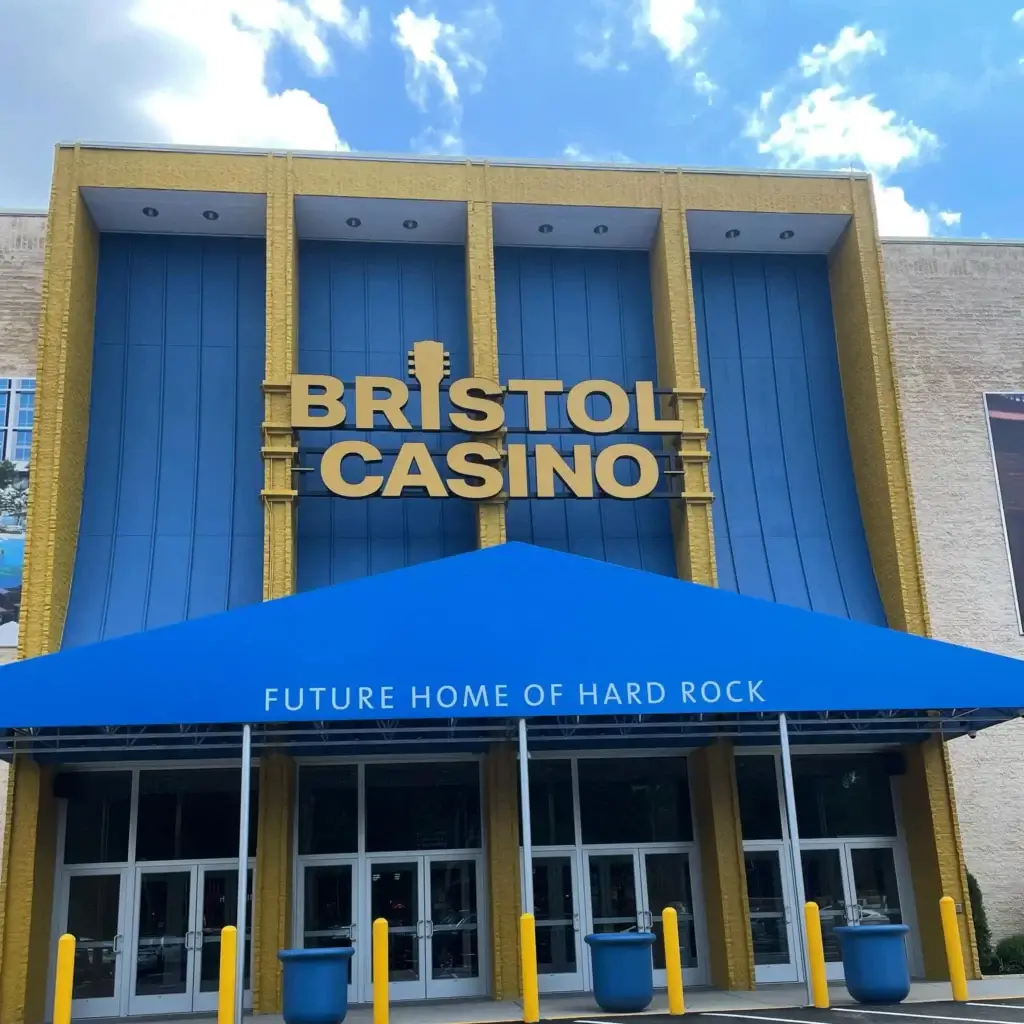 As for the gambling tax revenue – generated by the mothers who partake while their children are in school – all of it is destined to be divided among the 14 counties of southwest Virginia.

All hope casinos will jump-start their economy. The lure of risky money was resisted for decades until the General Assembly voted in 2020 to authorize a handful of cities in the state to get the ball rolling. Bristol took the first step, paving the way for a $400 million Hard Rock Casino and hotel, slated to open its doors in 2024.
Bristol, right now, seems somewhat unassuming as a place for high-rollers. With a poverty rate of 22 percent — more than double that of Virginia – the city's median household income is about $39,700, compared to $76,400 statewide.
Still, Bristol has been a well-known entertainment center since 1927, ever since the Carters came down from high up in the mountains to produce the first popular country music recordings there.
$400 million Hard Rock Casino and hotel is part of a high-stakes bet on the struggling regions of the state. The coal jobs that founded Southwest Virginia have all but disappeared, the population both aging and in decline. The region has one more shot at saving itself…
"You're going to have a steady source of revenue coming in on an annual basis … It's very much needed," said Norton city manager, Fred L. Ramey Jr. "I think it will be a big deal for many of our communities down here."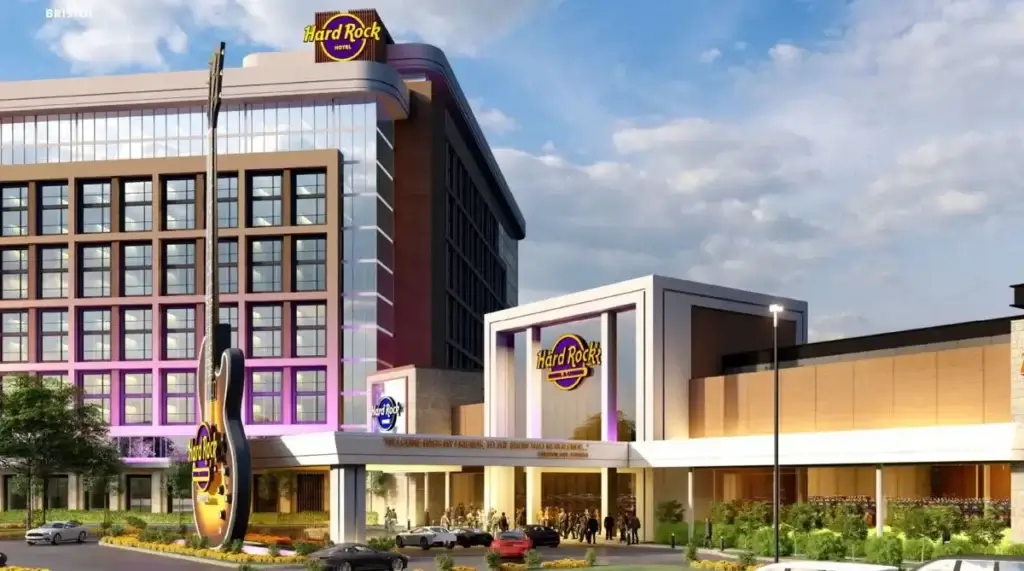 Unlike wagers on online casino games, only time will reveal the rewards of this bet.