On the Eastern side of Florida stands The Miccosukee Casino & Resort, the establishment that played a pivotal role in evacuating Gulf Coast residents during Hurricane Ian.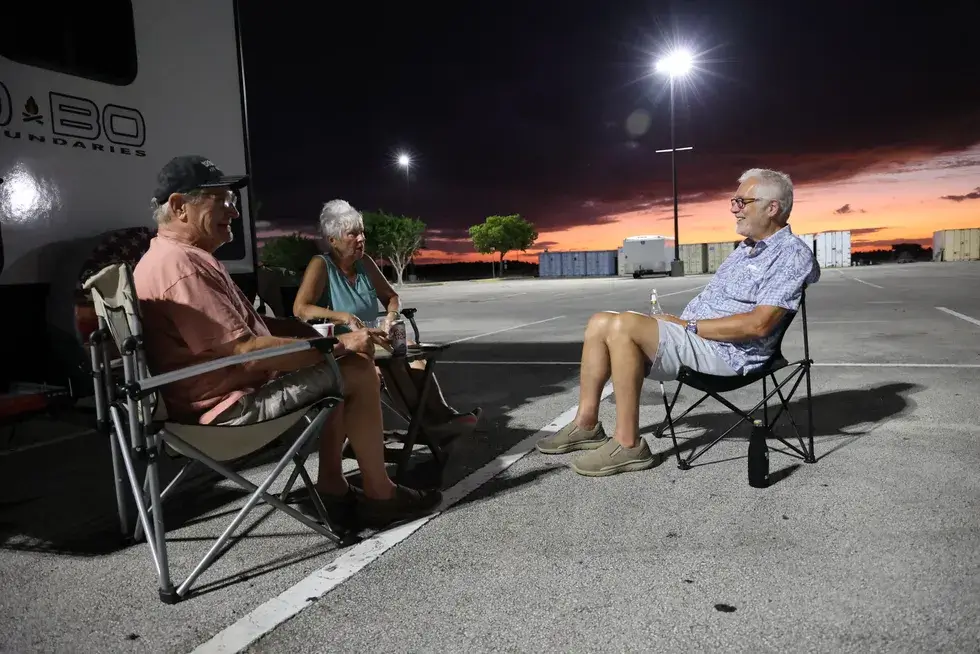 Located in Miami-Dade County, West Miami, The Miccosukee Casino is operated by the Miccosukee Tribe, one of the six federally recognized tribes of Florida.
Hurricane Ian was among the most violent weather systems ever endured by Florida. As a category 4 hurricane on September 28, it made landfall near Fort Myers Beach. As the fifth-strongest hurricane on record, it caused catastrophic damage throughout much of the Southwest, from Naples, past Fort Myers, all along the Gulf Coast.
The Miccosukee Casino & Resort offers more than 2,000 slot machines and electronic table games. It's the sort of establishment you wouldn't find families in. But the property has more than 250 guestrooms, and a large parking lot for evacuees bringing their RVs and overnight campers.
Still, to free up as much space as possible, the casino lifted its age restriction on the premises:
Given the extreme impact of Hurricane Ian on the state of Florida and our surrounding counties, Miccosukee Casino & Resort is extending welcome to guests of all ages to our resort and facility until further notice," a tribal statement explained.
The resort has ample parking, with 17 acres of paved lots offering plenty of space.
Among the evacuees who found shelter at the tribal casino were Ping Hu and her two children, ages 4 and 7.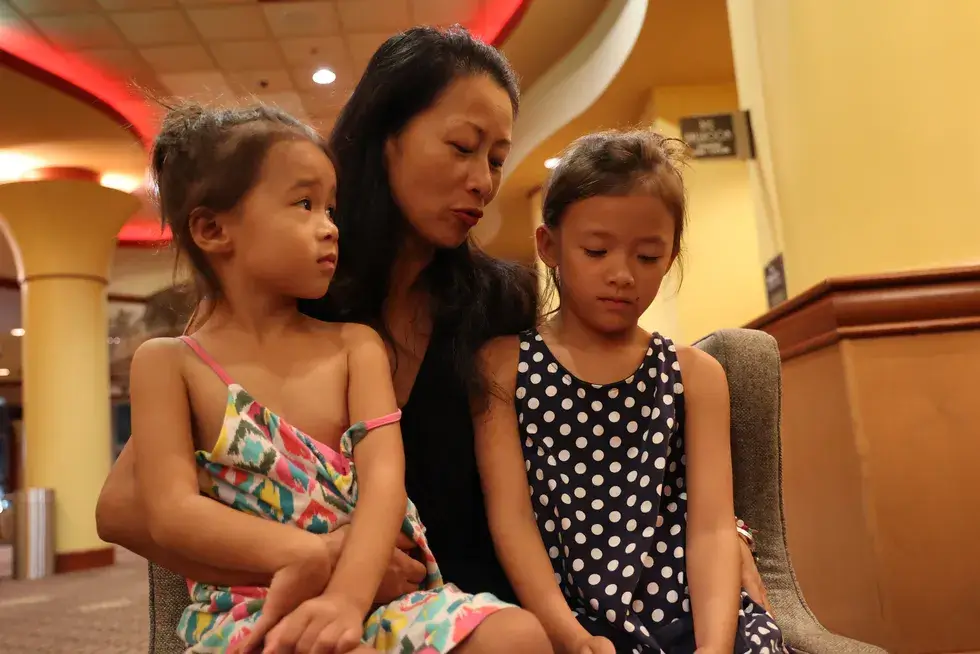 "The most important thing is we're safe," said Hu, when speaking to USA Today.
She said all three of them have been very well looked after, her two girls stating that they felt like they were on a cruise – with the indoor pool and around-the-clock activities.
'Mommy, we're going to stay here forever, right?'" Hu said her daughters asked.
Even older guests have expressed tremendous gratitude.

"I feel very blessed having found this refuge," said Kathleen Tuttle, 72.