The Land of Lincoln isn't giving up on its chance to have internet casino gaming in the state. The state's senator, Christina Castro, filed the Internet Casino Gaming Bill once more.
The bill has undergone some subtle changes this year, given that the previous one was unsuccessful.
Castro's bill calls for adding no "home rule" taxes.
The new bill proposes allowing a gaming license to offer up to three branded skins and interstate poker. She also proposes a 15% state tax on gross revenue in contrast to the 12% suggested in the bill last year.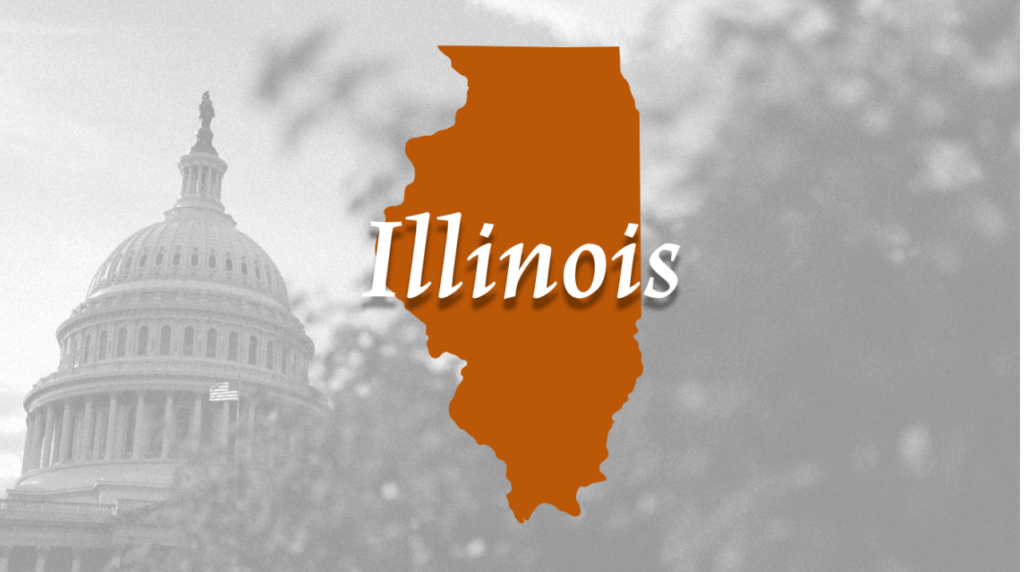 Getting support is challenging
Video gaming terminals (VGT) already account for a staggering amount of tax revenue to the state. In 2022, the state received $786 million in taxes from VGTs. And local councils received an extra $135.5 million in tax revenue from all the VGTs in the state.
The 2019 bill also expected all six locations to be granted new casino licenses to operate at temporary or permanent venues in 2023.
The bill's further approach
The current bill calls for no 'home rule' taxes. This jurisdiction allows cities, counties, and other local governments to collect and administer sales and use tax independently from the state.
The scheme will differ from sports wagering in Illinois, where, apart from the already proposed 15% tax, certain cities will receive an extra 2% tax. For instance, once sports operations kick off in Chicago, there'll be an additional 2% city tax from wagers placed. Betfair and DraftKings are expected to offer their sportsbook product this year.
The initial gaming license has a starting fee of $250,000 and a $100,000 renewal fee. If the bill passes, the Illinois Gaming Board can adopt emergency rules within 90 days of passage.