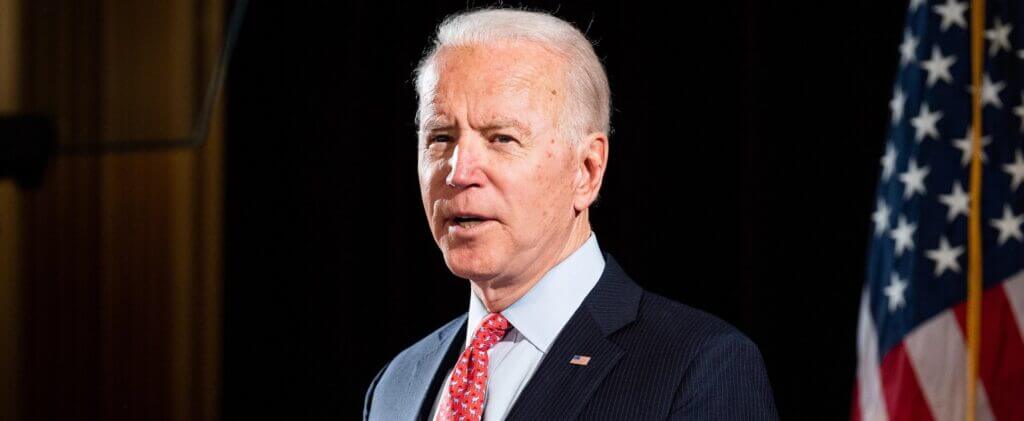 The 2022 midterm elections are just around the corner, and President Joe Biden's ready to show his voters he means business. How? by assisting struggling Americans through the abolition of so-called "junk fees".
Biden pledges to implement federal policies limiting casino hotels' ability to charge a resort fee atop all other booking costs.
$45 is the going rate at places like The Venetian and Palazzo, Wynn and Encore, Caesars Palace, Aria, Bellagio, Cromwell, Mandalay Bay, Resorts World, and Cosmopolitan.
To quote Joe Biden:
"The Federal Trade Commission has started to work on a rule to crack down on unfair and deceptive fees across all industries, fees that were never disclosed," the president said. "There is no way to avoid the fee, like processing fees for concert tickets or resort fees."
Biden's junk fee crackdown will also include the mandatory add-on charges commonly imposed by airlines as well as the automobile, internet, and shipping industries.