Two-thirds of the states have legalized sports betting activity. And although online poker and casino don't run the same path, several states are looking to explore this market in 2023.
The growth of sports betting is not the same as that of online poker and casino
5 states are looking to legalize online casino and poker
There are roughly 35 states in America that have legalized sports betting. But only six states allow online casinos and seven, online poker.
Why the difference?
Sports betting is seen as an easier sell to the public and a bit less controversial for lawmakers. As far as online poker and casino goes, there's a fear factor among stakeholders. They claim that the introduction of this product into their state will jeopardize the brick-and-mortar side of business. This wasn't the case for sports betting as it wasn't offered in land-based casinos outside of Nevada.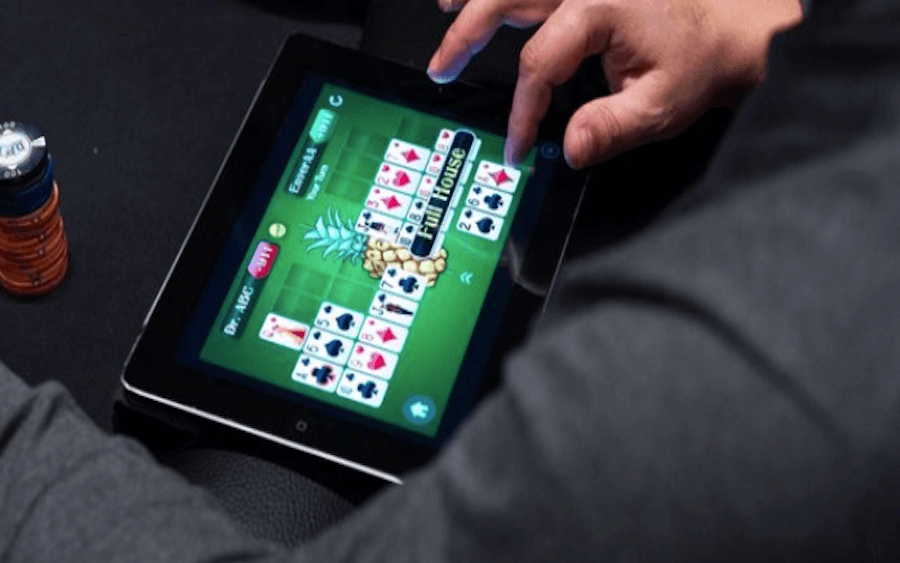 So, who's jumping in?
One of the best candidates to legalize online casino gambling this year is Indiana.
Last year, Indiana had a good chance but there were some investigations suggesting that there were some illegal campaign contributions. This year, Sen. John Ford has made online gambling a priority.
New York has always been a strong contestant but has never managed to seal the deal. Despite bills passing several times, talks are back that online poker and casino will enter the Empire State.
A state that doesn't come to mind for most people is Iowa. When sports betting was launched in the state it proved to be a strong market for mobile betting. Legal online casino gambling and poker are hoping to do the same.
The other two states are Mississippi and Kentucky. Although they still have bills to pass, discussions are being held to resurrect the effort of legalizing online poker and casinos.