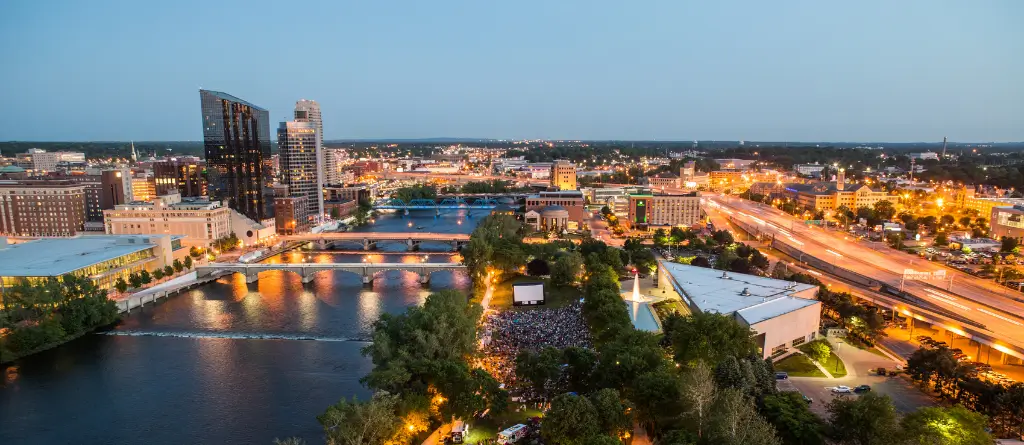 This sector is booming across the States and Michigan flies the flag, already breaking records while being among the latest states to legalize online casinos and sportsbook.
Michigan's iGaming revenue rose 34% – recording July as the state's most successful month yet. The total gross for 2022, up to July, was $883,638,698.
The online gaming sector in Michigan's currently paid $24,137,470 in tax.
It's not just iGaming bringing revenue in for Michigan. In 2022, up to and including July, the total sports betting receipts amounted to $188,000,000. The total sports handle was over $2,500,000,000.
Fantasy Sports also did well. FanDuel and DraftKings led the charts, with $2,216,355 and $4,224,606 respectively.
The most successful company in iGaming, MGM Grand Detroit, led the charts, racking up $333,149,007 in gross receipts so far.
Second is the Bay Mills Indian Community, raking in $135,087,503.
Still, some states are slow to make progress on legalization. But Michigan, Pennsylvania, New Jersey, West Virginia and Connecticut show that legalizing internet gambling is a win for everyone.
Hopefully, more and more states follow this example so that players won't have to resort to unregulated sites.