Back in November of last year, Microgaming announced that it would be selling its Quickfire business to the fairly new supplier, Games Global Limited.
Games Global launched in 2021 with the purpose of distributing iGaming content internationally. It's been led by Walter Bugno as CEO and Tim Mickley as CFO, both of whom have previously work with some of the biggest players in the industry: Playtech and IGT.
It's no surprise that through this deal, Games Global will be getting all of the content that belongs to Quickfire, as well as their customers.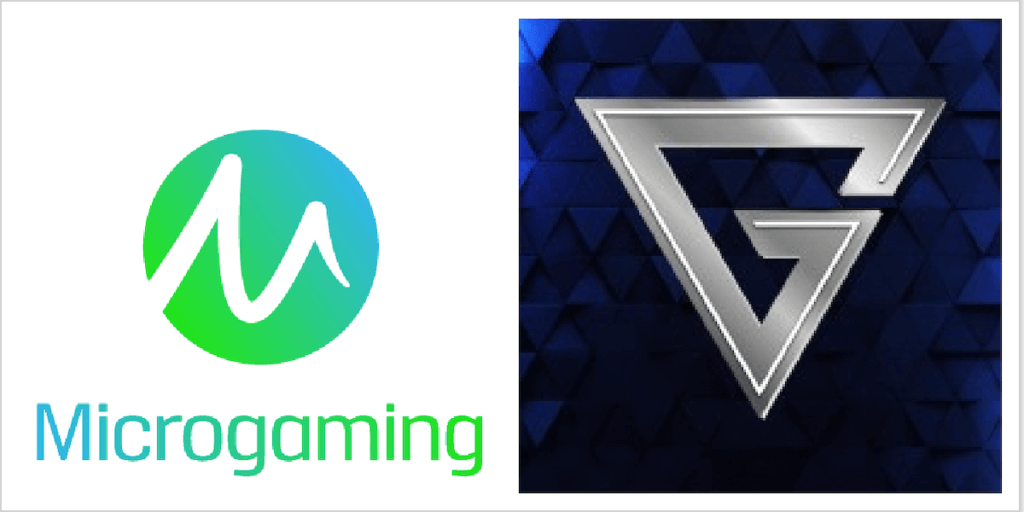 Andrew Clucas, CEO for Microgaming went on the record to say:
"It is an exciting milestone for both Microgaming and Games Global, and is the culmination of months of hard work and dedication from teams on both sides… The online gaming industry will undoubtedly present a wealth of opportunities for Games Global, and we wish them the very best for their journey ahead."
With Quickfire being sold, this allows Microgaming to solely focus on their gaming platforms and the distribution of those platforms to several big iGaming names.
Bugno, the CEO for Games Global Limited, stated the following:
"We are excited for the full operational launch of Games Global and welcoming a new era in igaming… Microgaming's historical legacy and impact on the industry has been significant, and we wish the organization all the best in its next chapter."
The Top US Game Providers
US players have been enjoying Microgaming's products for a long time now, but what about some other big names that are around? The US market has been home to a lot of big game providers, so here are the ones you should definitely start checking out: