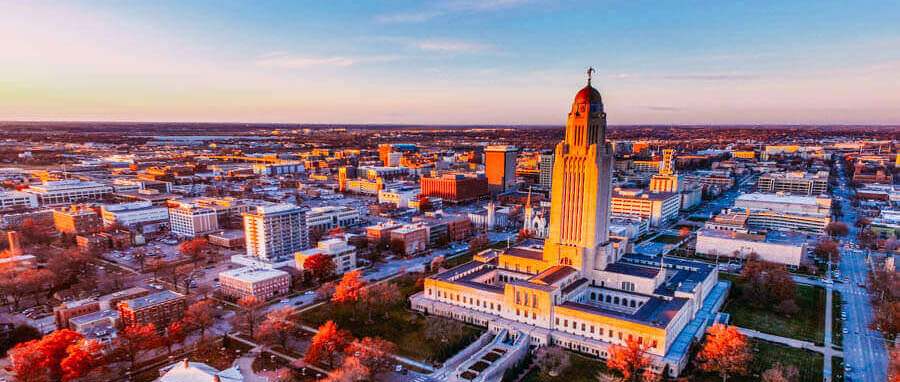 Sports betting is becoming more of a reality in Nebraska. The battle's not yet over but it's looking like a successful launch is imminent, with a limited rollout while legislation continues to evolve.
The Nebraska Racing and Gaming Commission (NRGC) approved new Sports betting legislation unanimously, on Friday, October 21. Racetrack casinos will soon appear in the state, following final approvals. The timeline is estimated to be a few months.
These new rules, though not yet fully fleshed will be simple. Sports betting must take place at a horse racetrack casino and is strictly limited to in-person betting… which is what 65.01% of Nebraskans wanted anyway.
Some may construe these rules as restrictive. Nevertheless, the casino implementation model revealed a whopping $286,000 in taxes could be raised in the first operational week.