The Empire State claimed the first spot for sports wagering in the country as the first year of legal mobile betting concludes.
New York celebrates is the top jurisdiction for sports wagering in the US
$15.9B in mobile sports betting was handled
Fanduel is the market leader with $6.4 billion taken
It's only been a year since the launch of legal mobile sports betting in New York. And in just one month, the state had already gone beyond long-standing jurisdictions such as New Jersey. From January 8 to December 25, 2022, the state accumulated $15.9B in total handle.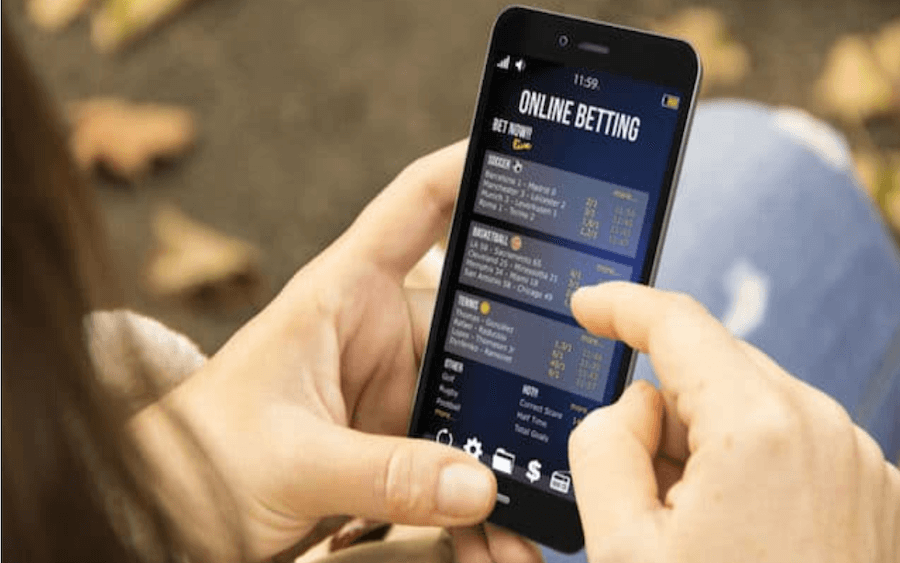 Impressive figures
The state also achieved a gross gaming revenue (GGR) surpassing $1.3B. This means that $680 million was declared as tax revenue. The numbers were accomplished by only 9 sportsbooks versus the 12+ in New Jersey.
Fanduel ranks as the market leader with about $6.4 billion in handle and almost $650 million in GGR. DraftKings takes second place at $4.5 billion handle and $354 million in GGR followed by Caesars Sportsbook with an almost $2.8 billion handle and $214 million GGR.
The state has a 51% tax rate on sports betting which has been a topic of hot debate.
What Lies For 2023
The iGaming market is set to expand this year with the grant of three new retail licenses. The state has already begun with the bids with an asking price of $500 per permit. Perhaps a hope to lowering the record-high 51% tax rate.