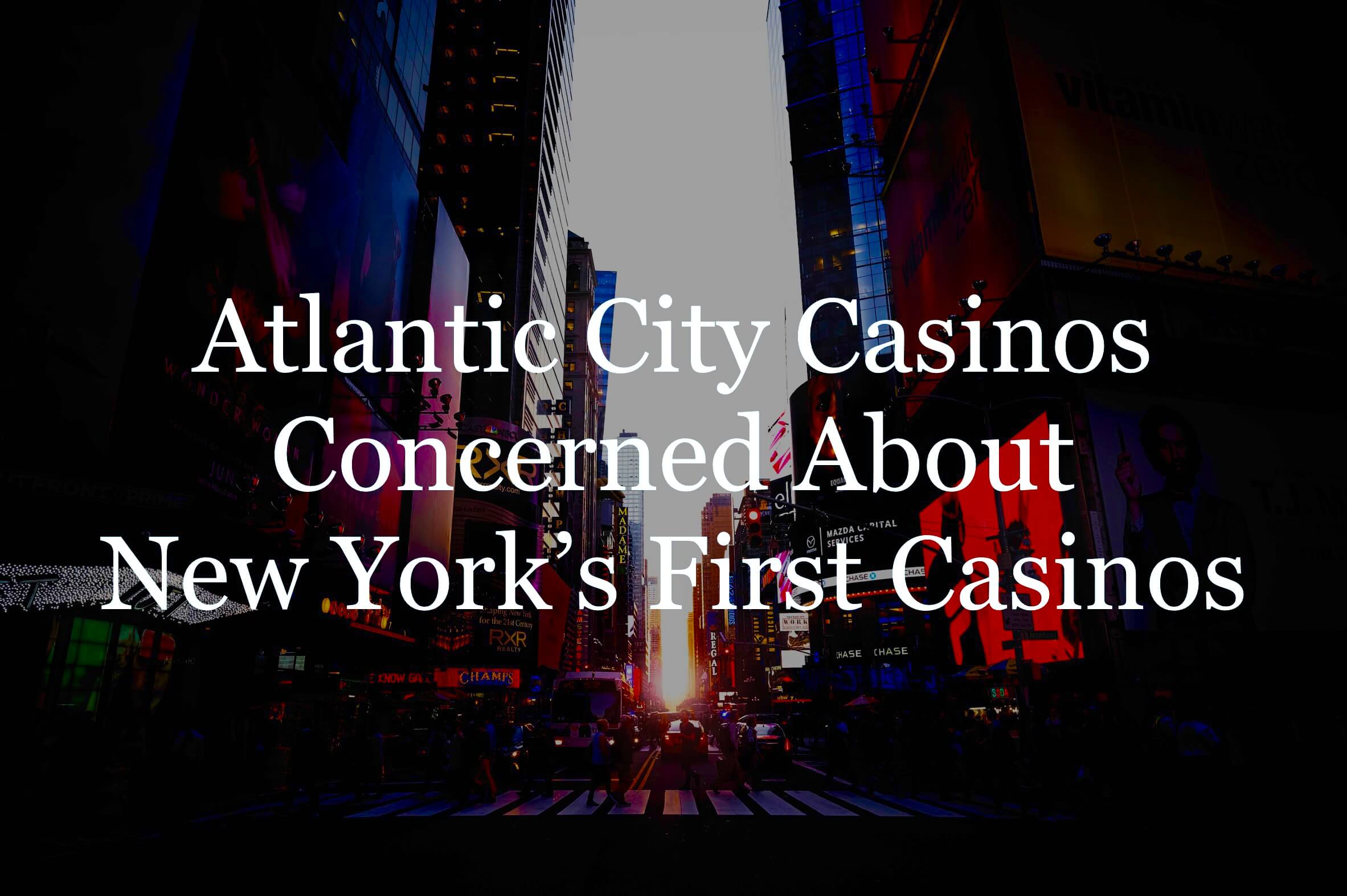 New York plans to establish three new land-based casinos, including converting the old train yard in Hudson Yards into a luxury casino and hotel. The plans include over 1,500 hotel rooms, multiple entertainment facilities, and over 20 restaurants.
The new development is cause for concern in Atlantic City. Its nine land-based casinos have recently recovered from the pandemic and face multiple challenges, including the possible smoking ban in 2023.
Since Atlantic City is the neighboring state, it depends on New Yorkers traveling to the famous gambling destination. During a casino industry conference, panelists said that the new development could result in a 20% to 30% decrease in revenue, while some casinos in AC might not survive. 
AC Casinos with the Highest Revenue Will Survive
Currently, Borgata, Hard Rock, and Ocean collect the most revenue in Atlantic City. The Hard Rock Casino chairman, Jim Allen, said the biggest casinos are bound to survive the new development. However, he also expressed concern about the smaller casinos and whether they could cope. 
"It could happen. Atlantic City receives 20, 30-plus percent of its revenue from upstate New Jersey and downstate New York, and there's no doubt it is going to have an impact on this particular market."
A gambling historian from the University of Nevada, David Schwartz commented and said that AC casinos could survive but would need to make it attractive enough.
"While it's possible that one or more casinos could fold their tents and exit the market, there is also an opportunity for casinos to expand their offerings and give New Yorkers a reason to drive down to Atlantic City. After all, millions of people who live within a short drive of casinos fly to Las Vegas every year. Diversification of amenities and a focus on superior customer service for gamblers might offset the convenience of 'local' casinos in New York."
Read More About the latest News in America
Stay updated with the latest news articles by bookmarking our page. We cover land-based and online casinos news for all American states, including these related articles: