Penn National Gaming is getting ready for the soft launch of the new Barstool Sportsbook App. In January (2020), Penn National acquired 36% interest in Barstool Sports, Inc. for $163 million in cash.
This means the company is now Barstool's exclusive gaming partner for the next 40 years and can use the brand to promote its casino and sportsbook products.
The President and Chief Executive Officer of Penn National, Jay Snowden said:
"This exciting new partnership with Barstool Sports reflects our strategy to continue evolving from the nation's largest regional gaming operator, with 41 properties in 19 states, to a best-in-class omnichannel provider of retail and online gaming and sports betting entertainment.'
"With its leading digital content, well-known brand and deep roots in sports betting, Barstool Sports is the ideal partner for Penn National and will enable us to attract a new, younger demographic, which will nicely complement our existing customer database.
In addition, with 66 million monthly unique visitors, we believe the significant reach of Barstool Sports and loyalty of its audience will lead to meaningful reductions in customer acquisition and promotional costs for our sports betting and online products, significantly enhancing profitability and driving value for our shareholders."
The new partnership and the sportsbook app are also very exciting for Barstool Sports. The Founder of Barstool Sports, Dave Portney said:
"This opportunity is a dream of mine and why I started Barstool Sports in the first place. Barstool Sports has a deep sports and gaming history and from the moment we met Jay and the Penn National team we knew this could be an exciting and game-changing partnership and we can't wait to get started. I think with our shared vision and goals, we are uniquely positioned to be a leader in this business."
Before Penn National struck the deal with Barstool Sports, The Chernin Group had stakes in over half of the sports company. After the new deal, The Chernin Group kept 38% in stakes.
Mike Kerns from The Chernin Group, commented:
"We're excited to partner with Penn National on Barstool Sports' next chapter. We have long believed in the power of Barstool Sports' unique brand, and with Erika's leadership and Dave's vision, the company has realized remarkable growth over the last four years. We believe the marriage of the Barstool brand and passionate audience with Penn National's gaming leadership will change the industry."
Barstool Sportsbook App
The Barstool Sportsbook App is expected to commence a soft launch on September 15th to 17th and will be available to those who pre-registered. Participants will have the chance to win real money and experience the sportsbook app before anyone else.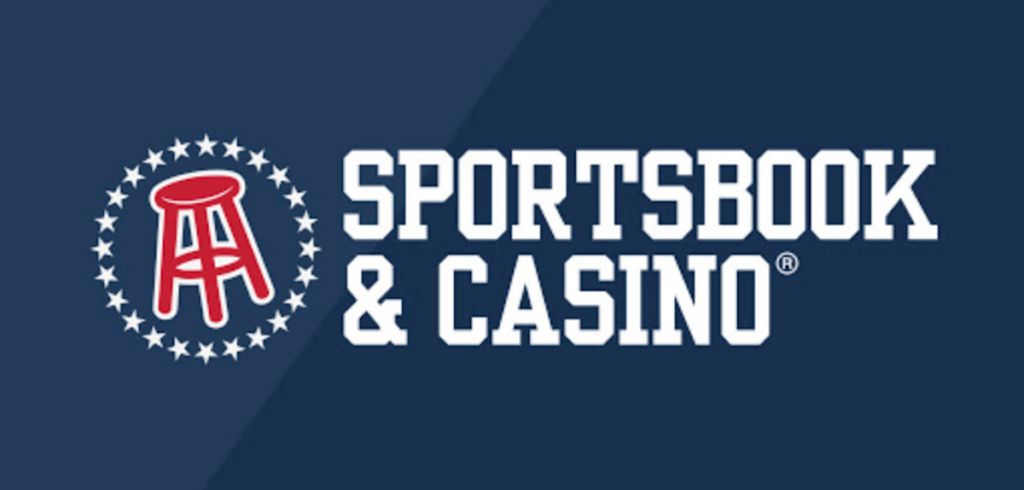 Penn National plans to make the app compatible with iOS and Android devices, with a full launch scheduled for September 18th.
The Barstool Sportsbook App will first go live in Pennsylvania, and will eventually be available in other states as well.