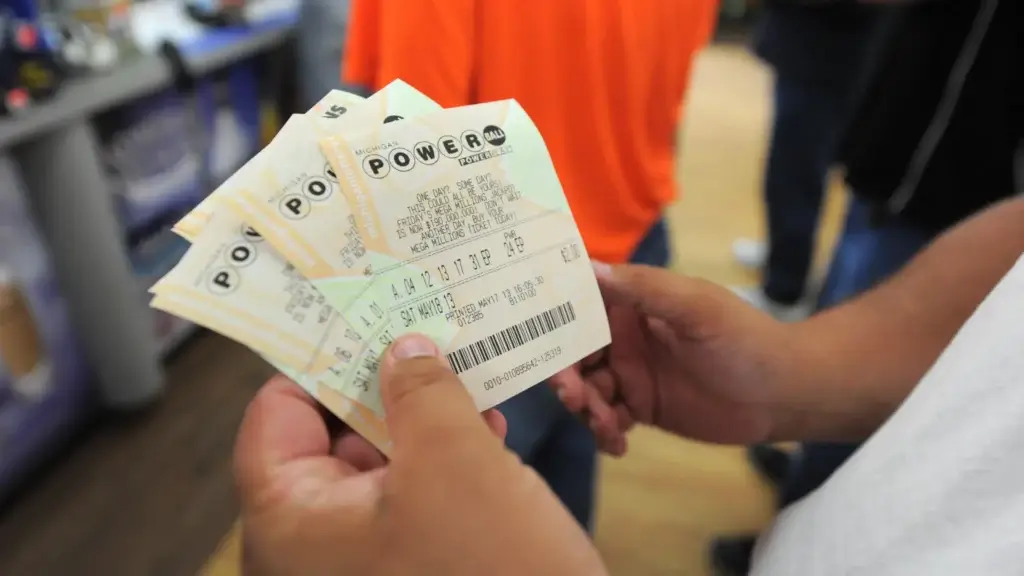 11 months had gone by before a man from Pennsylvania walked into the Michigan Lottery Headquarters with a winning ticket from last fall. He was right on the money – the 59-year-old male had matched Lotto 47 numbers drawn on September 25th, 2021.

Those numbers were 07-12-22-24-30-37.
"I purchased the ticket while I was in Michigan visiting family," he told state Lottery officials. "When I checked the winning numbers and saw I'd won the jackpot, I was in disbelief!"
The lucky Pennsylvanian had bought the winning ticket in Warren (part of the Detroit metropolitan area), at a Shoppers Market Plus. But he chose to wait 11 months to claim his life-changing reward, despite Lotto 47 game rules stipulating that "all prizes must be claimed within one year of the date won or expire worthless."
"I waited to claim my prize until I had a plan in place for the money," said the 57-year-old.
That plan now appears to be in place, as the Pennsylvanian finally visited Michigan Lottery headquarters to claim his reward. There, he was given two options — a single payment of an estimated $1,300,000 or annual installments for the full $2,080,000.
According to officials, he chose the former. As far as they know, he'll be buying a new truck and saving the rest for retirement.