The Pennsylvania Gaming Control Board (PGCB) issued a fine of $45,000 to Pilot Travel Centers for allowing underage gambling at one of its video gaming terminals (VGTs). The incident occurred in Smithton, Pennsylvania, where the operator failed to have a board-credentialed employee present.
This fine is the largest penalty ever imposed on a VGT vendor, resulting from negotiations between the PGCB's Office of Enforcement Counsel (OEC) and Pilot Travel Centers.
VGT Operator Penalized for Allowing Underage Gambling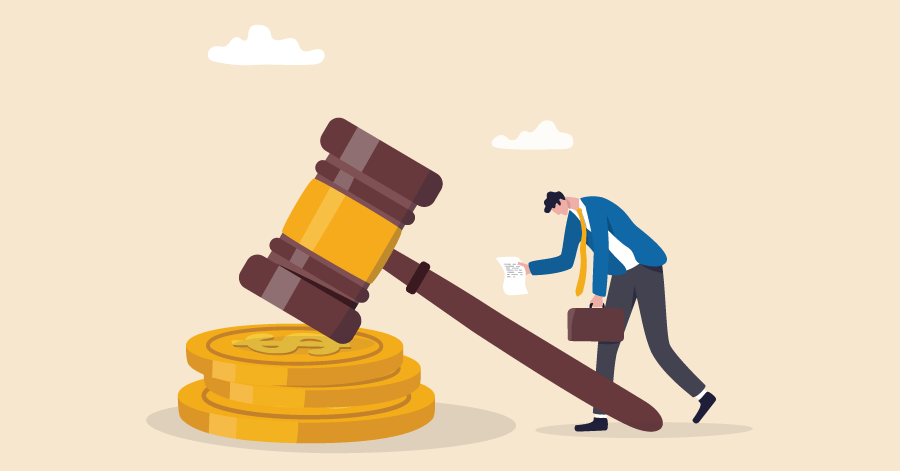 A consent agreement was established between the OEC and Pilot Travel Centers in response to a March incident where a minor under six was in the gaming area and either played a VGT or manipulated its controls.
Under Pennsylvania law, all licensed VGT establishments must always have a board-certified attendant on-site. An investigation found that Pilot Travel Center operated without one for over 138 hours in March 2023. The minor was observed placing wagers on at least two occasions, sometimes for an hour.
No further regulatory action was taken against the company's license operating in more than three dozen VGTs in nine Pennsylvania locations.
Promoting Responsible Gambling at Pennsylvania VGT Locations
The staff has been retrained to secure the gaming area when board-certified personnel is absent, and the location now features Pennsylvania responsible gambling messaging.
Unfortunately, this issue of underage gambling has persisted at VGT locations and Pennsylvania casinos, leading the PGCB to launch a campaign last year to address these incidents.
By law, regulated Video Gaming Terminal locations can have up to five gaming terminals, all subject to maintenance and inspection by state regulators and PGCB representatives. As of August 2023, 69 locations with VGTs across Pennsylvania are operated by as many as 17 operators.
Read About Casinos in Pennsylvania and New Jersey
Read the recent news on Pennsylvania and New Jersey—America's top online casino markets.