Puerto Rico has issued seven new sports betting licenses. Specifically, the Puerto Rico Gaming Commission (PRGC) has issued two permanent and five temporary licenses, based on the recommendations of the Sports Betting Bureau.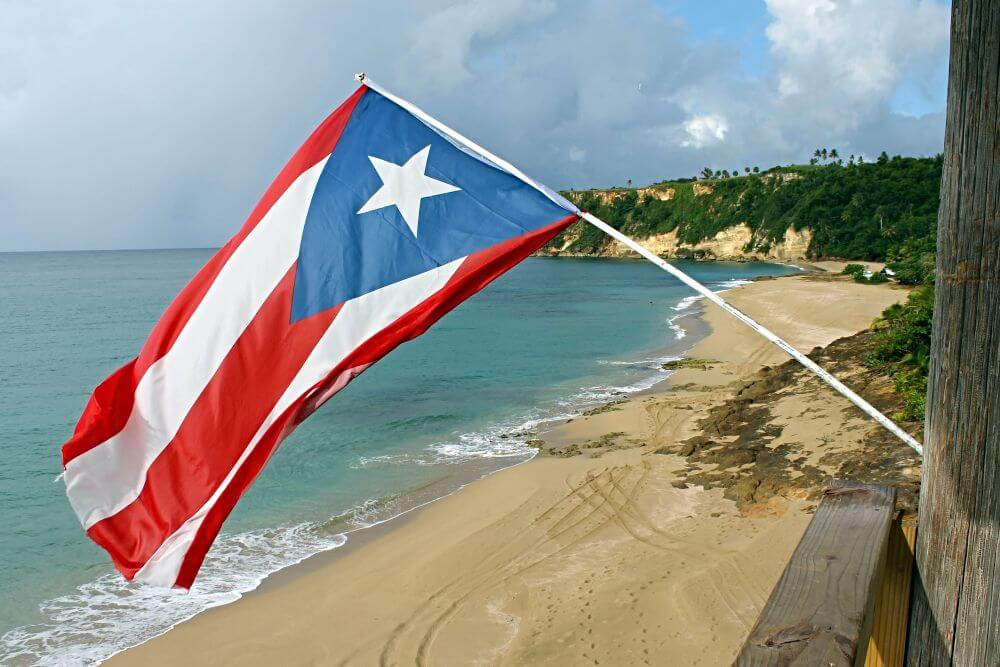 The five temporary licenses are for operators; Ballers Puerto Rico Sportsbook, Liberman Media Group Gaming (LMG), and CCHPR Hospitality (Casino Metro), and suppliers Continent 8 Technologies PR LLC, and Caesars Digital PR Inc. The two permanent licenses have been granted to suppliers Swish Analytics Puerto Rico and US Integrity. 
As things stand, Puerto Rico still only allows sports betting in-person, but it is hoped the soon-to-launch online betting will help create much needed jobs and investment in the US Caribbean territory. Fees will also help boost government coffers – although they are relatively low. Betting operators will be paying fees of $50,000, while service suppliers will pay $5,000 and technology providers $15,000.
Although no exact date has been confirmed for the launch of online betting in Puerto Rico, the issuance of licenses suggests it is imminent.