Sports betting operator, Tipico USA Technology, gets approval to launch in Iowa – its fourth US state.
Tipico gets approval to extend its presence in the country.
Tipico's customer service is based in New Jersey.
Tipico has secured a deal with Iowa Racing and Gaming Commission, extending its reach in the country. Players in the state can now make online wagers through the sports betting app.
This new deal with Iowa marks the fourth territory for Tipico after Colorado, Ohio, and New Jersey. And to top it off, Tipico will run its customer service from New Jersey.
Adian Vella, CEO of Tipico USA said: "Iowa betters will be able to use a very simple product with fast deposits and withdrawals, experience cutting-edge functionality in Live betting, and can cash out anytime."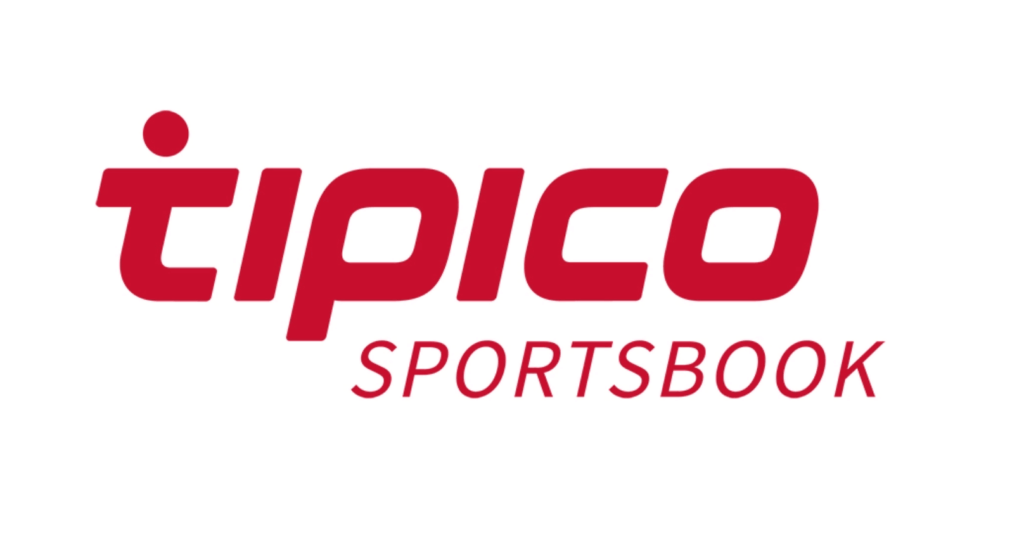 Latest figures
Iowa Racing and Gaming Commission announced the latest numbers for the sports betting market. December 2022 had a $20.4m revenue whereas the previous year had $13.4 million – a 52.2% increase.
Of the total revenue posted in December, $17.6m came from online sports betting, and $3.1m from retail sportsbook activity.
About Tipico
Tipico's presence in the state makes it the 18th online sportsbook operator currently live.
Tipico is an official sports betting partner of Major League Soccer club Columbus Crew, and entered Ohio's newly regulated market earlier this month in partnership with AEG Presents.