Nielson, the television data collection company, reported that the US betting and iGaming industry had spent a combined $153.6 million on television advertising during the first quarter of 2021.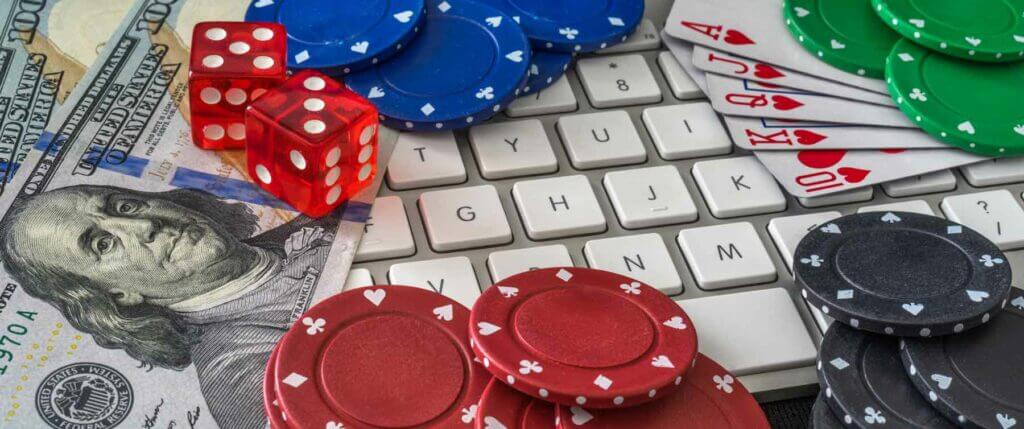 The total equals a 1339.3% increase in spending compared to the same time period in 2019.
The industry spent $24.8 million on national television ads, $6 million on network TV advertising, and $$1.2 million on cable television.
The top casinos in ad spending were as follows:
FanDuel – $57.7 million
DraftKings – $43.6 million
BetMGM – $24.9 million
BetRivers – $9.3 million
Betfair – $6.7 million
PokerStars – $5.8 million
The primary purpose of advertising in the iGaming industry is to push brand awareness. This marketing strategy is critical as more states look to legalize online casinos. With increased brand awareness across the country, casinos are already pulling in potential players before launching in their state.
A majority of the spending on ads has shifted to airing ads during news programming, which is an excellent opportunity for local news and tv affiliate stations in terms of revenue.
Nielson added in their findings, "The overwhelming sea change across the sports and media industries with respect to betting ads highlights a significant growth opportunity for both local and national television…even though gambling activities are limited to select states, advertising in this category, where legal, is increasing across the overwhelming majority of the country's 208 DMAs. And that spells opportunity for local news organizations and advertising agencies alike."