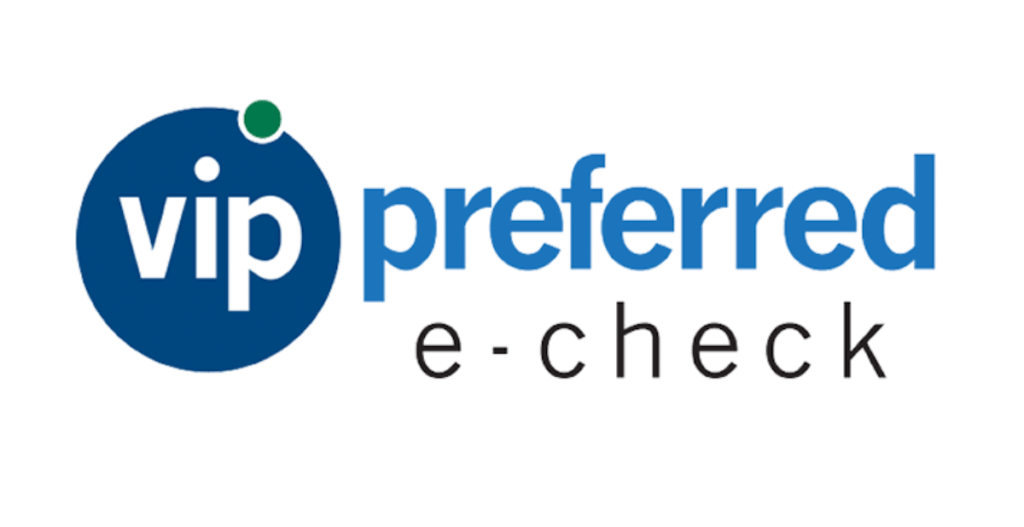 Always Put Safety First!
Casino players looking for an accessible and secure payment solution will find VIP Preferred an exciting alternative. A brand of Global Payments Direct, Inc, VIP Preferred is recognized in more than 500 US casinos. It's an ACH/e-check deposit option available in casinos that offers a quick and secure way of completing payments. The process is as simple as writing a check, and it comes for free.
As a fully regulated payment option, VIP Preferred casinos integrate a few security features. For deposits, players need to provide the account number and the bank ABA or its Routing Number. Customers can rest assured that their transactions are always safe. The best VIP Preferred casinos use 128-bit encryption technology and there's a secure PIN to keep the card safe. It's a reputable payment option and highly recommended for US players. On this site, we only review and recommend licensed and reputable casinos. And the best VIP Preferred casinos are some of the most respected gambling sites in the US right now.
Did you know?
There are more than 500 casinos that currently support VIP Preferred.
How to use VIP Preferred at online casinos?
VIP Preferred is a popular ACH/e-check deposit option available in many casinos. It hosts secure online transfers that allow the customer to deposit and withdraw money using a personal checking account. Deposits and withdrawals are fast and currently available only for US players. Using this payment option in the best VIP Preferred casinos is easy. 
Like other payment options, you need to select this option in the operator's 'Cashier' section. Indicate the amount you want to transfer, your bank account number, and ABA or the routing number. After agreeing to the Terms and Conditions, you can now submit your request. Upon completion of your deposit request, you will get a 'Transaction Successful' message and a transaction ID for recording purposes.
Are there any fees when depositing and withdrawing at the VIP Preferred casino?
Players don't have to worry about transaction fees when using VIP Preferred.
How to place a deposit and withdraw your winnings using a VIP Preferred card?
Players need to fund their VIP Preferred account before they can use this in an online casino. Let's look at the steps you can take when transferring funds.
With a fully funded VIP Preferred card, log in to your casino account.
Navigate to the operator's 'Cashier' section and choose 'Deposit'.
Pick the VIP Preferred Program option by clicking its logo.
Indicate the amount you want to transfer and provide your bank account number and the routing number/ABA.
Provide your bonus code, when available.
Check 'I agree to the VIP Preferred Program terms and conditions' and complete your deposit.
Once approved, your money is instantly reflected in your account.
Did you know?
With VIP Preferred, customers need to provide the ABA/Routing Number to complete a transaction. This is required information by the American Bankers Association to track payments.
Solutions to common issues when using VIP Preferred at Online Casinos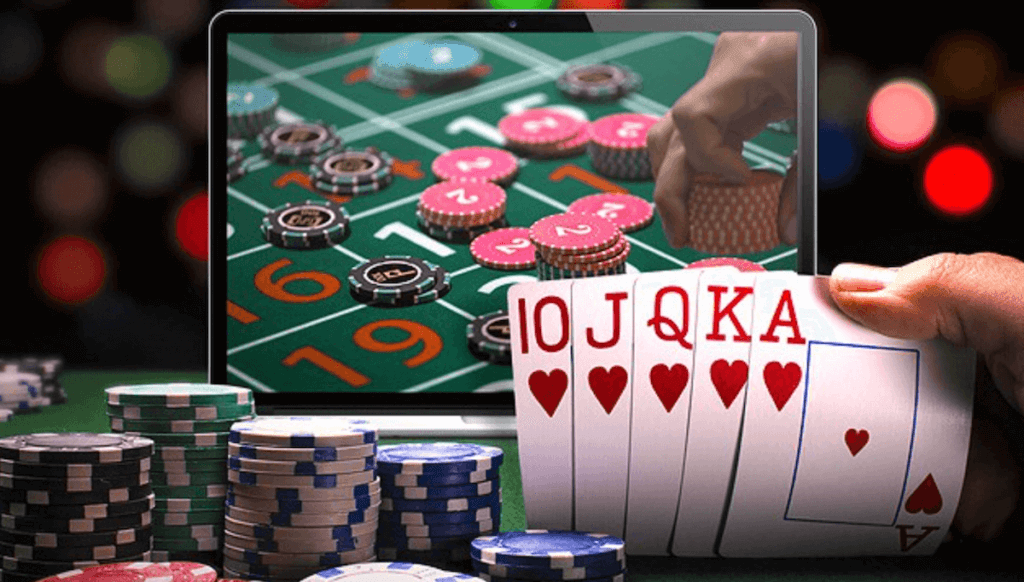 I can't withdraw my winnings.
There are several reasons why casinos fail to approve your request. The most common reason is insufficient funds in your account. Verify if the amount you are transferring is less than the actual amount on Balance.
I can't remove my VIP Preferred card from my account.
VIP Preferred is just one of the many banking options offered in VIP Preferred casinos. There's no option to remove the card, since you are submitting a unique ABA/Routing Number in every transaction.
I can't verify my VIP Preferred card.
Your VIP Preferred account is verified as part of the casino's Know Your Customer or KYC policy. In case you can't verify your account, we recommend that you get help from Customer Support.
I can't change my card details.
Players need to update their banking information if there are changes. If you can't change the account details, just bring your ID and new check to the cashier cage or contact the Support team to submit the information. Also, you can contact the Help Desk of VIP Preferred.
Can I still use VIP Preferred if I deposited through another banking option?
Yes, the best VIP Preferred casinos allow their players to withdraw funds using VIP Preferred even if the deposit was made using another option.
Did you know?
VIP Preferred customers will get a VIP Preferred card as part of their registration. This card can be used to withdraw funds in one of the hundreds of ATMs around the country.
Pros and cons of using VIP Preferred card at online casinos
| PROS | CONS |
| --- | --- |
| Most casinos accept VIP Preferred | Only available to US players and customers |
| Using VIP Preferred is safe | A lot of personal information required |
| You can deposit without any delay | Transactions are listed on your bank statement |
| VIP Preferred works with almost all bonuses | Rolling limits are set |
VIP Preferred vs. Other Payment Methods
VIP Preferred offers customers several features that promote fast and efficient transactions. Like most banking options, this payment facility incorporates several security features to protect your transactions.
| | | | | |
| --- | --- | --- | --- | --- |
| Features | VIP Preferred | MasterCard | PayPal | Bitcoin |
| Card availability | ✔️ | ✔️ | ❌ | ❌ |
| Cash Access Limit | ✔️ | ❌ | ❌ | ❌ |
| Anti-Fraud Tools | ✔️ | ✔️ | ✔️ | ❌ |
Did you know?
VIP Preferred implements a Cash Access Limit on its accounts. To change this limit, the interested customer can request by calling its Help Desk.
Conclusion
VIP Preferred is a popular banking option offered in many US casinos. Available to US customers only, this payment facility promises a fast and easy way to transfer your money to more than 500 gambling establishments in the country. It's free, provides you with instant deposits and withdrawals, and comes with a Cash Access Limit for security.
Frequently asked questions
Yes, it's safe to use this banking option in casinos accepting VIP Preferred. Your transaction is fully encrypted using 128-bit encryption, and you have full control over the amount that you want to transfer.
No. Transactions completed using VIP Preferred are free.
No, only US casinos accept Visa Preferred as a banking option. Check our website for a complete list of licensed VIP Preferred casinos.