Nevada casinos announced the financial results for 2022. The state finished the year with more than $14.8 billion in gaming revenue surpassing the previous figure of $13.4 billion.
Positives raise in the state's gaming revenue last year
Strip casinos report a record monthly high
The Nevada Gaming Control Board reported that the Strip (the most famous street in Las Vegas), accounted for $8.2 billion in revenue of the state's total – a 17.1% increase compared to 2021. And for December alone, the Strip's performance was almost $814.2 million, a result boosted by high-profile events such as the National Finals Rodeo, two Las Vegas Raiders games, and a UFC fight. The total revenue for the month was $1.3 billion.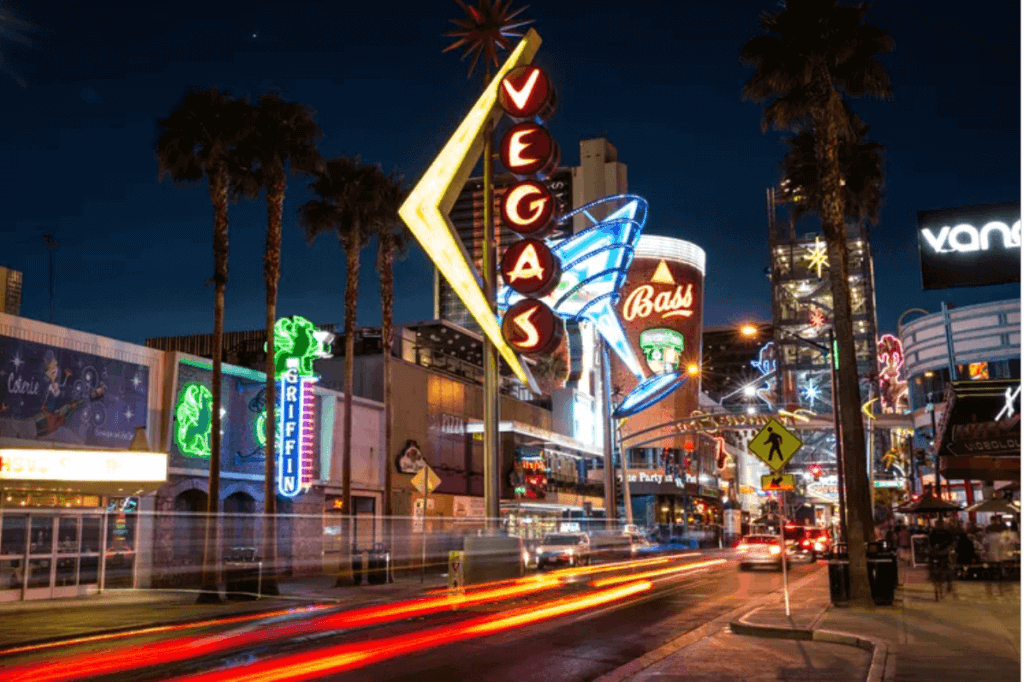 Shattering records
December 2022 marked a new milestone for Nevada. It was the 22nd straight month of winnings of more than $1 billion across the 434 licensed land-based casinos.
In the Strip, gamblers wagered $5.8 billion in slot machines in December, the highest number ever recorded. They also reported that its total gaming revenue for the month soared by 25% compared to December 2021.
Casino games breakdown
Statewide, all forms of casino games were up in December. Here's how they performed compared to the same month last year:
Slot machine wins of $803.5 million increased by 2.2%
Table games wins of $511 million increased by 40%
Baccarat wins increased by 68.7% to $148 million
Nevada sportsbooks reported wins of $55.2 million, a 245% increase
The Control Board predicts that the monthly revenue increases may moderate in 2023 but assured that the industry will remain healthy.