12 Most popular Craps variants
Craps traces its history to the British game called Hazard. Soon, this colorful dice-based game found its way in France and has spread to different parts of the world. With its popularity, it spawned several craps variations you can now play in physical and online casinos. Learn more about each type by reading the guide below.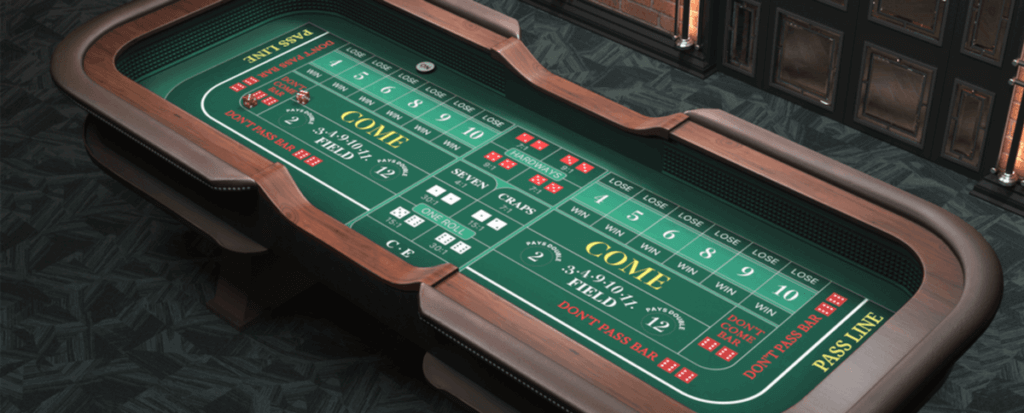 1. Crapless Craps
Also called the 'Bastard Craps,' this variant is a simplified version played in casinos. There is a shooter, and the first throw is the come-out throw. In this variation, the numbers 2, 3, or 12 and 11 on the come-out are counted as a Point.
This means that a roll of 7 in the come-out is a winner. All other number becomes the Point, and the shooter wins if he rolls the same number before a 7.
2. High Point Craps
In this popular variant, the initial roll of 2 of 3 of the dice is ignored, and the shooter rolls the dice again to make another total.
If the shooter rolls an 11 or 12, it becomes a winner. All other totals are counted as a Point, and the shooter rolls again and must throw a higher total to win. In this variant, you win an even money payout.
3. Simplified Craps
Under the rules, the player wins if he rolls a 2,3,4,10,11 or 12. He loses if the result of the throw is a 5,6,7,8, or 9. In this game, moving 2 pays 3 to 1, and rolling a 3 or 4 is spent even money. This game comes with a house edge of 2.8%.
4. Die Rich Craps
This is a new variant to play infamous casinos. Only one die is used in this game that's rolled from a dice cup. In this game, the shooter makes a Pass Line bet and rolls the dice for the come-out roll. If the shooter rolls a 6, he wins.
If the result is 1, the shooter immediately loses. If the other number comes up, it becomes the Point number.
5. New York Craps
You will find a different design and layout for the table used in New York craps. Called the double-end-dealer table, this doesn't feature the Come, or the Don't Come betting spaces, and players can't complete the place bets. Here, you need to bet on the box numbers from 4 to 6 and 8 to 10.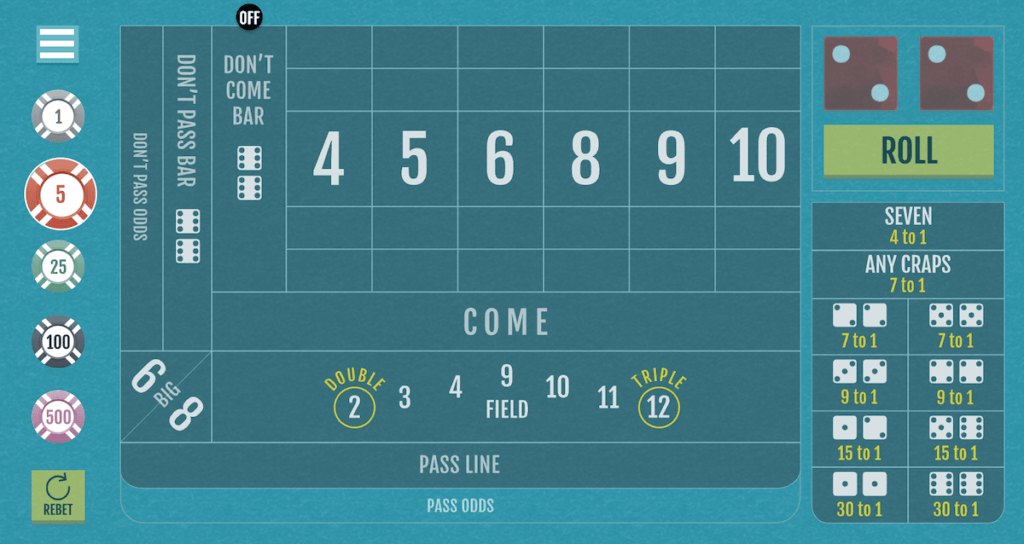 6. Diceless Craps
Instead of the dice, this game uses a deck of playing cards. This variant was developed in areas where the use of dice for gambling is prohibited. The same basic craps rules are used here except that cards are used as the basis for the points.
7. Craps with Both Cards and Dice
As the term suggests, this game variant combines playing cards and dice in a game. For example, in California, the role of the die is not enough to determine the outcome of the round. So, casino operators use cards and dice to determine the winning Point.
8. Open Craps, Fading Craps, or Money Craps
In this game, you bet against the book. The operator keeps a percentage that ranges from 5% to 7% of the total bet on your winning chance. The craps table features numbers from 4 to 6 and 8 to 10 and displays the Win and Lose lines.
9. Scarney Craps
This variant was developed by Jon Scarves, a famous gambling expert. When you play this game, you'll notice that the Come and Don't Come bets are taken out, and the operator does not keep a percentage on the right chances. Scarney craps were developed to boost the profits of American casinos.
10. Low Limit Craps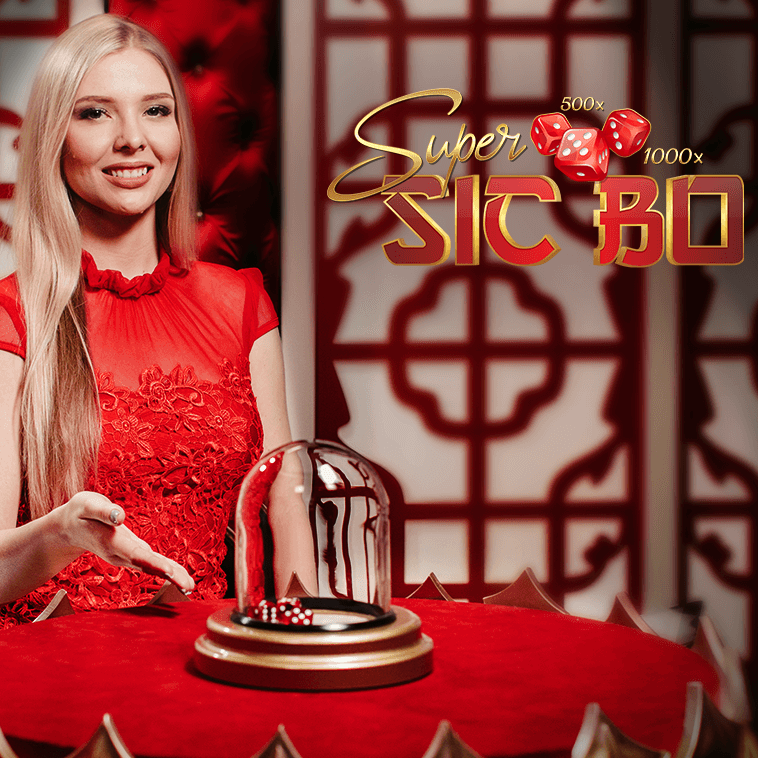 This is one of the best craps variations that can work well with beginners or those who want to play conservatively. In this variant, bets can start for as low as $3 in most casinos.
11. High Limit Craps
High Limit craps are the opposite of the Low Limit and work for high rollers. It would help if you had a bigger bankroll and higher risk appetite to enjoy your time at the betting table.
12. Bubbles Craps Machines
This is the electronic version of the traditional craps and gaining in popularity in many US casinos. In the game's design, you will notice three dice in the machine. It's an added feature to allow the operator to decide whether to play craps or integrate Sic Bo.
Which Craps Variation should you choose?
In most casinos, you'll find several craps variations that you can play in real money. These popular variants often differ in the table's layout, types of bets to play, house edge, and the manner of determining the points.
Since there are slight variations in the rules and bets, it's better to have a craps strategy in place. A solid craps strategy can serve as your guide in making the right bets.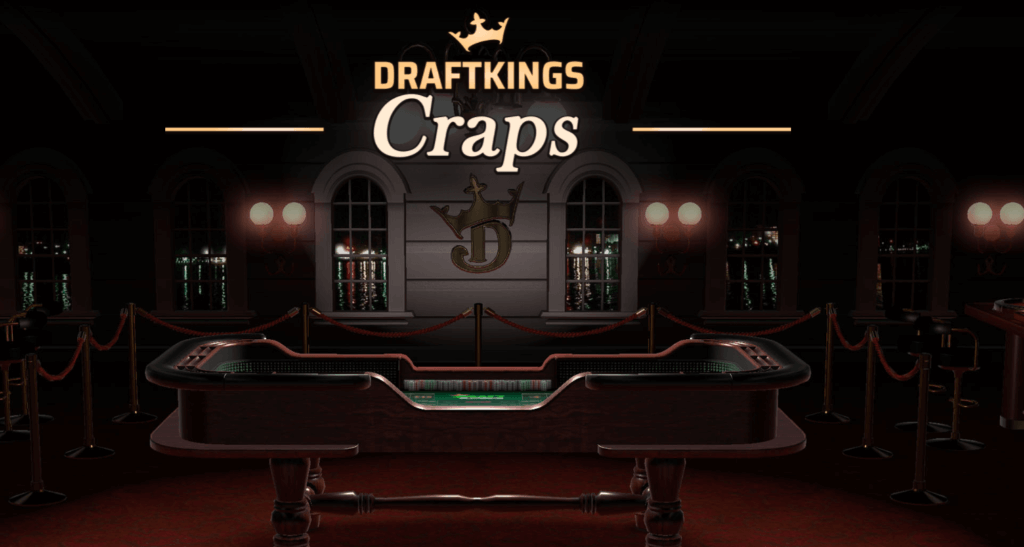 DraftKings has a great table of Craps, DK Craps allows players to put numerous bets with a single tap, similar to how they would make a single request to a dealer at a physical casino. The new game also allows players to roll or swipe the dice in any way they like and keep their winnings on the table. DK Craps also includes in-game tutorials and on-screen help for players who are new at craps or want to brush up on their skills.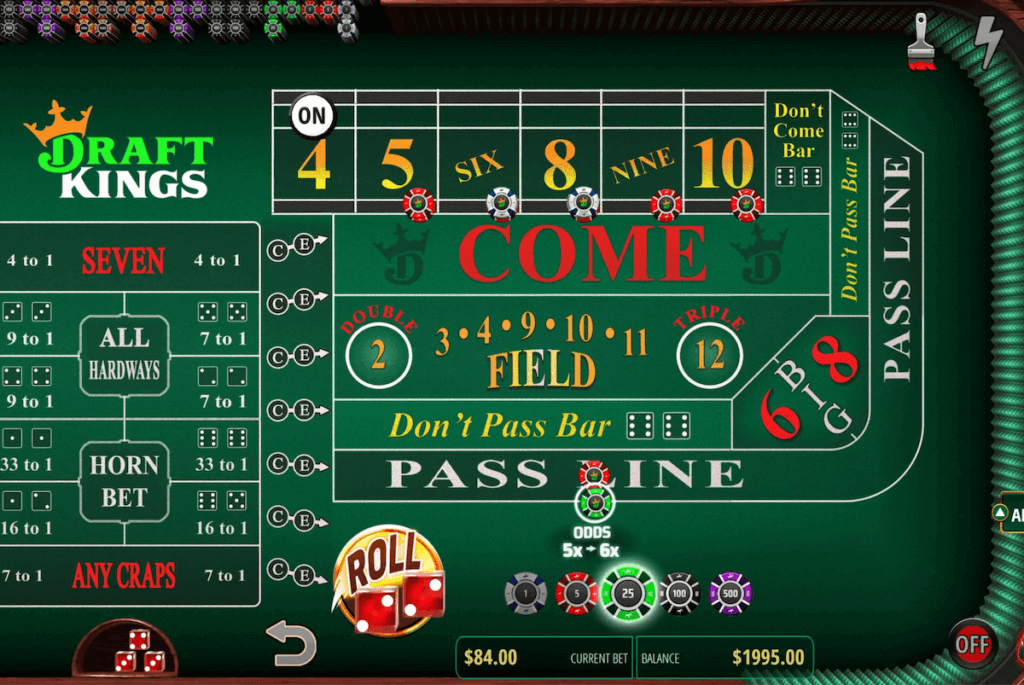 Craps variants with the best odds
One effective strategy is to find the craps types with the best odds. Let's take a look at the most popular variants with lower house edge:
| Craps Variation | House Edge |
| --- | --- |
| Simplified Craps | 2.8% |
| High Point Craps | 2.35% |
| Crapless Craps | It varies from 1.41% to 5.38% |
Craps variations that payout the most
You can also select craps that offer the best payouts. Here's a rundown of the best craps games to play in US casinos.
| Craps Variation | Payouts |
| --- | --- |
| Simplified Craps | A total of 2 is paid 3:1, and a total of 12 is paid 5:1 |
| High Point Craps | Even money payouts |
| Crapless Craps | Pays between 11:2 and 11:4 |
The best variants to try when you're new to casino
You may want to check out the variants with simple rules and a better house edge if you are a beginner. Check the list below before you play craps in your favorite online casino as well as great welcoming bonuses.
Simplified Craps. This comes with simple rules, and you win if you throw 2 to 4 or 10 to 12.
Conventional Craps. It's the most popular version available today and comes with familiar rules. You easily find tips and strategies online that can help you win big.
Die Rich Craps. This is a relatively new version of craps that uses just one die.
Types of Craps to play if you're a pro
If you are a pro and looking for some thrilling action on the betting table, then consider the following variants:
High Point Craps. In this game, the player's roll of 11 or 12 automatically wins.
New York Craps. The game's house edge is greater than the Bank Craps and the casino usually takes a 5% cut from the winning bets.
Craps variations you should avoid
If there's a list of craps variations to play, then there are titles that you should skip. These variants often feature complex rules with a higher house edge.
Crapless Craps. This game comes with simplified rules, but the house edge is set at 5.4% for your Pass Line bet.
Be sure to check out all our casino and guide reviews! The most up-to-date.
Frequently asked questions
In this game, you bet on the outcome of the roll of the dice. There are more than a dozen bets to play in the traditional version of the game.
Some of the leading craps variants to play in casinos are Crapless Craps, Low Limit and High Limit Craps, and New York Craps.
The Simplified Craps and the Low Limit Craps are highly recommended for new players.