Top 10 Progressive Jackpot Slot Games in America
Every slot player who's ever entered a casino has certainly fantasized of striking The Big One, a life-changing progressive jackpot. You fantasize about matching winning symbols and spending the money. Then you realize you have a better chance of being struck by lightning than winning the jackpot.
Should you avoid Progressive slots? Although the possibilities of landing a life-changing jackpot are slim, you shouldn't avoid progressive machines. As long as you know what to expect, you can try them. Some progressive machines are better for winning than others. Let's start with advanced machines' basics.
---
1. Mercy of the Gods (NetEnt) – $160,000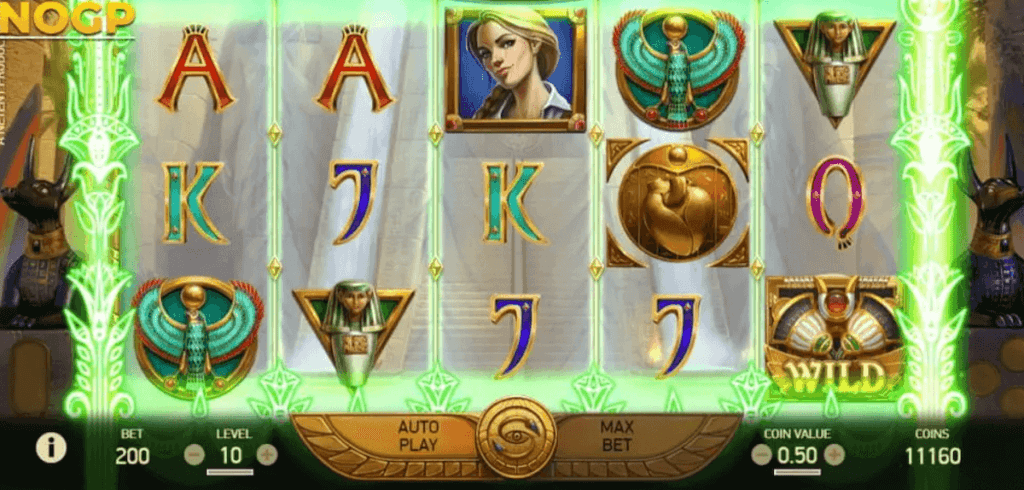 | | | | |
| --- | --- | --- | --- |
| Paylines | 20 | Min Bet | $0.20 |
| RTP | 96.64% | Max Bet | $100 |
| Volatility | HIGH | Max payout | 1,600x |
Egypt has yielded several important archaeological finds. Egypt is rich in ancient history, from the Great Pyramids of Giza to the Valley of the Kings. A civilization that adored cats as much as Pharaohs (who can blame them when they're so fluffy) and lived on the Mercy of their Gods.
2. Cleopatra Mega Jackpots (IGT) – $25,000,000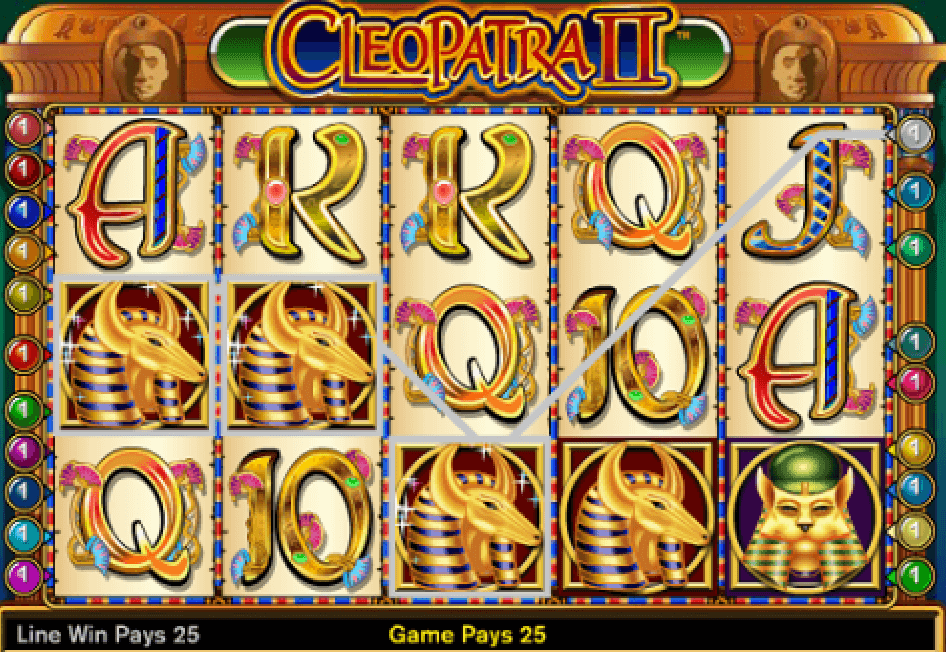 | | | | |
| --- | --- | --- | --- |
| Paylines | 20 | Min Bet | $0.20 |
| RTP | 93% | Max Bet | $600 |
| Volatility | MED | Max payout | 41,666x |
Cleopatra's reign as queen of Ancient Egypt is high on the list of places people want to go on a treasure hunt. Thanks to IGT's online slot game Cleopatra, we've been able to do that for years. IGT has added a Mega Jackpot version for individuals who prefer to play for life-changing sums. Mega Jackpot contains all the Cleopatra-themed payouts, but the bonuses have been spiced up to give players a chance to hit the jackpot.
3. Divine Fortune (NetEnt) – $60,000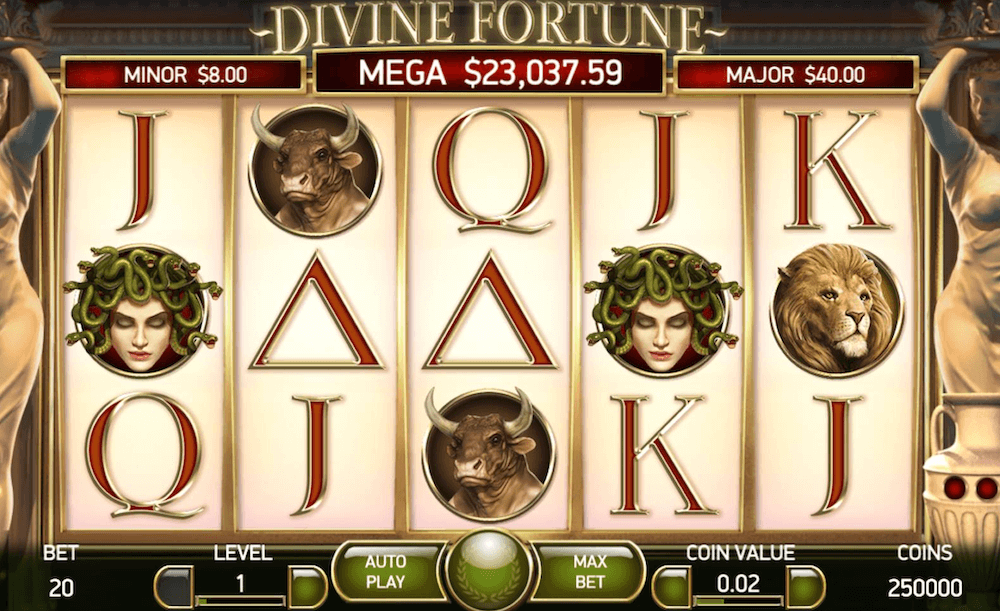 | | | | |
| --- | --- | --- | --- |
| Paylines | 20 | Min Bet | $0.20 |
| RTP | 96.59% | Max Bet | $100 |
| Volatility | HIGH | Max payout | 600x |
"Indiana Jones, I knew you'd return to my door someday!" One of my favorite movie lines ever. Try Divine FortuneTM if the prospect of acquiring priceless artefacts from bygone eras intrigues you.
4.Siberian Storm Mega Jackpots (IGT) – $25,000,000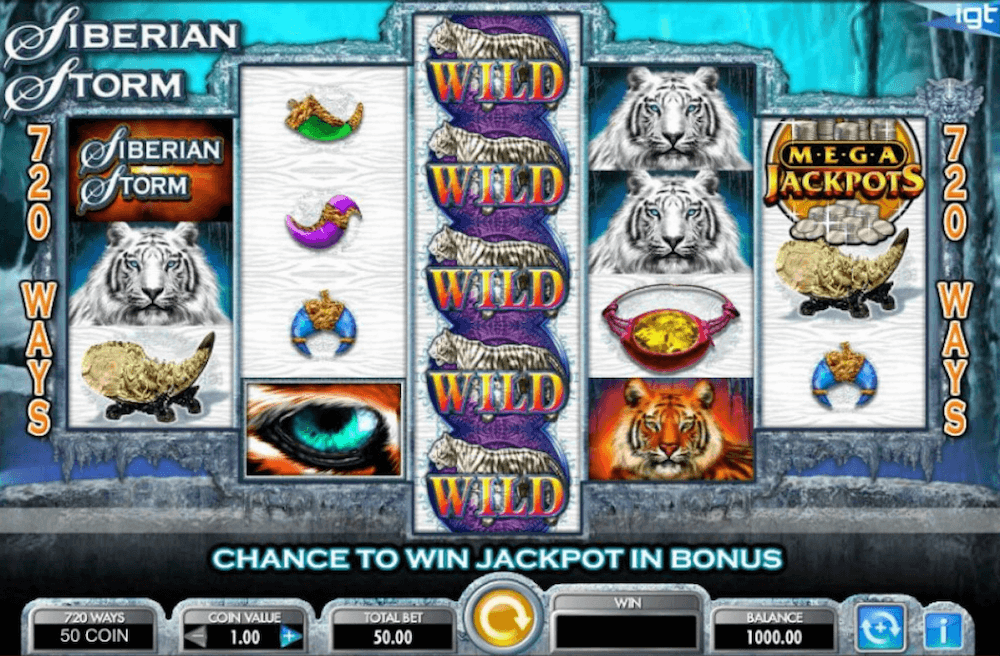 | | | | |
| --- | --- | --- | --- |
| Paylines | 720 | Min Bet | $0.50 |
| RTP | 92% | Max Bet | $250 |
| Volatility | MED | Max payout | 100,000x |
Many of us have played IGT's Siberian Storm and Sumatran Storm to save Tigers and find jewels. IGT's famous slot game now has a MegaJackpots edition. Mega Jackpot awards for tigers and other treasures. This 50-cent iPad and smartphone game provides 720 ways to win.
5. Luck O' The Jackpot (Bwin Party) – $100,000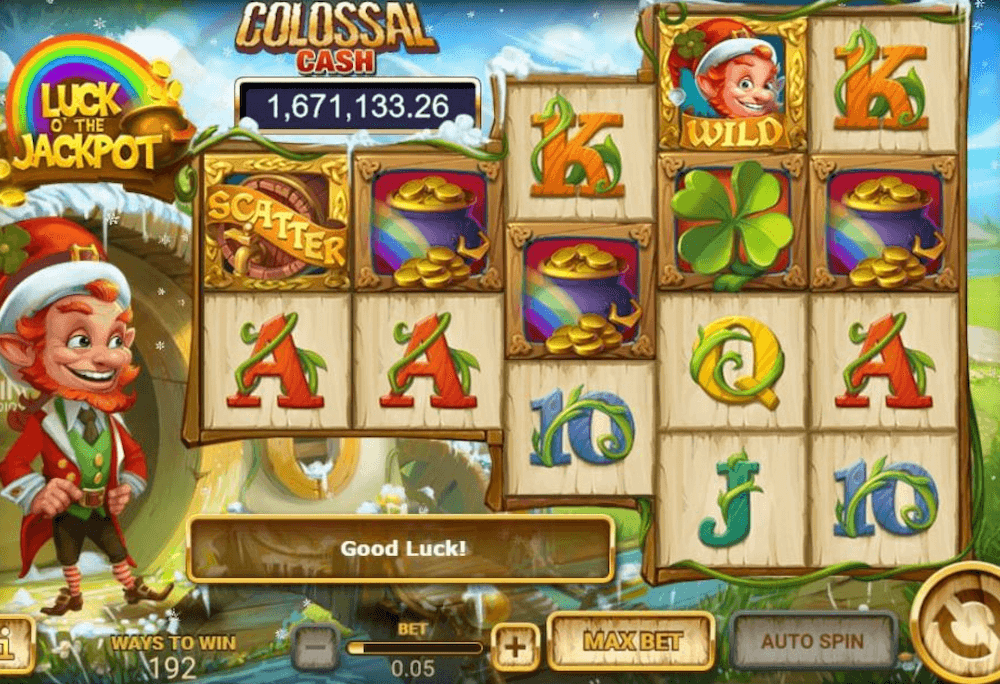 | | | | |
| --- | --- | --- | --- |
| Paylines | 192 | Min Bet | $0.05 |
| RTP | 95% | Max Bet | $150 |
| Volatility | N/A | Max payout | 666x |
That's what you'll do if you play Luck o' the Jackpot, a slot machine game inspired by the luck of the Emerald Isle. This game features a five-tiered progressive jackpot that pools funds from several different slot machines to give you the chance to win a fortune.
---
What are Progressive Slots?
A "jackpot" is a big prize that can be won in a slot machine game. A progressive jackpot keeps getting bigger even though no one has won it yet. The award will keep going up until one lucky person wins it all. After that, the progressive jackpot returns to a set amount, and everything starts over.
Standalone Progressive Jackpot
Progressive slots come in three main types. The stand-alone progressive is the most basic. This slot machine is not linked to other games in a network. Every time a bet is made on that one slot machine, the jackpot just goes up.
So, it makes sense that a progressive jackpot on a single machine will usually be smaller than a jackpot linked to multiple devices.
Some legal online casinos in the US have slots that can only be played there. You can only play these at that one casino, and they only have one top jackpot.
Wide Area Progressive Jackpot
With this kind of progressive jackpot, machines from many different casinos are linked together. They might cover all the gambling machines in a state or company.
Online Progressive Slots
A progressive jackpot is a prize pool that begins at an initial amount and increases as a certain proportion of all wagers on that game are added to it. Most of the time, this happens randomly and gives a massive payment to one person before returning to the beginning.
---
How does an Online Progressive Slot work?
Progressive jackpots have a starting point and grow more significant with a predetermined proportion of each wager until they are won. However, it is a bit more convoluted than some gamers initially realize where that money goes. Before a progressive jackpot is awarded, the game's provider must guarantee that the base jackpot will be available again after resetting the game.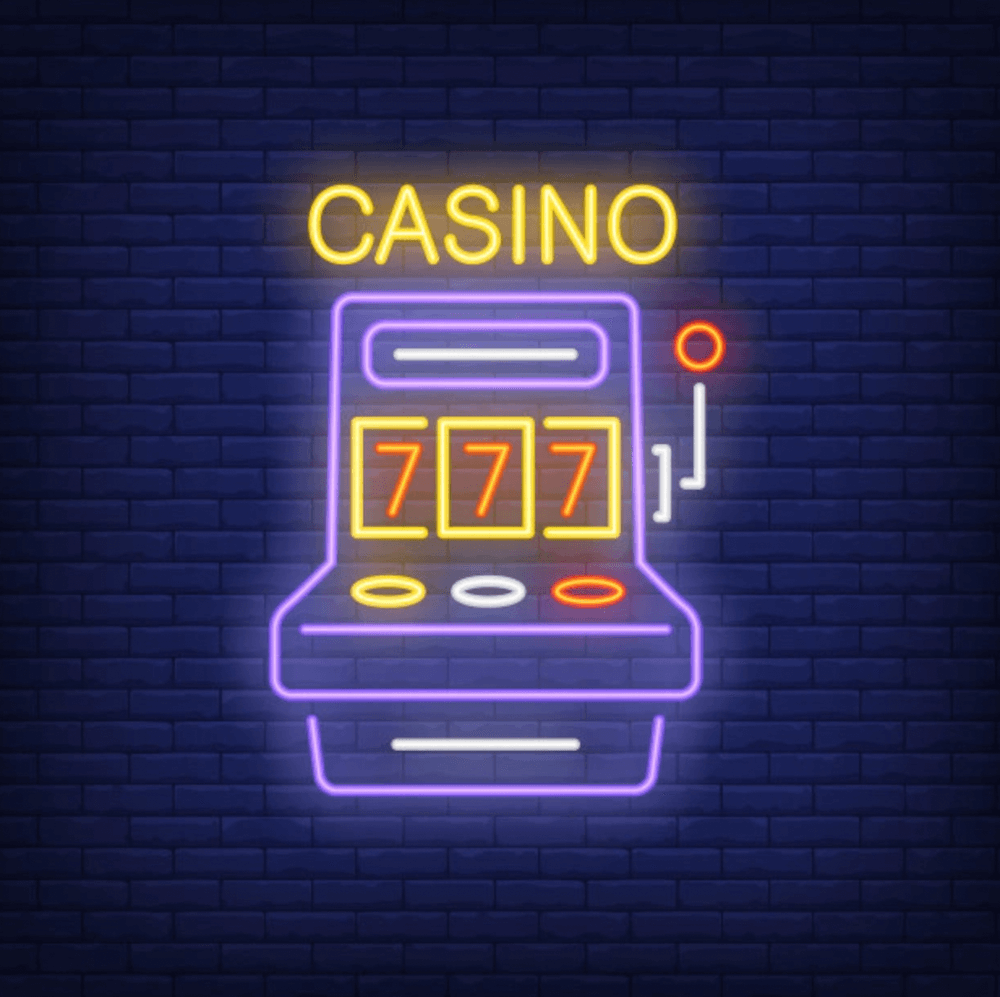 For each wager, a small fraction is used to replenish the base jackpot, while the remainder contributes to the progressive component. As soon as the first jackpot is filled—which happens rapidly in highly played games—all wagers contribute to the advanced portion of the jackpot. So, why do so many gamblers avoid replaying a slot machine when it has already paid out?
Some people may believe that a slot machine won't pay out again for some time after it has been reset; however, there is no evidence to support this. Statistically, a game has the same chance of paying out immediately upon a reset as it does after going months without paying out. It stands to reason that progressive jackpots have more allure the longer they have been permitted to grow.
Are they safe?
The New Jersey Division of Gaming Enforcement is in charge of licensing and regulating all online casinos and games. This state department is responsible for maintaining a level playing field for all American residents. Check out our website on responsible gambling for more tips on how to play in a risk-free manner.
---
Latest Online Progressive Slots
Book of Relics Mega Drop – $250,000.00 Jackpot
Book of Relics Mega Drop invites you to delve into the holy book in search of unfathomable riches. The game's overpowering Expanding Symbols feature can be activated, along with up to 20 Free Spins when the game's ten paylines and Scatter Wilds come into play. Add the Mega Drop Jackpot feature to make a slot machine truly divine.
Enchanted Kingdom – $250,000.00 – Jackpot
In the fanciful slot, Enchanted Kingdom, you can release your inner magician and be transported to a wondrous kingdom teeming with treasure, bouncing creatures, fairies, and fantastic bonuses.
Imperial Riches – $150,000.00- Jackpot
Take pleasure in the history and traditions of the Imperial Riches. This game is a veritable goldmine with many opportunities to win extra prizes and five progressive jackpots.
---
5 Tips for playing Progressive slot machines
How much does the game often payout?
RTP refers to a game's Return to Player percentage. Only gamble on games having a return-to-player percentage of 95% or more. There are a lot of progressive slots out there, but the payout percentage is low, making it tough to win. There are slot machines with a high return to player percentage for the jackpot.
In how many gambling establishments may I play it?
You should check the number of other people playing the progressive jackpot slot machine before you start spinning the reels. Consider the game's availability at online casinos as a proxy for its popularity. When more establishments offer the game, there will be more people to compete with.
When will the jackpot be won?
Playing progressive slots is all about trying to win the massive jackpot prize. Before putting in either, verify the jackpot's current value to ensure it's worth your time and money.
How likely are you to hit the jackpot?
Read the regulations to find out if you have what it takes to win the game. If the chances of winning are low or the minimum bet size is too expensive, switching to a different online slot machine could be best.
Is it possible to utilize a bonus while participating?
There are a lot of online casinos that give out bonuses to new players and recurring bonuses to regulars. You may be eligible for a reload bonus, free spins, and much more by visiting the bonus page of your preferred online casino.
---
Top Providers of Progressive Jackpot Slots
The best companies that make software for online casinos make slot machines with jackpots that keep going up. That means you can look around at different sites for a game you like and still win a huge grand prize.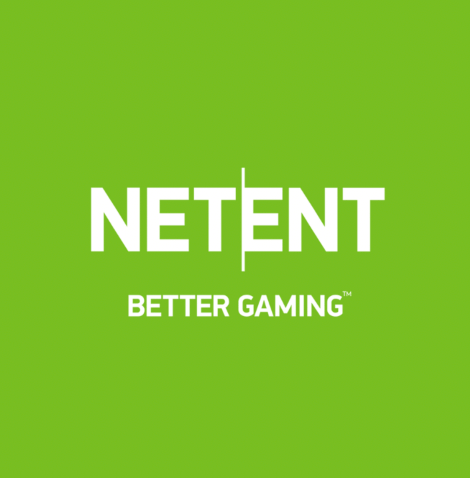 1. NetEnt
When it comes to online slot machine selection, NetEnt is unrivalled. This gaming vendor is responsible for not only producing some of the most played progressive slots but also some of the best online slots in history: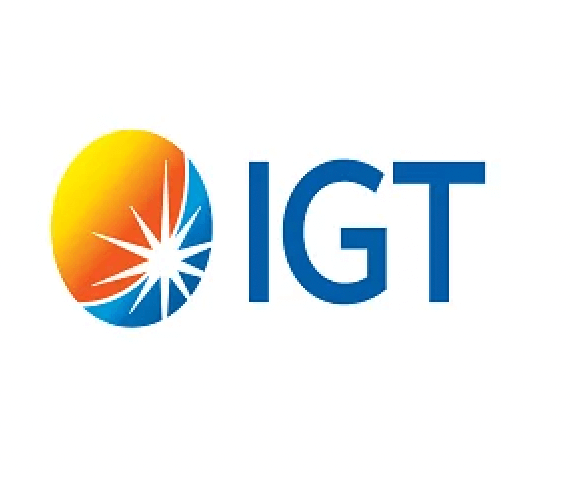 2. IGT
New Jersey's finest casinos stock games by International Game Technology (IGT). Learn about the best slot machines from our expert reviews.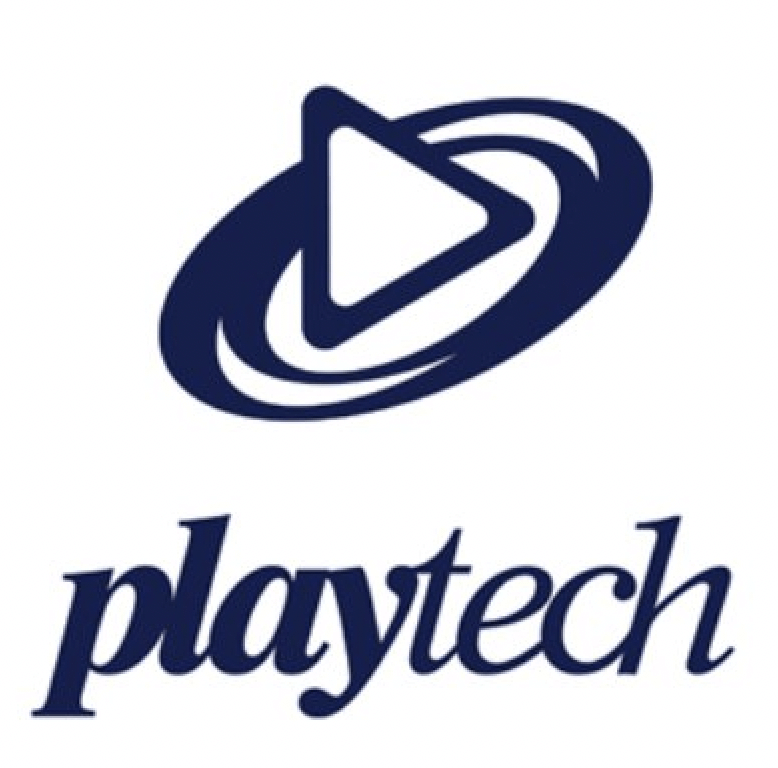 3. PlayTech
Casino players in various countries and territories outside the US have access to Playtech's progressive slots. Playtech's most popular progressives used to be Marvel-themed jackpots until Disney bought out Marvel Comics.
Playtech has since modified their platform to create the Age of the Gods slot machines. The Age of the Gods Mystery Jackpot game has four different jackpots up for grabs.
---
The Biggest wins ever on Online Progressive Slots
Life-changing jackpots have been granted for decades. Land-based awards dwarf US online casino prizes.
2003 software engineer wins $39,710,826. The LA resident hit Megabucks at Excalibur.
A waitress at Desert Inn won $34.9 million before Vegas. 2000 Megabucks winner Cynthia Jay.
In 1998, a 67-year-old retiree won $27.5 million on a $300 bet. The winner previously won $680,000 at the same casino.
Some states regulate online jackpot slots. IGT and other networks provide flat-sum awards. IGT's US online progressives include Cleopatra Mega Jackpots and Isle of Plenty.
Microgaming has paid out significant online jackpots despite being banned in the US. Microgaming's jackpot network has given $1 billion.
Microgaming has the most online jackpot payouts. Mega Moolah won $22,229,366 online. The winner got everything. That's typical of Microgaming progressive slots.
Mega Fortune broke the online jackpot record before 2018. In 2018, $20.75 million was won online.
NetEnt's progressive Divine Fortune is legal in some areas. Pennsylvania online casinos have awarded over $250,000 in Divine Fortune. 2019 Pennsylvania gambler wins $376,893.
---
Where to play the best progressive slots
Luckily, this rolling sum is the main form of promotion for the game, so it shouldn't be too difficult to track down. In fact, three distinct jackpot games may be found at some of the best online casinos in the United States. These items are:
---
Conclusion
You should set a loss limit for yourself at the machine if you realize that you regularly spend more than you want. When you reach that point, you leave, no matter how blessed you feel or how sure you are that things will turn around for the better.
It is rarely your night, and you must have the self-control to prevent catastrophe if you want to win. However, progressive slots only require one spin to keep you in the black indefinitely. Thus, you should aim for the jackpot so long as you play safely.
Frequently asked questions
Online slots with a progressive jackpot get steadily larger as more people play.
With each wager from all active players, the top payout on a progressive jackpot slot machine rises. As more and more people play, the jackpot rises.