Valentine's Day is the perfect holiday where you can celebrate true love with your partner, or to hit the night out with some friends! It is also a great excuse to visit your favorite online U.S. casino and claim one of the many Valentine's Day promotions available for players in 2022.
We have compiled a detailed list of the best Valentine's Day Casino Offers and romance slots that you should try out for you – which gives you plenty of time to concentrate on the romantic side of this holiday!
Best Valentine's online casino promotions 2022 in the U.S.
Valentine's Day is celebrated by the majority of Americans on February 14, where couples observe this holiday by exchanging gifts and organizing romantic events. Be it a box of chocolate, a bouquet of roses, or a candle-lit dinner in a fancy restaurant, cupid's arrow is never far from its mark on this special day.
The best U.S. casinos online have also started to get into the romantic spirit, with their Valentine's online casino promotions. 
Here are our picks for the top Valentine's Day online casino promotions for 2022:
Virgin Casino: Cupid's Sharepot: February 7 – February 10, 2022
In honor of Valentine's Day, Virgin Casino is giving its players a chance to win part of a $10,000 Bonus Money Sharepot. Each time you wager $100 or more, you will receive one (1) entry ticket, with up to five (5) tickets per day possible to enter the prize draw.

Virgin Casino: Virgin Adventures: January 31 – February 27, 2022
Are you still unsure about what to get your significant other this Valentine's Day? Why not go for a trip to Miami worth $2,000 courtesy of Virgin Casino!
Each time you wager at least $100 you'll earn one (1) entry into the Prize Draw, with up to five (5) entries possible per day. Winners will be announced on February 28, giving you enough time to plan your trip!

Virgin Casino: It's a Date: February 7 – February 13, 2022
Virgin Casino really loves its players, so this Valentine's Day they are giving three lucky winners a $100 American Express gift card for this month's Prize Draw.
The prize draw will happen between Monday, February 7, 2022 until Sunday, February 13, 2022. You can enter this prize draw by wagering at least $50 which will earn you one (1) entry into the Prize Draw, with up to five (5) entries possible a day.

Hard Rock Casino: Valentine's Day Sweepstakes: February 7 – February 13, 2022
This Valentine's Day, Hard Rock Casino have put together a special sweepstake that is just made for those people that have a thing for love!
A lucky 14 winners will be in the running to win 1-night stay at Hard Rock Hotel & Casino in Atlantic City, along with a $100 dining credit for Kuro, Council Oak Steaks and Seafood, Sandpiper, Youyu, Fresh Harvest, or Hard Rock Café.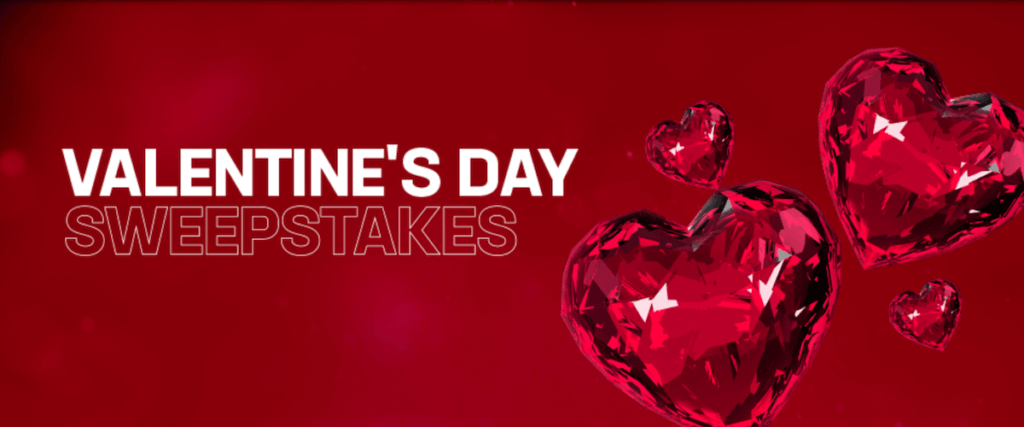 What are Valentine's Day promotions?
Valentine's Casino promotions are seasonal offers that casinos online give out to both new and existing players.
In general, these Valentine's Day online casino promotions give players a special treat during the time of this holiday, which can include a lot of different types of bonuses.
Below are some of the different types of casino bonuses offers that you can find at U.S. operators this Valentine's Day:
Valentine's Day free spins
Free spins are by far one of the most popular types of Valentine's Day promotions available to players in the U.S. All you have to do is register to the online casino and claim the free spins directly to your account.
The amount of free spins available will differ from one operator to another, but these generally range from 10 to 50 free spins, up to a big gift of a few hundred spins!
We definitely recommend that you redeem free spins when you can, as they are a great way to these out some great Valentine's Slots available at leading casinos. Keep on reading below to discover some of the best romance slots for U.S. players in 2022!
Valentine's Day Welcome Bonus
When it comes to casino online promotions, the welcome bonus package is by far one of the most important to look out for. This offer can only be redeemed once when a new player registers for an account with a U.S. casino.
The good news is that you can also redeem your welcome bonus offer this Valentine's Day, and see if your favorite casino is giving out an extra treat. This could come in the form of cashback, risk-free bets, free spins on romance slots, and more!
Valentine's Day no deposit bonus
We do understand that Valentine's Day can get quite expensive if you're thinking of treating your partner this year. If so, why not see if you can redeem a Valentine's Day online casino no deposit bonus?
These types of bonuses are essentially free money given out by online casinos, which can be used to win real money! No deposit casino bonus offers are a great option for this Valentine's Day, so look back on this page for any Valentine's Day bonus codes and offers.
Valentine's Day low wagering requirement bonus
All different casino online bonuses come with a set wagering requirement. These are specific constraints placed by the casino on bonuses and bonus money, where they must place a certain amount of wagers to be able to withdraw any real money winnings.
For example, if you have a Valentine's Day casino offer that consists of 100% match on a deposit of $100, with a wagering requirement of 10x.
If you're opting for the maximum possible amount of this offer, you must deposit $100 in order to receive an additional $100, for a total of $200. You must wager $2,000 ($200 x 10) in order to meet the casino's playthrough requirements and withdraw any real money winnings
We will provide you with a list of Valentine's Day online casino promotions that have low wagering requirements, which means that you do not need to invest a lot of your money to withdraw your wins.
Furthermore, some top U.S. online casinos can also give out no wagering requirement bonuses. These are quite rare, so make sure to check back here for Valentine's Day promotions with no wagering requirements.
Top Valentine's Slots 2022
It may come as a surprise to many U.S. players, but there are quite a number of great Valentine's slots to enjoy!
These come in a variety of different themes that include festive things such as candy, chocolate, romance, and lots of hearts. You can also test out these romance slots for free without downloading by visiting the online casinos listed in this review.
Playing slot games in demo mode is a fun way of testing out new Valentine's slot games before playing for real money.
There is a growing number of new slots being added to U.S. online casinos, and they are not necessarily themed around Valentine's Day. But for now, here are just some of the most popular titles that you can start enjoying as you cozy up to your loved one.
Best Valentine's Day Slots you should try this 2022
Doctor Love: RTP 95.04%
If your love is currently a bit on the rocks, don't worry! Take a visit to Doctor Love's clinic in this fun and wacky love by NextGen Gaming.
Doctor Love features 20 paylines, free spins, a betting range that starts from $0.20 and goes up to $40, and a maximum win of 5,000x.
Doctor Love is available at these U.S. casinos: PokerStars, Harrah's, Hard Rock, Unibet, and TwinSpires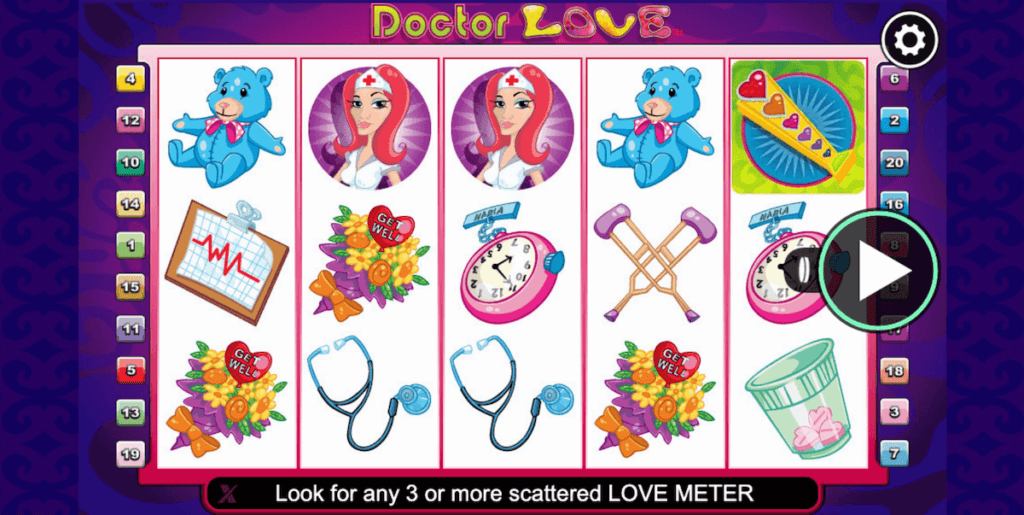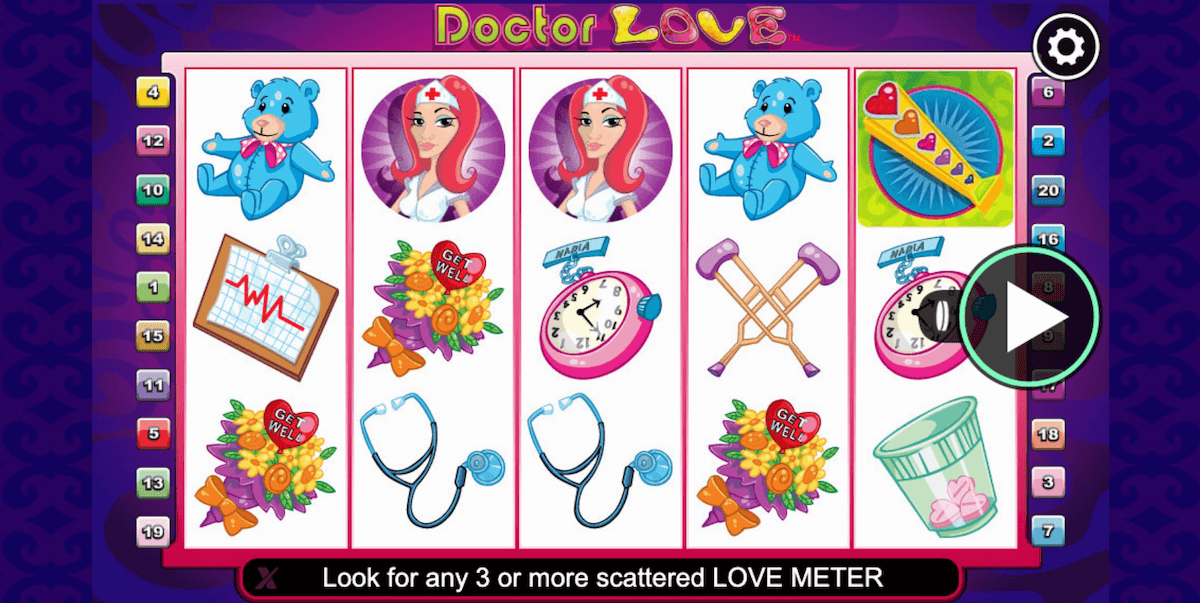 Doctor Love on Vacation: RTP 95.43%
Even Doctor love and his nurse deserve some much-needed relaxation! Doctor Love on Vacation is a sequel by NextGen Gaming that adds a tropical twist to the original.
With 20 paylines, players can place a minimum bet of $0.20 and up to a maximum of $200 per spin – talk about having a lot of love! Earn up to 20 free spins and look out for enhancing Wilds for bigger wins!
Doctor Love on Vacation is available at these U.S. casinos: PokerStars, SugarHouse, Hard Rock, Unibet, and Golden Nugget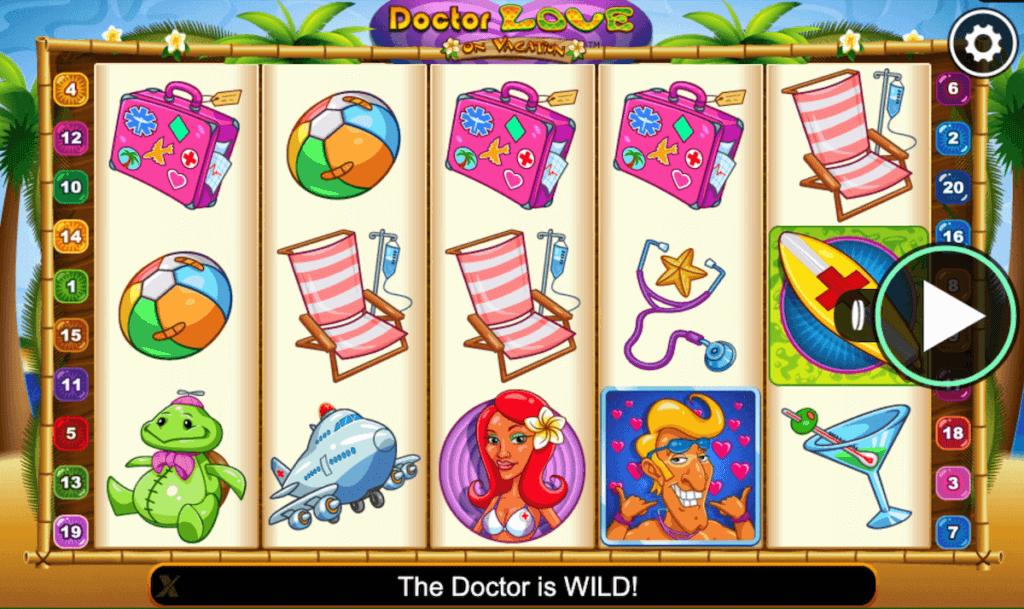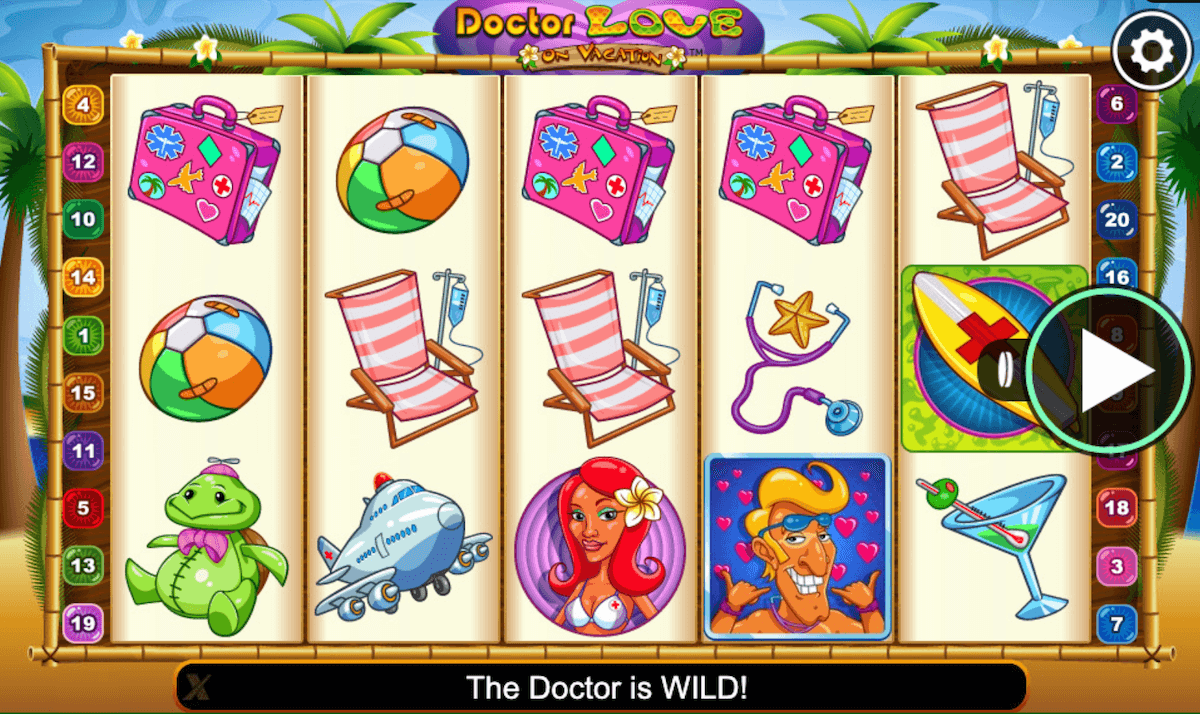 Hearts and Horns: RTP 95.34%
Cupid's arrow is never far on Valentine's Day, and you can easily be struck by it when playing Hearts and Horns online slot. This romantic-themed slot by AGS comes with a pretty sweet maximum win of 10,000x.
Play alongside cupid, white doves, and golden wreaths, and pick up free spins and re-spins. There are also a number of great multipliers that can increase your winnings significantly.
Hearts and Horns is available at these U.S. casinos: BetRivers, Borgata, 888, Resorts, and BetMGM.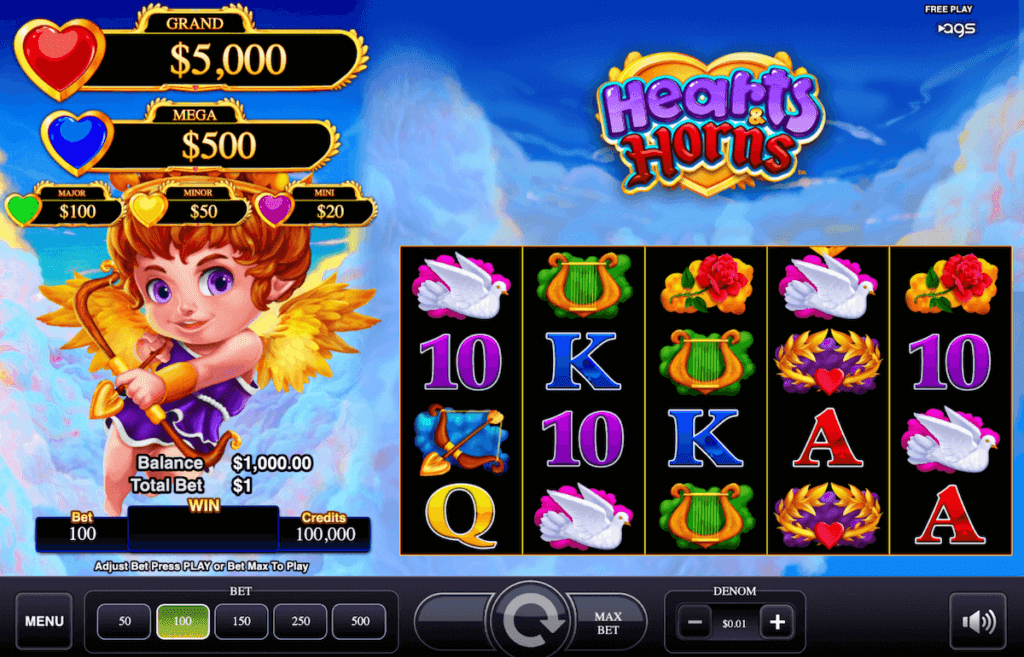 Blood Suckers: RTP 97.99%
Even though vampires are often associated with Halloween, a lot of people find the story of these creatures fascinating and eerily romantic. If this type of dark passion floats your boat, then you should try out NetEnt's Blood Suckers online slot.
This classic game remains highly popular with U.S. players, mainly due to its very high RTP, several features such as free spins and multiplies, and an incredible potential max win of 30,000x.
Blood Suckers is available at these U.S. casinos: Betway, Play Live, DraftKings, Virgin, and Barstool.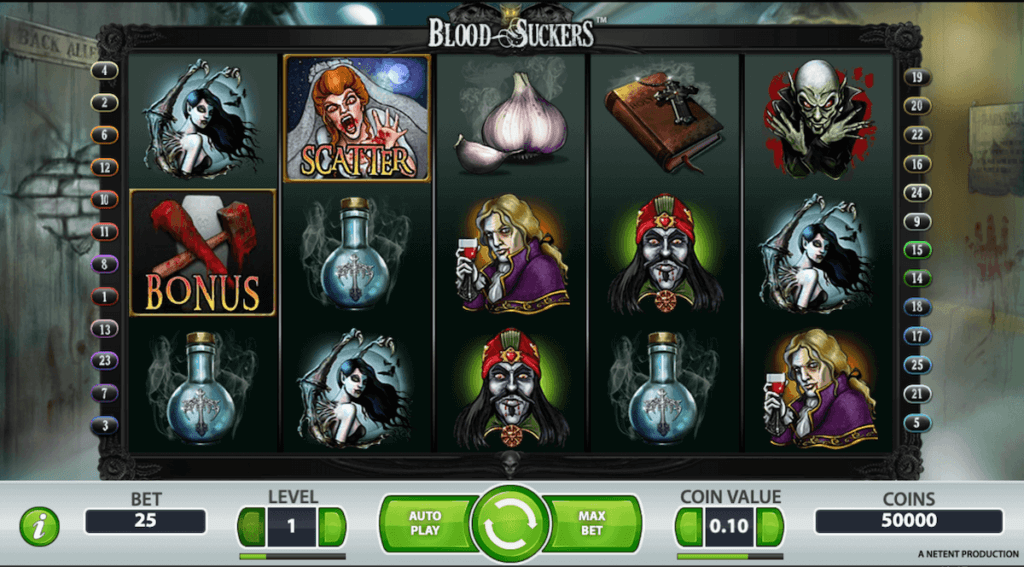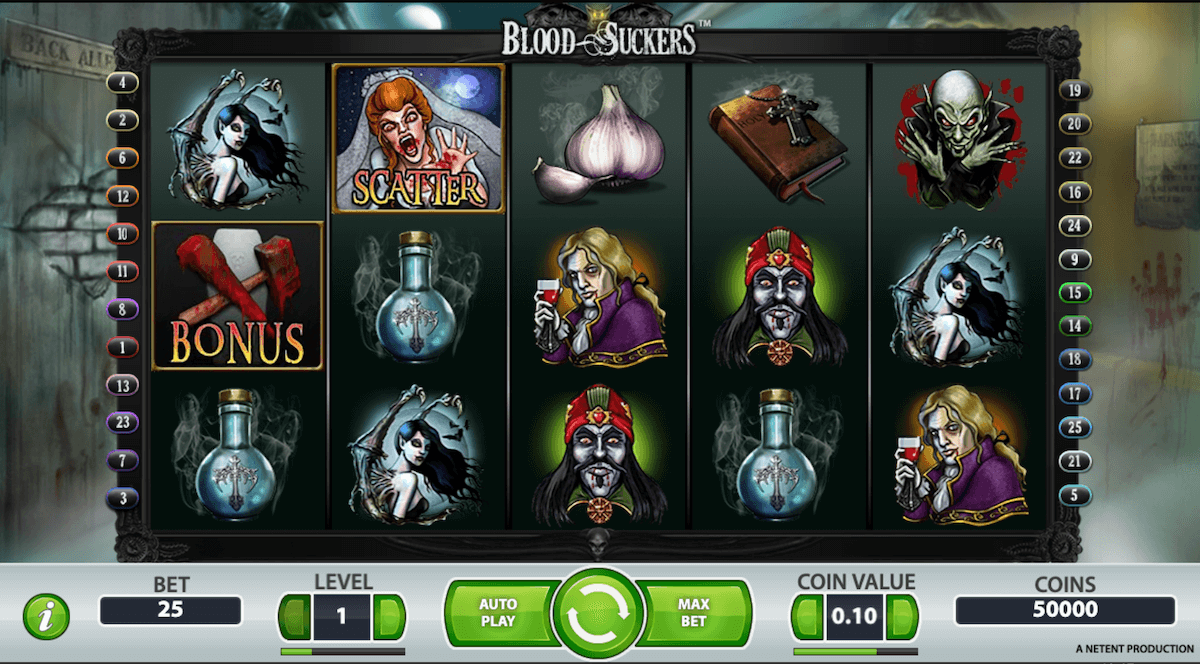 Venice Amore: RTP 94.25%
Venice has long been one of the top European cities of passion and love. The sights, the food, and the Italian language all help to create a romantic atmosphere. Naturally, this makes for a great slot as can be observed in Venice Amore by Spin Games.
Venetian masks, gondolas, and amorous couples make up high paying symbols, and features include a money bonus wheel, multipliers, and Venice spin nights for free spins. With a maximum win of 10,000x, this slot is an ideal choice for Valentine's Day.
Venice Amore is available at these U.S. casinos: Hollywood Casino, BetRivers, BetMGM, PartyCasino, and Mohegan Sun.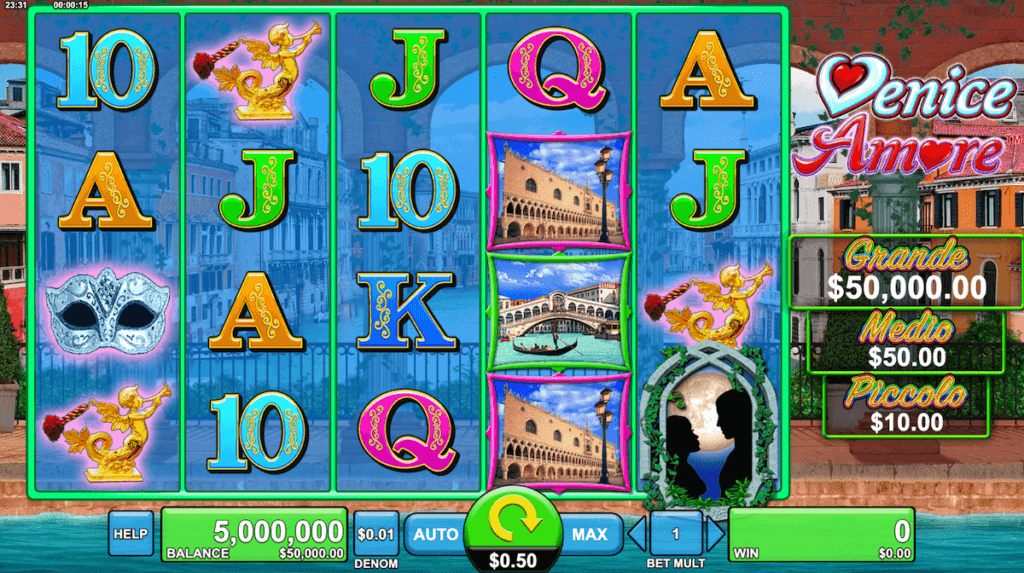 Other Amazing Romance Slots to Play in 2022
Valentine's Day is all about giving and receiving treats — whether you prefer a box of fine chocolates, a delicious selection of candy, or even some rose petals in your bedroom, the following online slots will definitely set the right mood!
Chocolates: RTP 96.60%
Chocolate is a candy that is popular all year round, but Valentine's Day is a great excuse to indulge in it! Big Time Gaming have produced a great slot called 'Chocolates', that will surely meet your sweet cravings.
Set on a 4×4 reel, you can land two types of wilds including the Golden Ticket Wild, open chocolate boxes, and unwrap a lot of free spins!
Chocolates is available at these U.S. casinos: Borgata, BetMGM, 888, PartyCasino, and SugarHouse.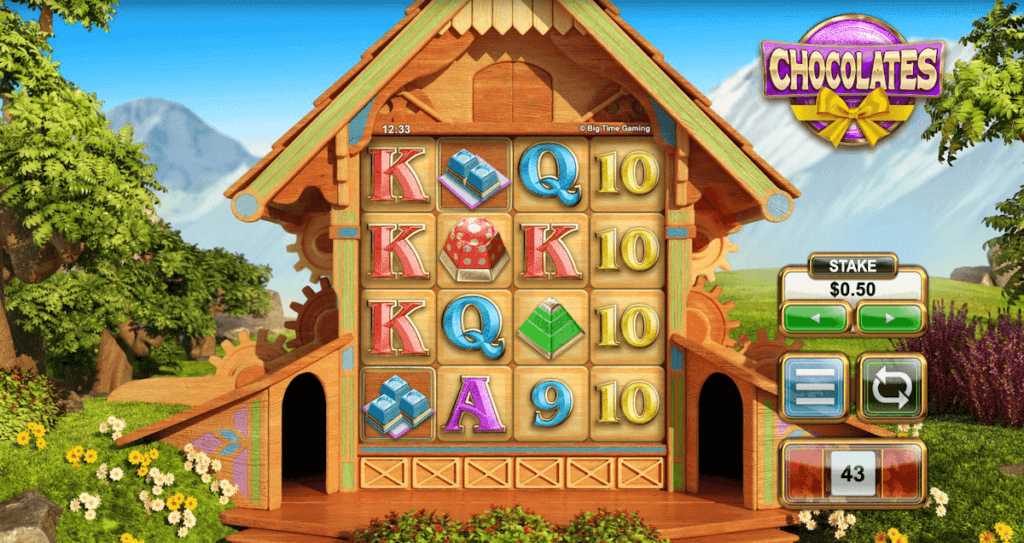 Sugar Surge: RTP 94.25%
Everyone enjoys a classic online slot game, and Sugar Surge slot by Incredible Technologies manages to sweeten vintage fruit slot games.
You can enjoy this sugary slot that comes with heaps of scatter symbols, up to 25,000 ways to win, a mystery slide function, and up to 20 free spins! Collect mints to enter one of the 4 different jackpots that are available in Sugar Surge!
Sugar Surge is available at these U.S. casinos: Borgata, BetMGM, Resorts, Hard Rock, and Caesars.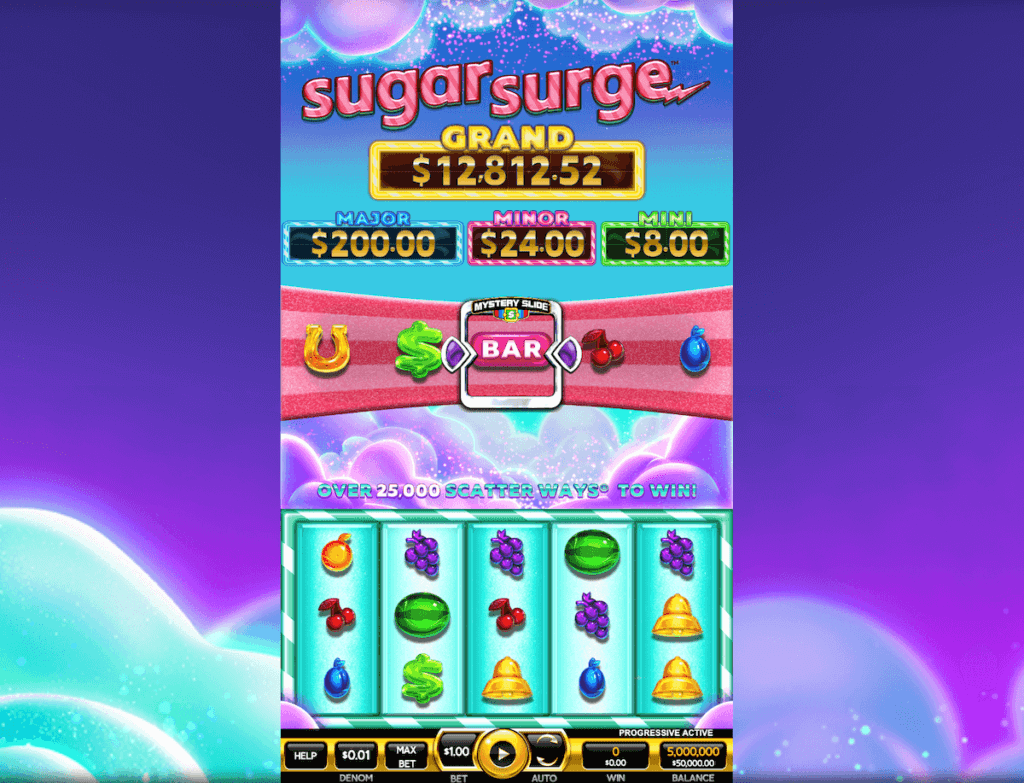 Candy Blasted: RTP 95.90%
If you're looking for a colorful game full of sweet prizes and action-packed gameplay, then make sure you try Candy Blasted by High 5 Games. Presenting in a unique 10×10 grid with its cluster mechanic, there are tons of features to enjoy.
Different colored candy act as symbols, which explode when winning combinations are landed. This slot game features free spins, transforming symbols, and cascading reels for a wild time!
Candy Blasted is available at these U.S. casinos: SugarHouse, Golden Nugget, 888, Unibet, and Caesars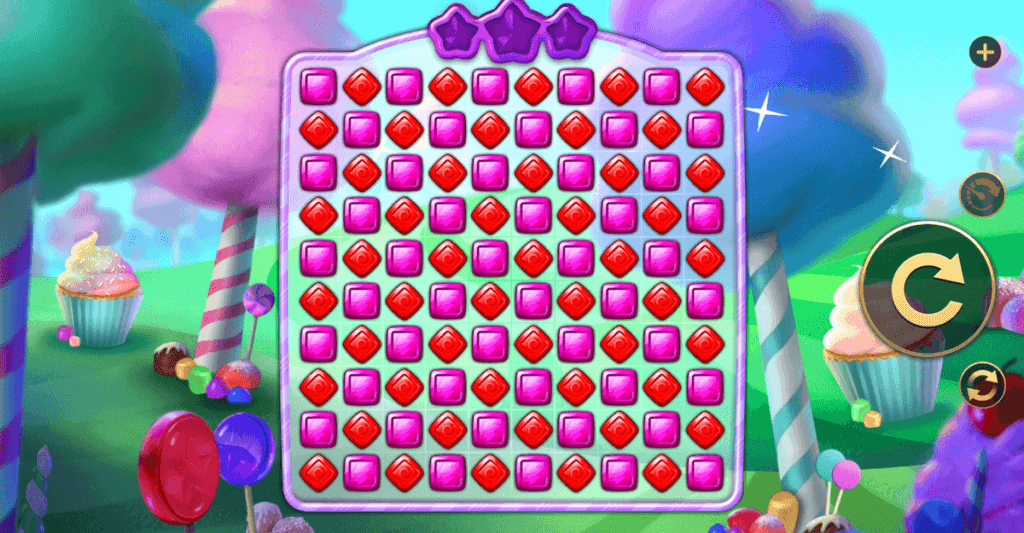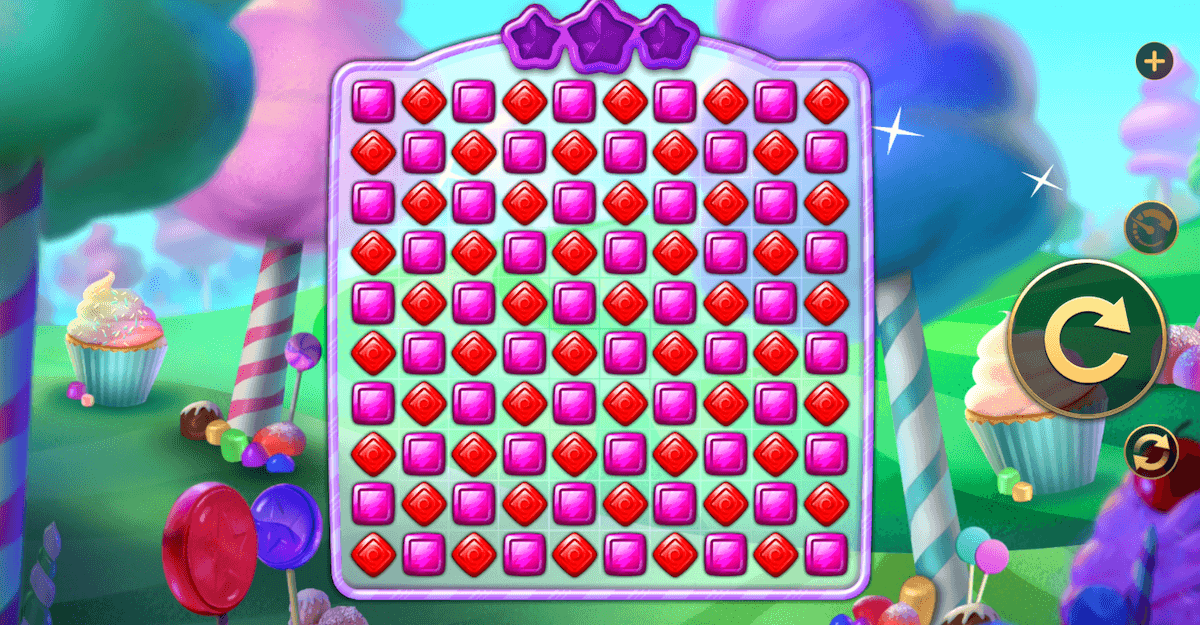 Sparkling Roses: RTP 95.92%
Red roses are without a doubt the go-to flower for Valentine's Day. Their rich red color and alluring scent make them the perfect gift, and also the right choice for an online slot. This is what you can expect in Sparkling Roses by Konami, a game filled with glamour and prizes.
This arcade style online slot features 30 paylines and different colored roses as symbols. It also comes with great bonus features such as action stacked symbols, up to 20 free spins, and substituting wilds.
Sparkling Roses is available at these U.S. casinos: Ocean Online, Hollywood Casino, BetRivers, Golden Nugget, and Borgata.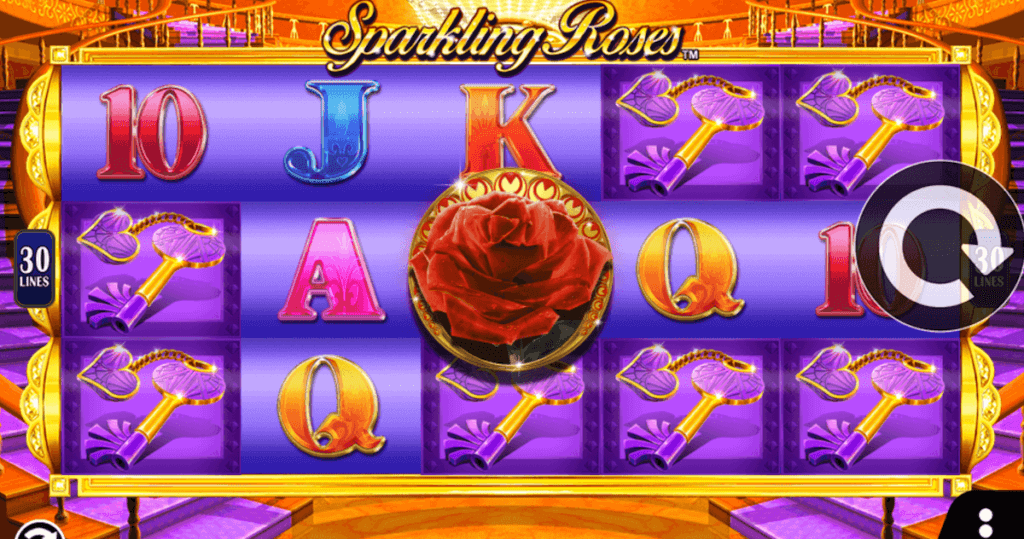 Candy Bars: RTP 93.85%
Treat yourself this Valentine's Day with IGT's super fun candy-themed slot, Candy Bars. This unique 4×4 slot comes with 50 paylines and three different types of jackpots to choose from!
You will find a selection of different candy acting as symbols, such as mints, jellies, gummies and more. Bonus features include progressive wins, blackout wins, and substituting wilds with multipliers! A maximum win of 25,000x is waiting for you!
Candy Bars is available at these U.S. casinos: Betway, 888, DraftKings, Stardust, and TwinSpires.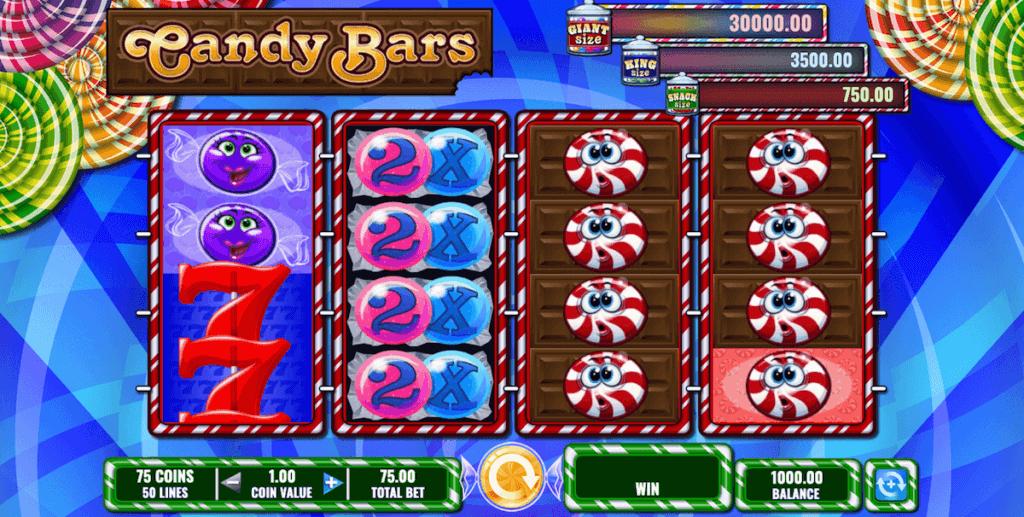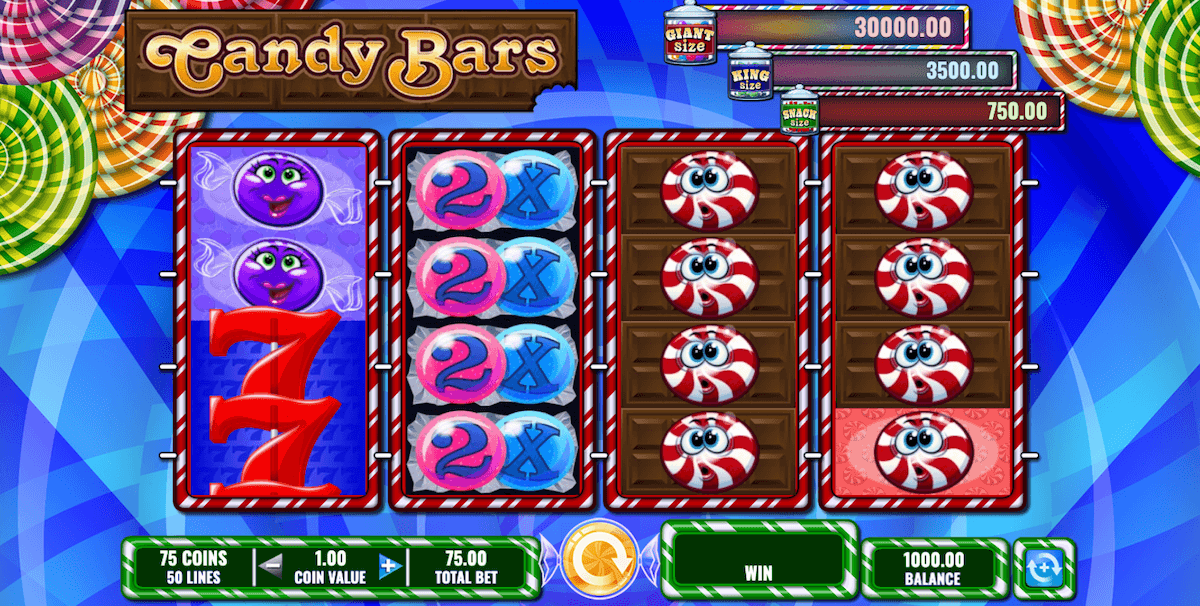 5 Fun Facts about Valentine's Day
1. Valentine's Day can trace its origins to an ancient Pagan Festival…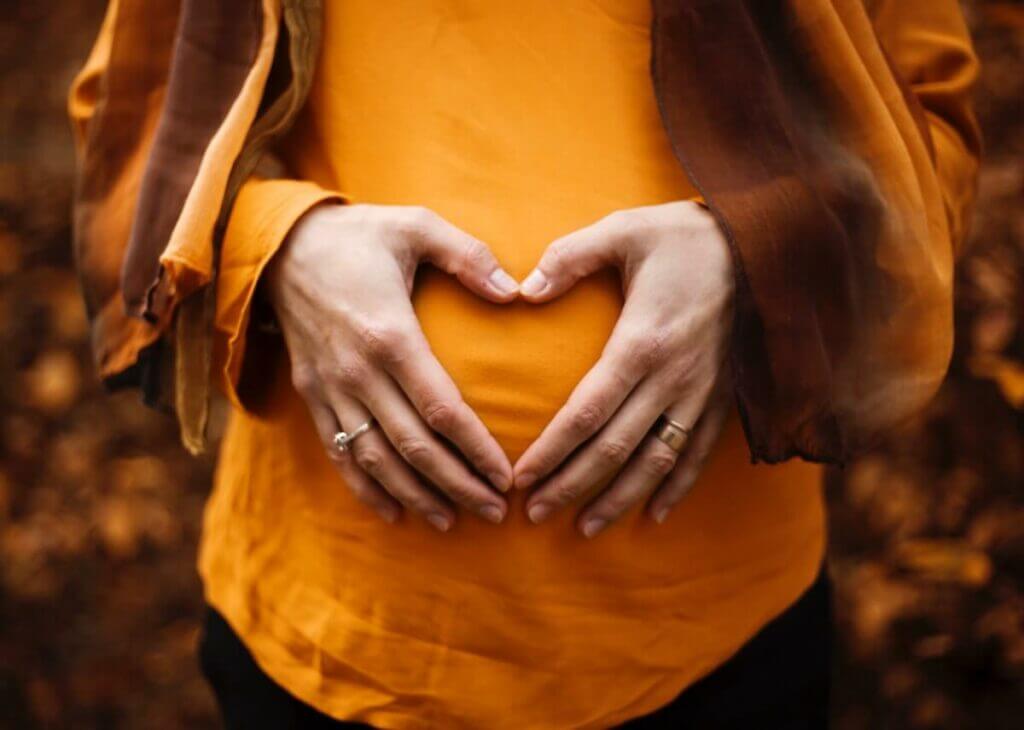 As with most modern holidays, historians believe that Valentine's Day has been around for quite some centuries. In fact, it is believed that it originated as a Pagan Festival called 'Lupercalia', a celebration of fertility in Ancient Rome that was commemorated on February 15.
Interestingly, and perhaps confusingly, this Pagan Festival was slightly more gory than the current holiday of love we are familiar with. Lupercalia was dedicated to Faunus, the Roman God of Agriculture, and priests would sacrifice animals in his name. They would then use the blood-soaked hides from these animals to smack women on the streets to encourage fertility.
2. …but it only became a holiday associated with love in the 1300s!
Most pagan rituals were abolished by the time the Roman Empire fell and Christianity started to dominate Europe. By the end of the 5th century, Roman Pope Gelasius officially decreed that the date of February 14 would celebrate St. Valentine's Day.
However, it wasn't until the turn of the 14th Century when St Valentine's Day became associated with love and romance. This tradition is believed to have started from the common belief during the Middle Ages that birds started their mating season on February 14.
3. The First Valentine was actually written by an inmate?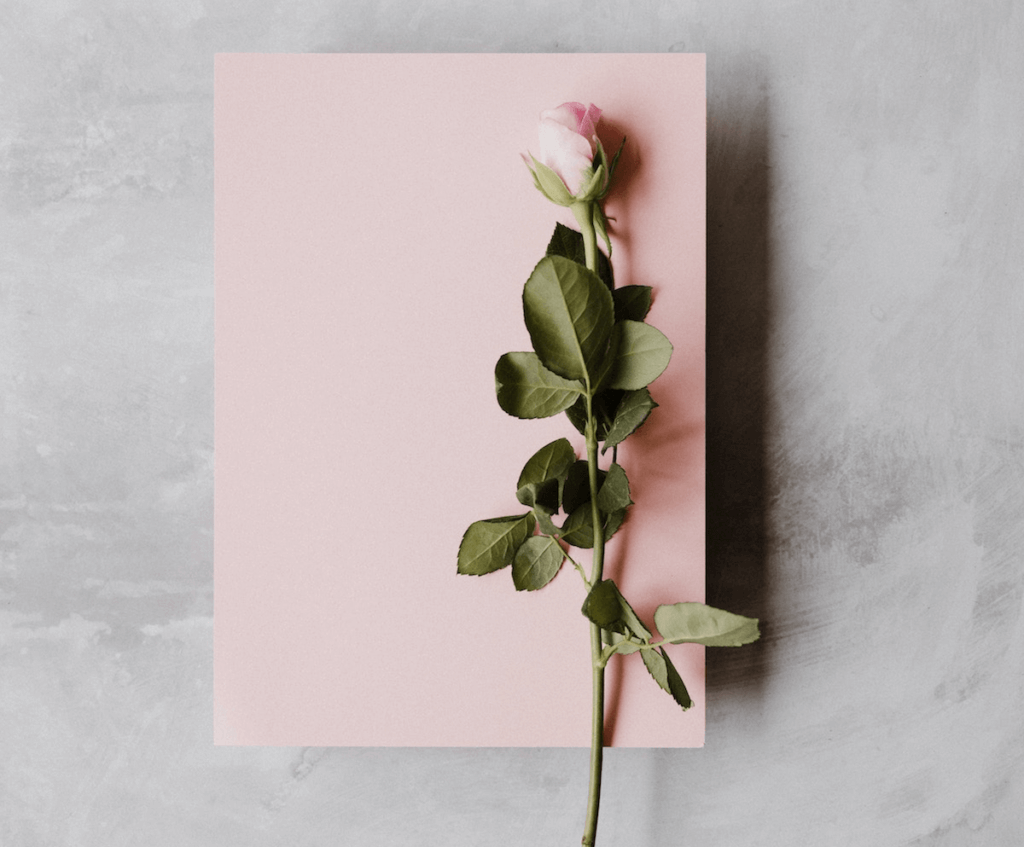 Valentines, or love letters, are an essential part of this holiday and a key way of how couples share their feelings with one another. Even an inmate is allowed to have romantic feelings, and it was a French prisoner in the early 15th Century who has the honor of having sent the first recorded Valentine.
Charles, Duke of Orleans, was captured by the English following the Battle of Agincourt. At the time, he was 21 and married to the Duchess of Orleans, to whom he wrote an impassioned love letter from his prison. Despite being recognized as a medieval poet, the Duke of Orleans spent 24 years as a prisoner and never saw his wife again, who died while he was living in captivity.
4. The perfect time for a Box of Chocolates!
Chocolate is one of the most popular sweets around the world, but during the 19th Century, it was considered a precious commodity given how rare and expensive it was. As such, it was considered to be an exquisite gift to present a box of chocolates to someone.
This tradition was pioneered by Richard Cadbury, a man whose name is still synonymous with the British Chocolate industry. The Valentine's Day tradition of giving a box of chocolates has lasted until today, which although has become more affordable, still makes for a sweet gift.
5. How much for Americans spend on Valentine's Day?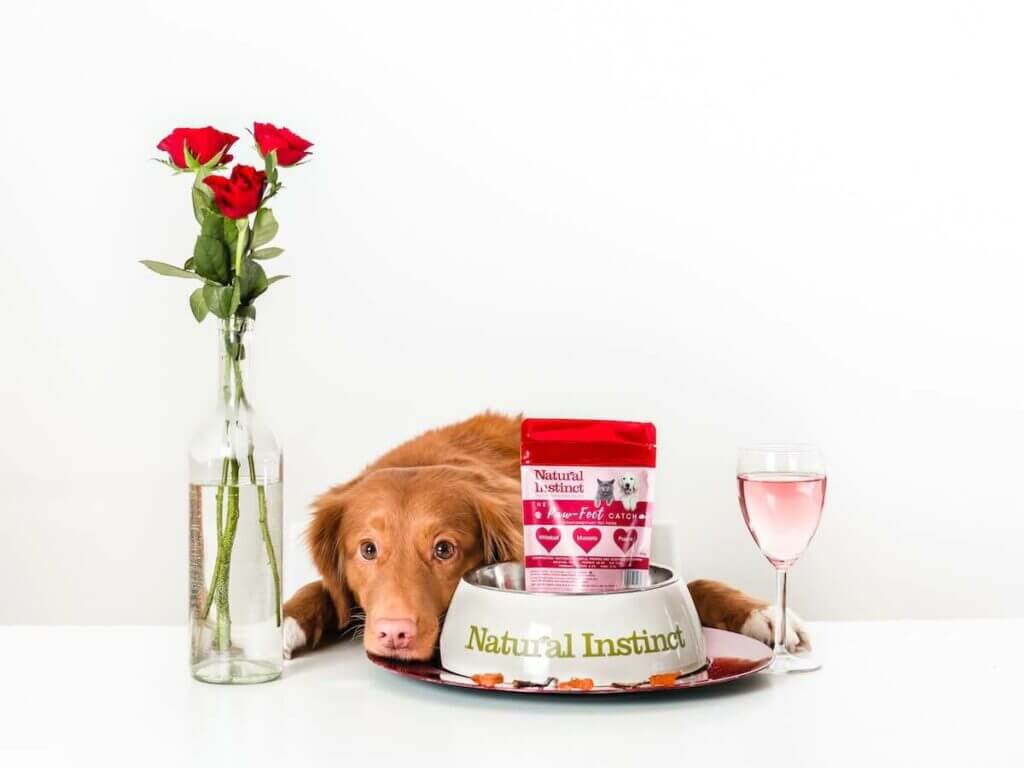 It seems that Valentine's Day is quite popular with Americans! In 2020, a total of around $27 billion were spent on Valentine's Day gifts, with just 10% of this amount being dished out on candy!
A total of around 145 million Valentine's Day cards are exchanged with loved ones during February 14, making this holiday the second biggest one for greeting cards following Christmas! In addition, Americans also like to show their love to their furry friends, with over $750 million being spend as gifts for pets during this holiday!
Long live love!
Throughout the coming weeks, we will continue to search and update our Valentine's Day online casino promotions guide, so that you can have access to the best Valentine's Day casino offers in 2022!
Be sure to check back in on this page as we update it with the most recent romantic and love-themed bonuses and slots. Bookmark this page and visit our website from time to time to get the latest on all USA casino bonuses and promotions.
Frequently asked questions
Visit our detailed guide for the most romantic and lovely Valentine's Day casino offers in the U.S. You can find such bonuses at the best online U.S. casinos in their Promotions section, but we suggest visiting our website for regular updates.
There are several passionate and romantic Valentine's slots that are currently available at leading U.S. casinos. These romance slots are full of hearts, cupid arrows, candy, chocolates, flowers, and more!
All the offers listed in our guides come with specific periods in which they can be redeemed. This applies to Valentine's Day bonus codes, no deposit bonus offers, and Valentine's Free Spins. The majority of these will run throughout February 2022, but you should always check terms and conditions for accurate dates and times.