Online Casinos in Oklahoma
Although Oklahoma has a long tradition with some great land-based casinos, it has not legalized online casinos. There have been discussions of legalizing online casinos, but there are no concrete plans in place at this time.
Oklahoma does have a state lottery, which can indicate an openness to other forms of betting.
The nearest online casinos will be in Nevada, which has online poker through the World Series of Poker (WSOP).
But, you can still register with a legal online casino while you're in Oklahoma. That means you can get the casino's bonus offers or deposit, and then play whenever you're in states where it's legal (even in a layover at the airport). (Do be aware of the casino bonus's expiry date, though.)
Oklahoma Land-Based Casinos Map
You can easily see all casino locations by using our Oklahoma casinos map. To zoom in, just click the + (plus) sign in the lower right corner of the map, or to zoom out, just click the – (minus) sign in the same area.
To move the map of casinos in Oklahoma, click and hold down either of your mouse buttons. Then use the hand icon to drag the map in whichever direction you desire.
Each of the red icons on the map is a casino location. Just click on any red icon to see the name of the casino at that location. If you want more information on that casino, simply click again on the casino's name and it will direct you to another page with detailed information on that particular casino, including address, phone number, toll-free phone number, room rates, casino size, dining information, games offered, availability of discounts for seniors, any special features, and a direct link to that casino's website.
Land-Based Casinos in Oklahoma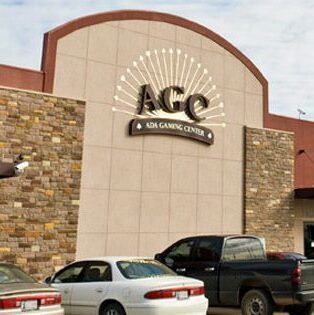 Ada Gaming Center East
There are hundreds of electronic gaming machines, keno, and table games, as well as a restaurant, snacks, and a bar.
Address:1500 N Country Club Rd, Ada, OK 74820, United States
Phone:+1 580-436-3740
Website: https://adagaming.com/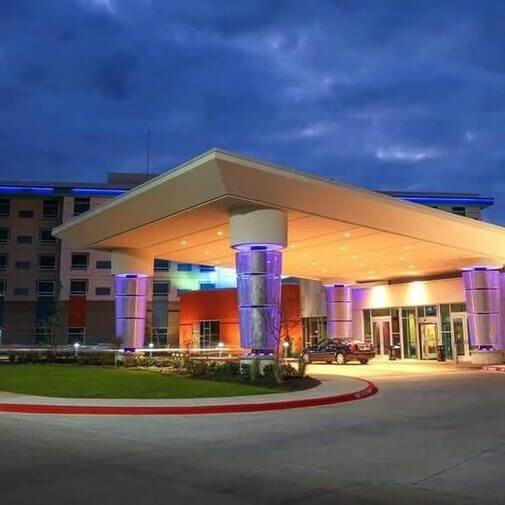 Apache Casino Hotel
Slot machines live dice craps, live ball roulette, blackjack, Ultimate Texas Hold 'Em… Yes, all of your favourite games are available at Apache Casino Hotel.
Address: 2315 E Gore Blvd, Lawton, OK 73501, United States
Phone: +1 580-248-5905
Website: http://www.apachecasinohotel.com/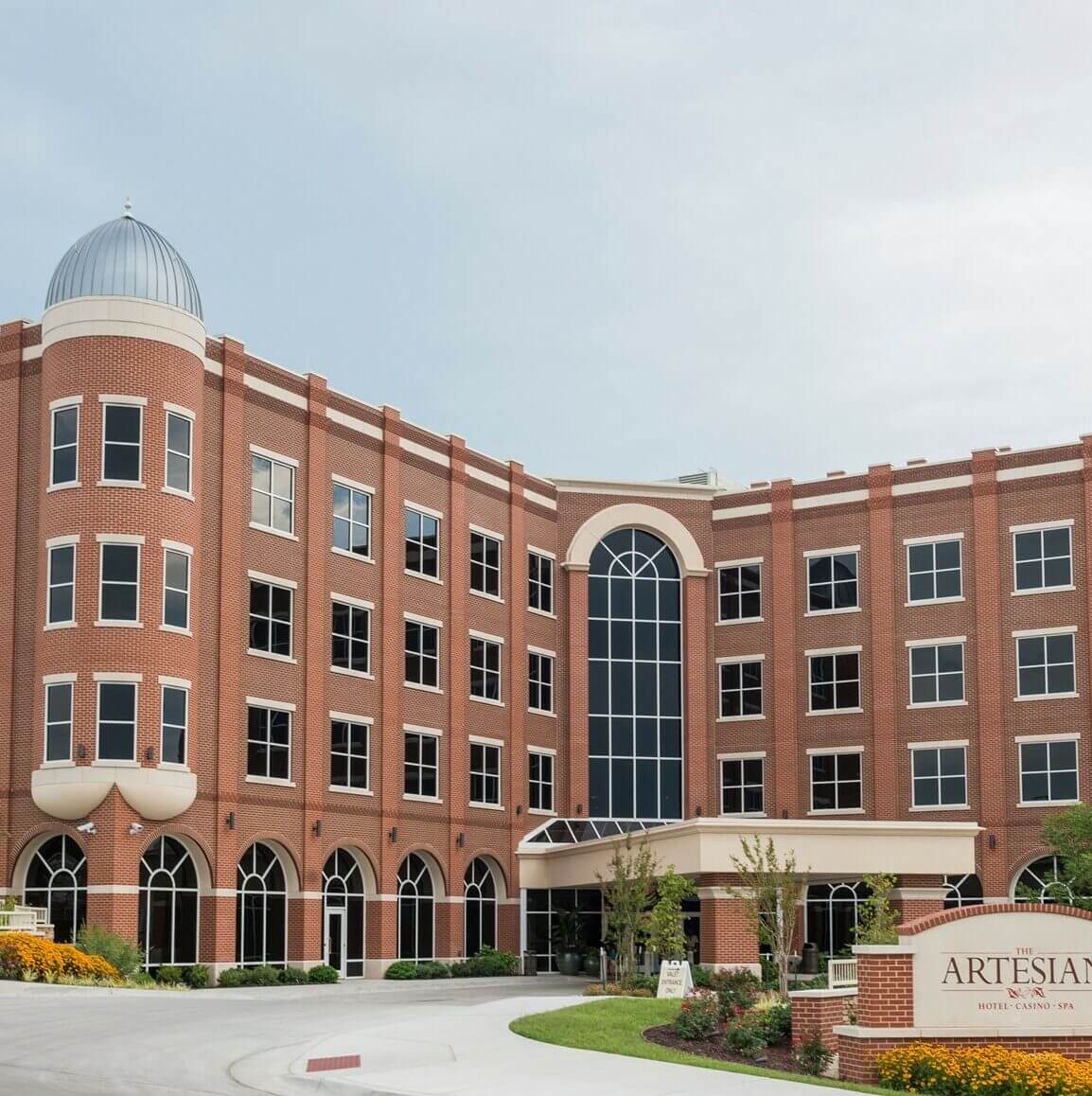 Artesian Hotel Casino Spa
Try your luck at over 300 of the most popular electronic games, or have some old-fashioned fun at one of our three traditional tables.
Address: 1001 W 1st St, Sulphur, OK 73086, United States
Phone: +1 855-455-5255
Website: http://artesianhotel.com/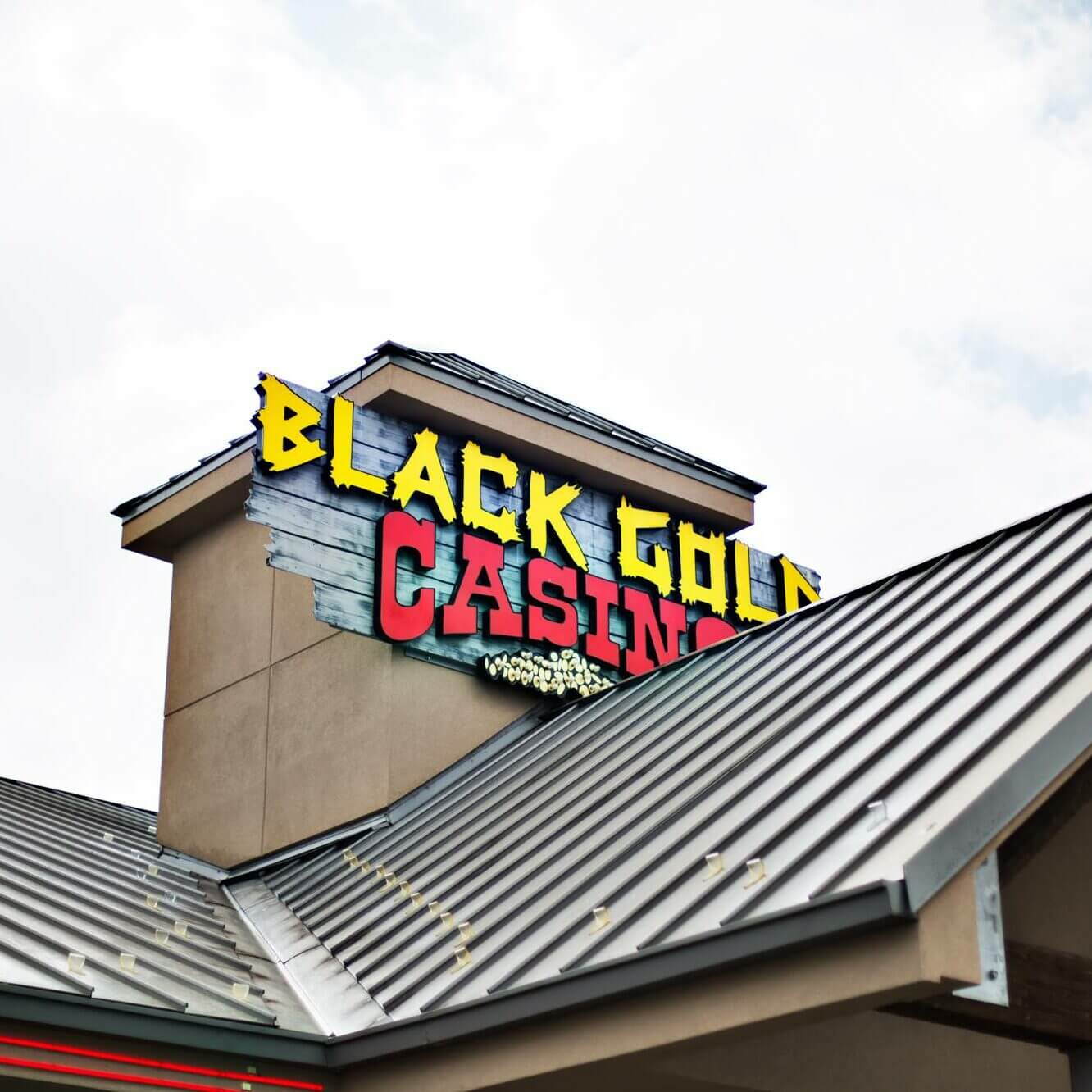 Black Gold Casino
Black Gold Casino, one of the several Oklahoma gambling destinations in Chickasaw Country, boasts over 200 of the greatest modern electronic games.
Address: 288 Mulberry Ln, Wilson, OK 73463, United States
Phone: +1 580-668-4415
Website: http://myblackgoldcasino.com/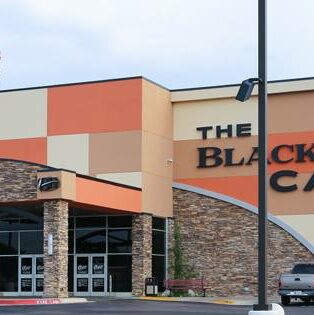 Black Hawk Casino
Casino open 24 hours a day, 7 days a week, offering slot machines, electronic blackjack, theme evenings, and a casual cafe.
Address: 42008 Westech Rd, Shawnee, OK 74804, United States
Phone: +1 405-275-4700
Website: http://theblackhawkcasino.com/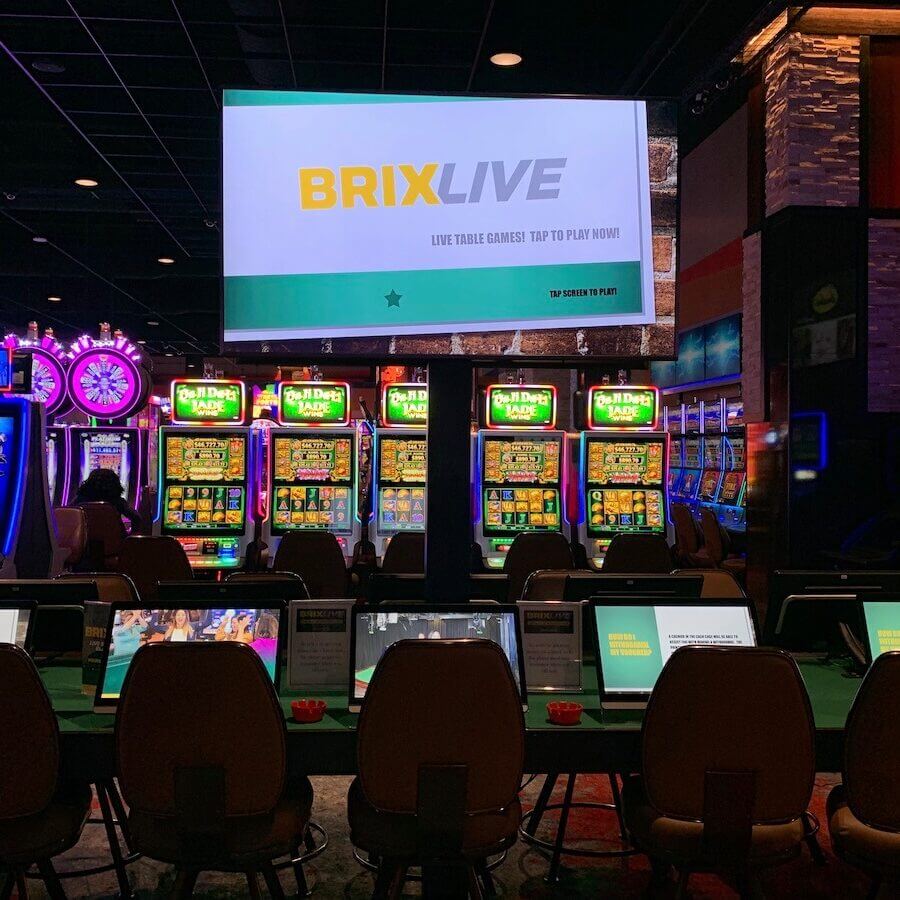 Border Casino
Small 24-hour casino with hundreds of electronic games, as well as drink deals and food.
Address: 22953 Brown Springs Rd, Thackerville, OK 73459, United States
Phone: +1 580-276-1727
Website: http://mybordercasino.com/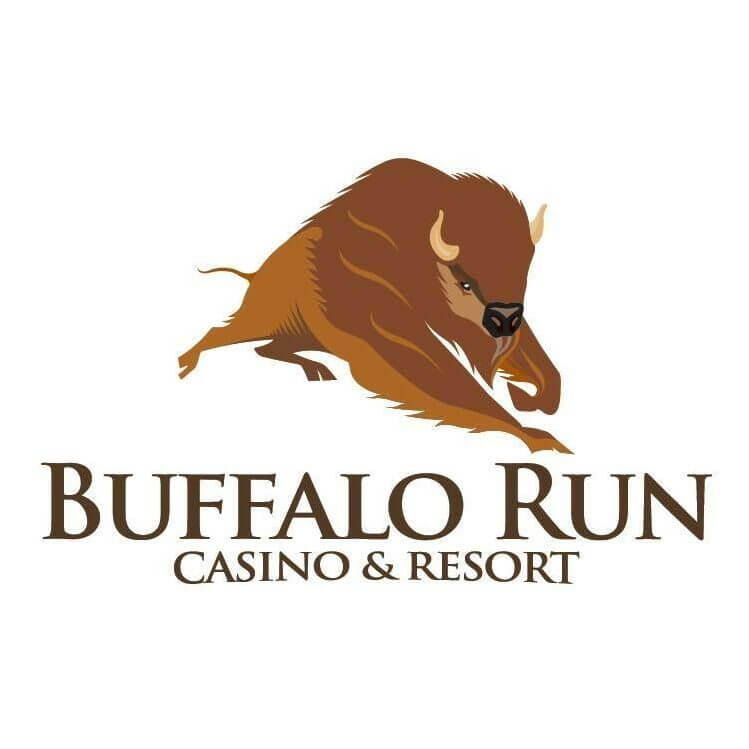 Buffalo Run Casino
Buffalo Run Casino: This Miami Oklahoma Indian casino has over 1200 gaming machines with the most up-to-date electronic gaming technology.
Address: 1000 Buffalo Run Blvd, Miami, OK 74354, United States
Phone: +1 918-542-7140
Website: http://buffalorun.com/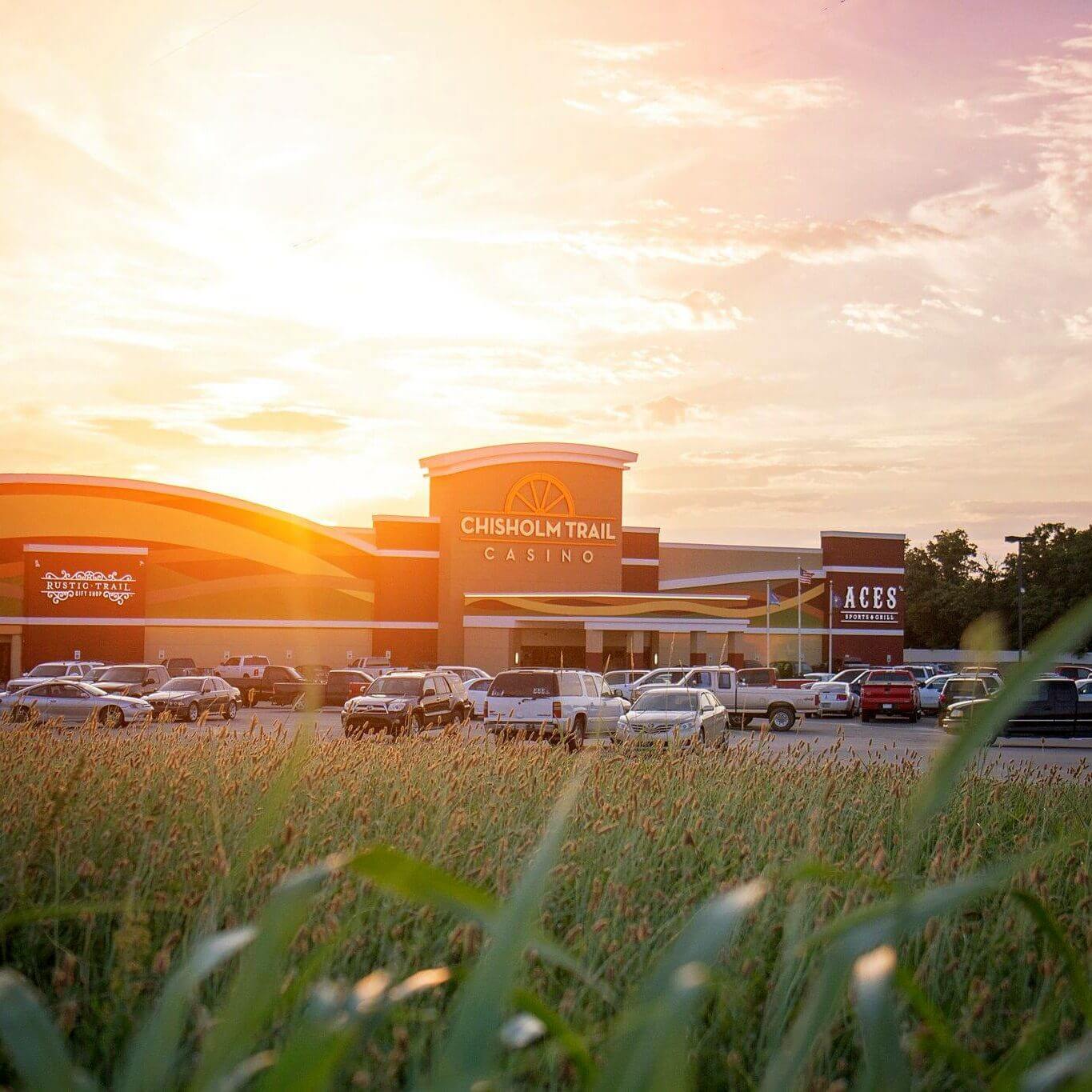 Chisholm Trail Casino
Chisholm Trail Casino first opened its doors in Duncan, Oklahoma in October 2004. The Chickasaw Nation owns and operates the 22,000-square-foot casino, which is open 24 hours a day.
Address: 7807 US-81, Duncan, OK 73533, United States
Phone: +1 580-255-1668
Website: http://chisholmtrailcasino.com/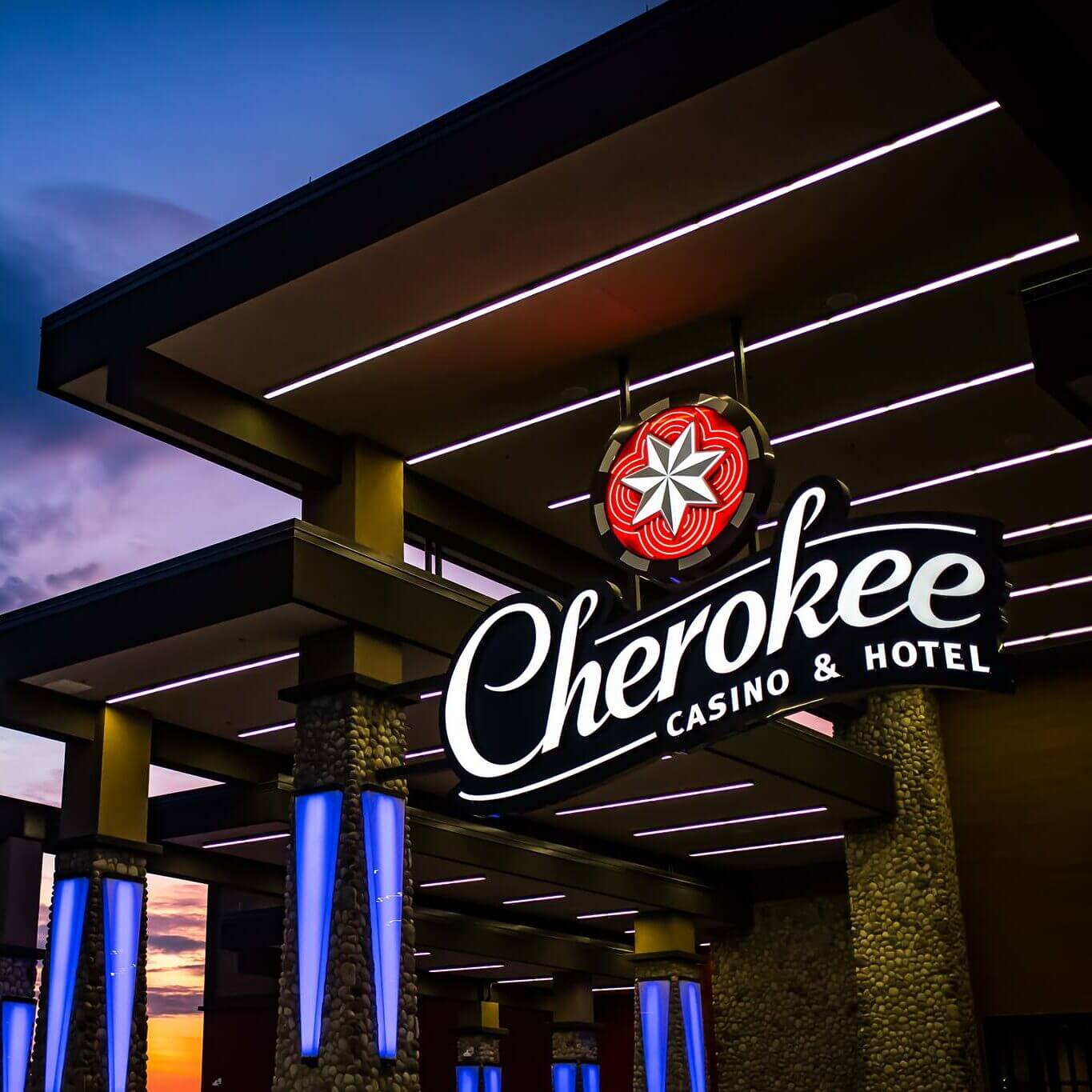 Cherokee Casino & Hotel – Roland
Casino has hundreds of electronic games, as well as the River City Cafe and a nearby golf course.
Address: 109 Cherokee Blvd, Roland, OK 74954, United States
Phone: +1 918-427-7491
Website: https://www.cherokeecasino.com/roland
Types of Casinos in Oklahoma
All casinos in Oklahoma are affiliated with Indian Tribes and the casinos are allowed to offer both Class II and Class III gaming machines. Most Oklahoma casinos offer only Class II machines which look like slot machines, but are actually games of bingo and the spinning video reels are for "entertainment purposes only." Some of the casinos in Oklahoma also offer traditional Class III slots.
In either case, the gaming machines are not allowed to accept or payout in coins. All payouts must be done by a printed receipt or via an electronic debit card. No public information is available concerning the payback percentages on gaming machines at casinos in Oklahoma.
Unlike the casinos in Oklahoma, in many states, the slot machine payback statistics for that particular state's casinos are released as a matter of public record. Just click here to see a list of slot machine payback statistics for casinos in all U.S. states.
Options for Gambling in Oklahoma
Some Oklahoma casinos that have card games, such as blackjack, let it ride or three-card poker, etc., offer a player-banked version where players must pay a commission to the house on every hand they play. The amount of the commission charged varies, depending on the rules of each casino, but it's usually 50 cents to $1 per hand played. Call the casino to see if they charge a commission.
If you are looking for the largest casinos in Oklahoma, then your search will lead you to Riverwind Casino, Choctaw Casino Resort and finally, the largest casino in Oklahoma, WinStar World Casino. And if you need a place to stay on your trip, there are plenty of Oklahoma casinos with hotels.
In mid-2018, traditional roulette and dice games were legalized in Oklahoma. The games are the same player-banked versions like above where players must pay a commission to the house on every spin in roulette or once for each point roll in craps.
There are also two horse racing facilities in Oklahoma which feature Class II gaming machines.
All of the Indian casinos in Oklahoma offer gaming machines. Other games include: blackjack, craps, roulette, mini-baccarat, poker, three-card poker, pai gow poker, ultimate Texas hold 'em, let it ride, Mississippi stud, bingo, and off-track betting.
Gambling Laws in Oklahoma
Not all Oklahoma casinos serve alcoholic beverages and the individual listings note which casinos do serve it.
Unless otherwise noted, all casinos in Oklahoma are open 24 hours.
The minimum gambling age is 18 at some casinos and 21 at others.
Try an online casino for FREE. We have over 15 No Deposit Bonus Codes. No credit card needed, just sign up and start playing!
For more information on visiting casinos in Oklahoma, or for tourist information, call the Oklahoma Tourism Department at (800) 652-6552 or go to www.travelok.com.